Opened in November 2015, in the trendy Salamanca neighborhood, this new Pull&Bear flagship store in Madrid is the brand's largest outpost worldwide.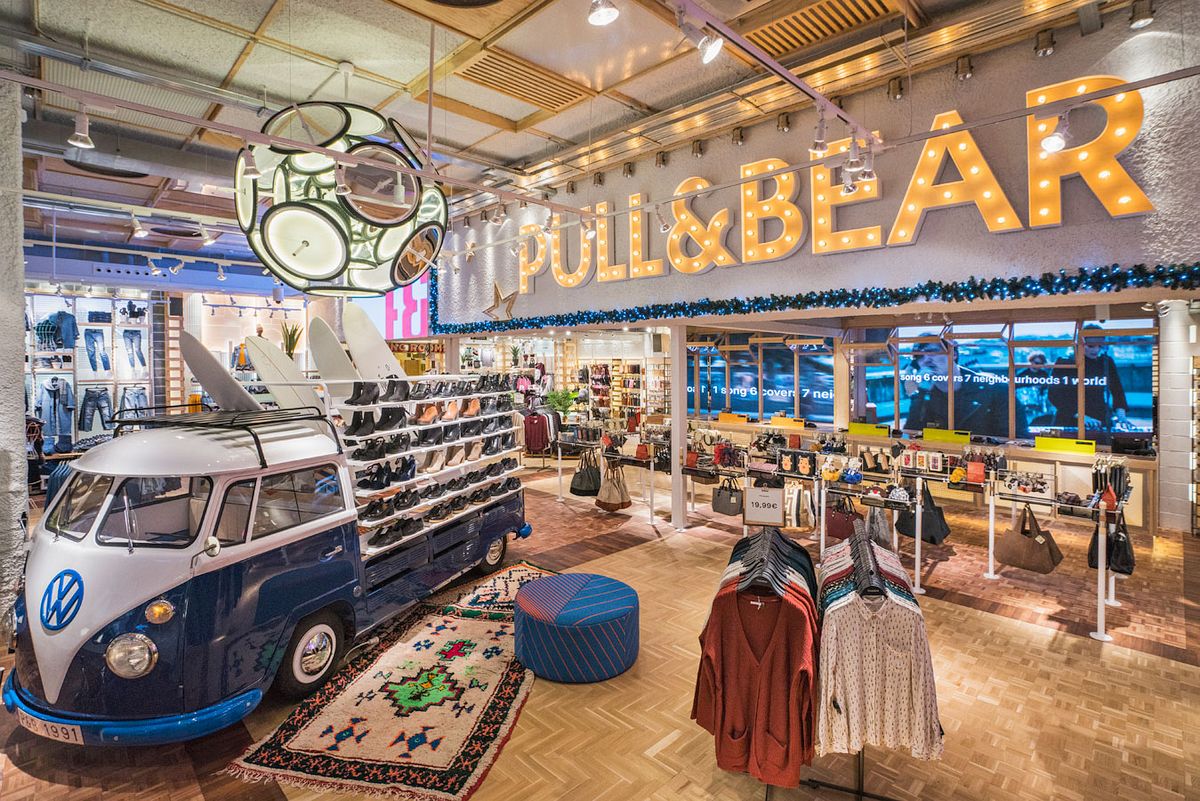 Spread over two levels, the megastore covers over 1,000 square meters of retail space, including a floor dedicated entirely to women's fashion and one where the men's collections are artfully arranged around a chic central lounge.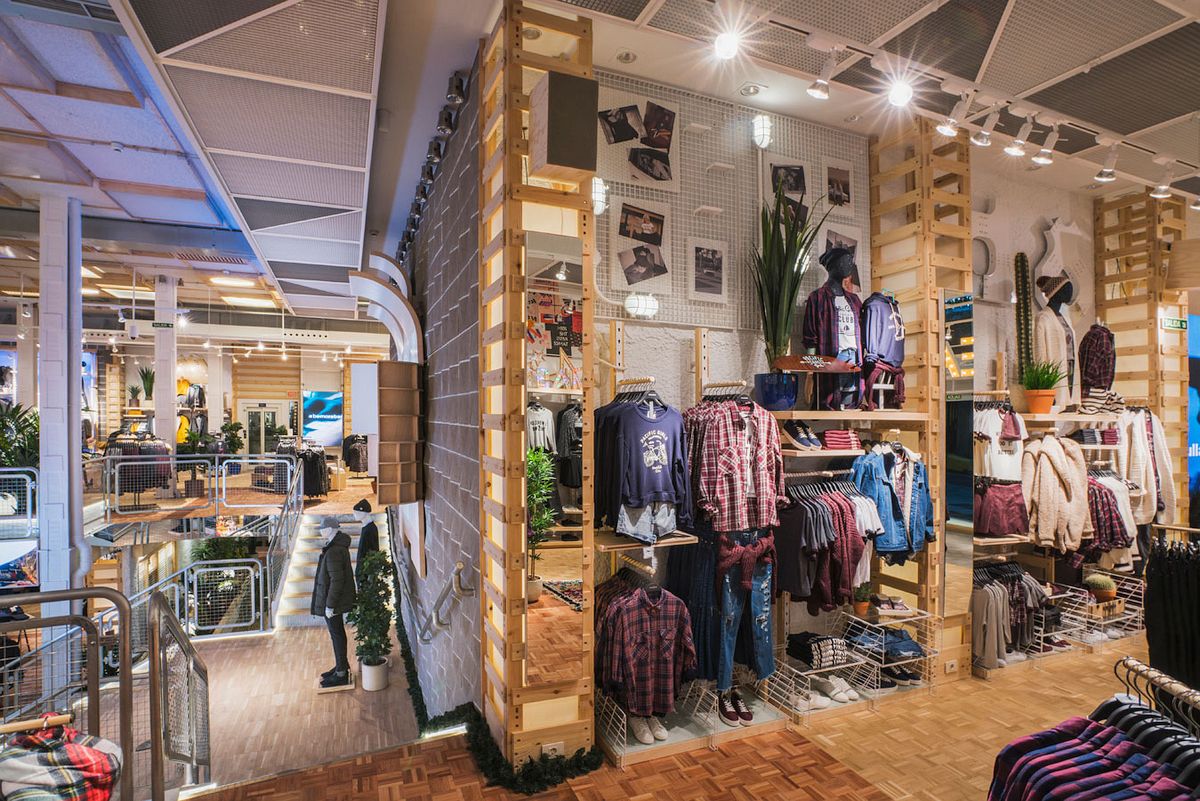 Devoted to young fashion lovers, the popular Inditex clothing chain has always stood out for the creative design of its stores, and the opening of this Madrid location proved to be a great opportunity for the brand to reveal its new, revamped image.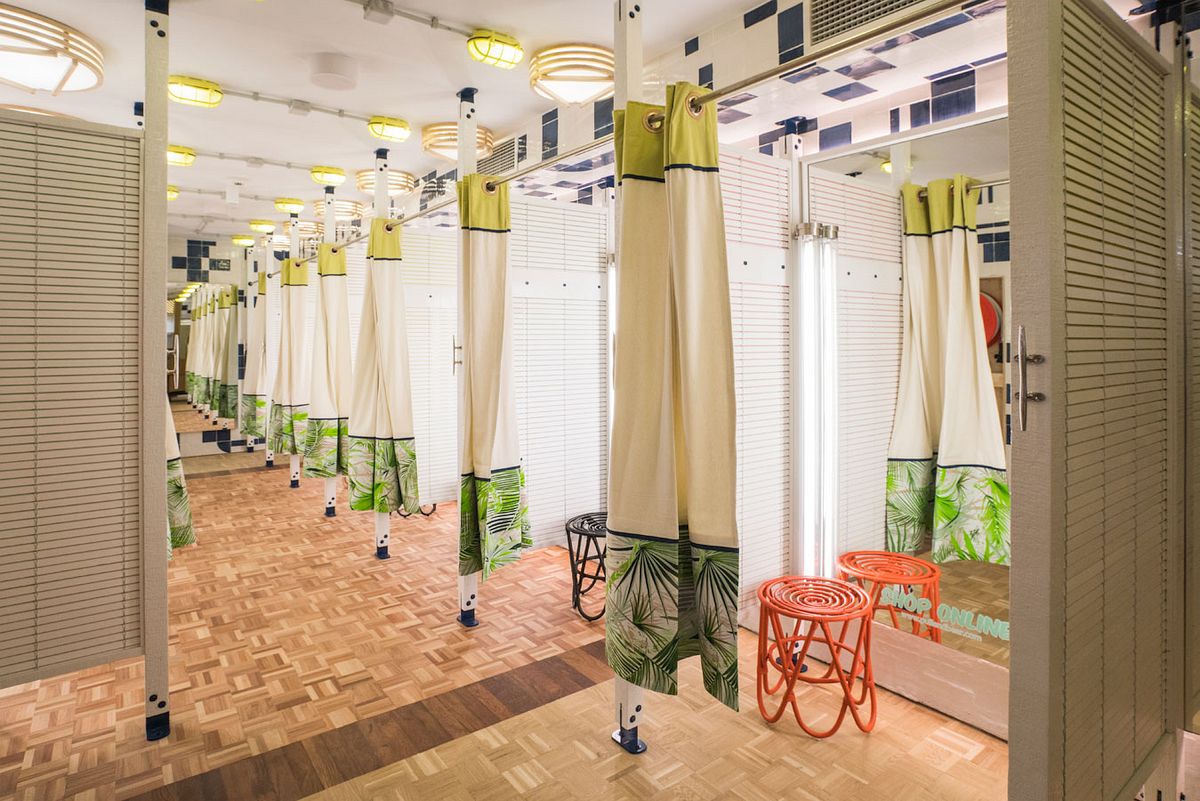 The decor pays homage to California and is as stylish as ever, with large LED display panels and natural woods creating an effortlessly cool vibe.
The quirky vintage van in the middle of the store is a clear reference to California's surf culture, but is the use of traditional Mediterranean textures like exposed brick and thermal clay that give the space warmth and rhythm.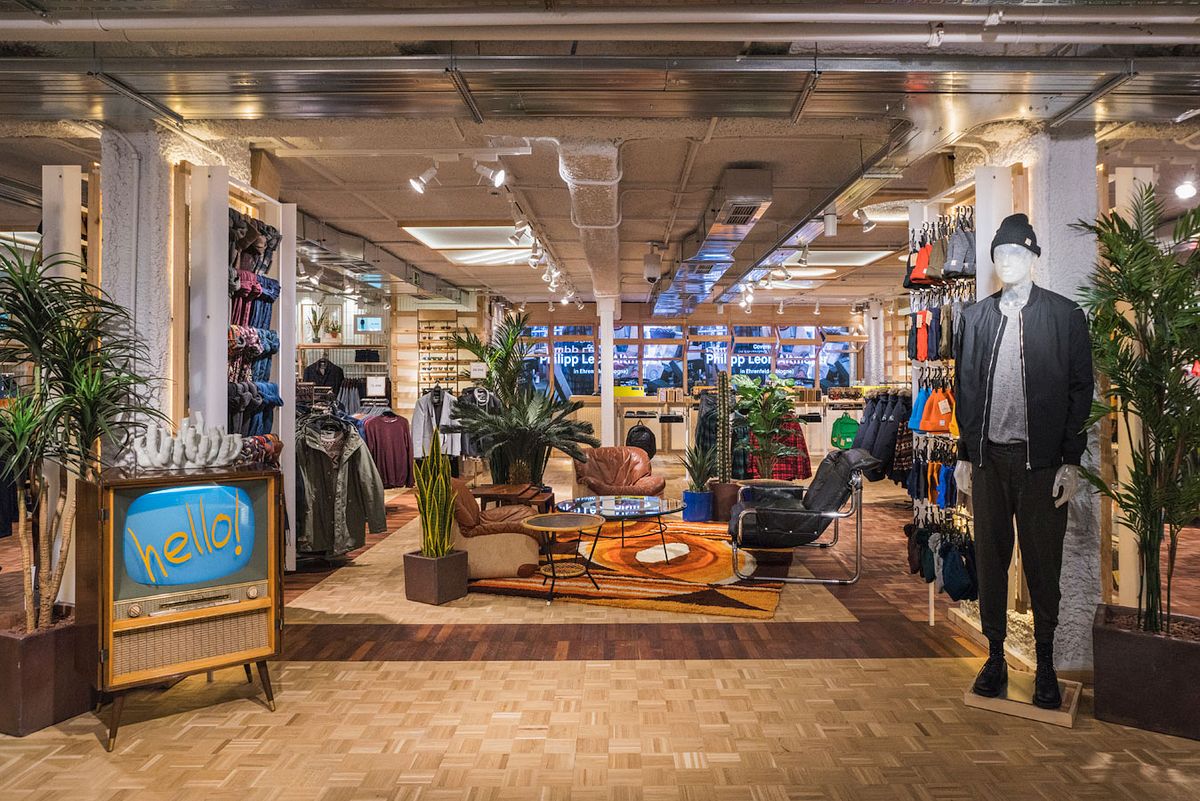 Parquet floors and pillars with backlit fabric create a sense of openness, while the bespoke lighting installations add to the consumers' experience by bringing the clothing into focus.
The property can be found at number 14 Calle Hermosilla, close to Madrid's Golden Mile. Yet, the fact that the biggest Pull&Bear store is located in the Spanish capital is not such a big surprise, considering that this is where the brand first started, back in 1991.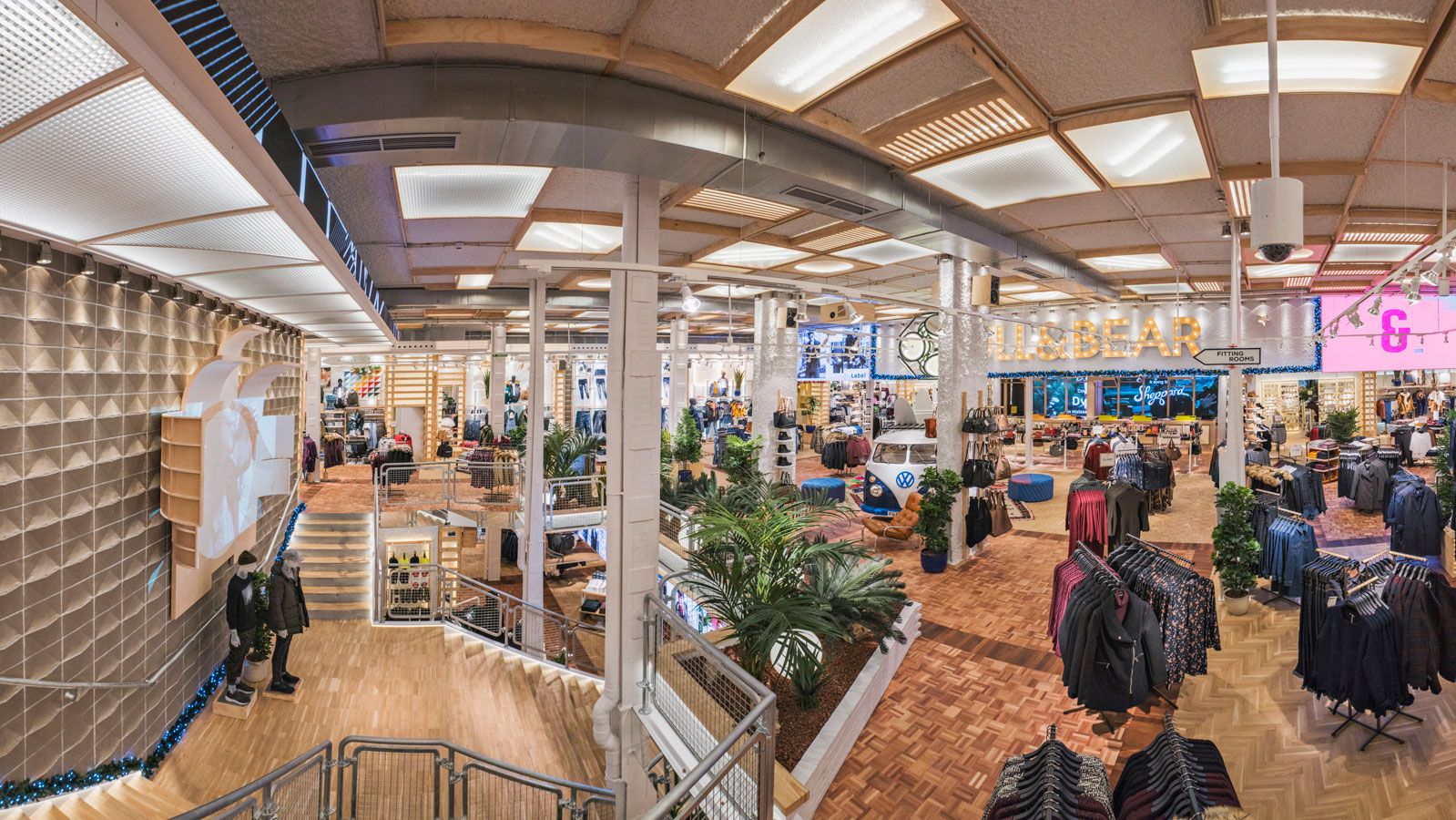 Nowadays, Pull&Bear has over 920 stores around the world, 29 of which can be found in and around Madrid.