This upscale brewpub and gourmet restaurant designed by Lazaro Rosa-Violan is the latest addition to Barcelona's booming craft beer scene.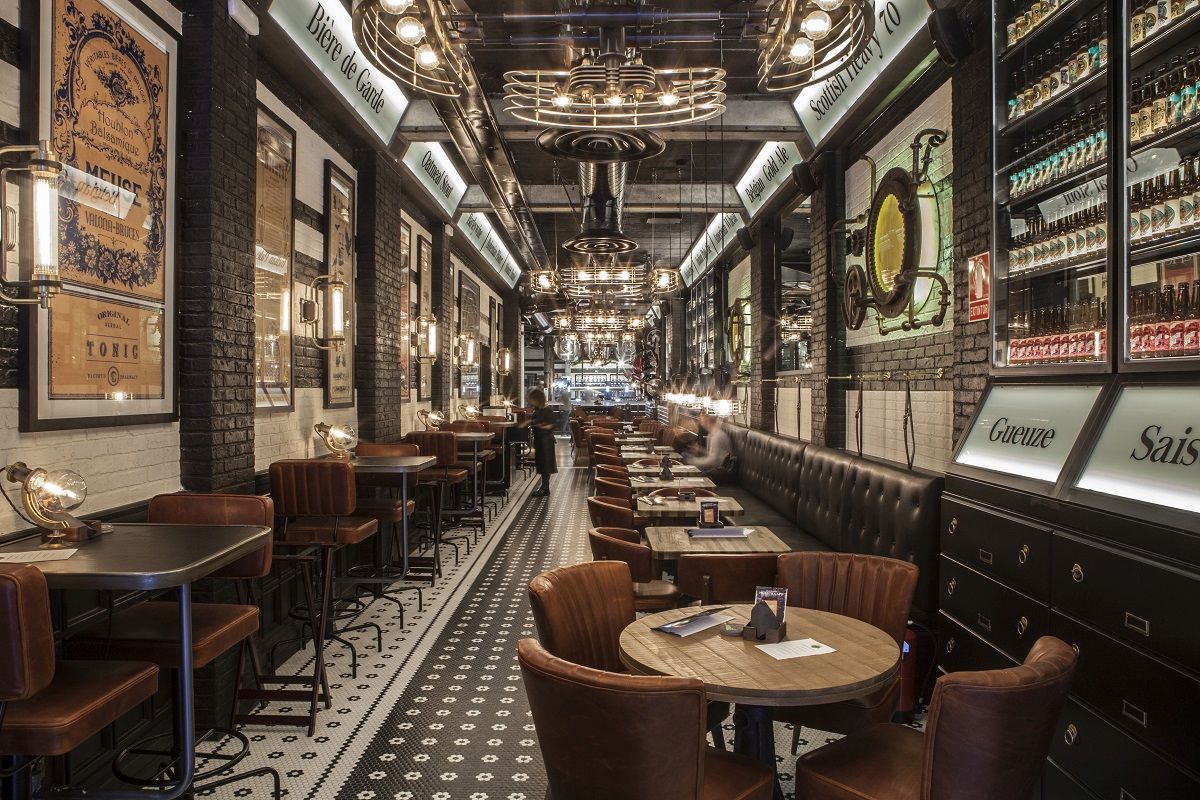 Situated in the elegant Eixample neighborhood, NaparBCN combines exquisite craft beer and fine dining with glistening steampunk touches to provide patrons with an exceptional experience that is both meaningful and visually arresting.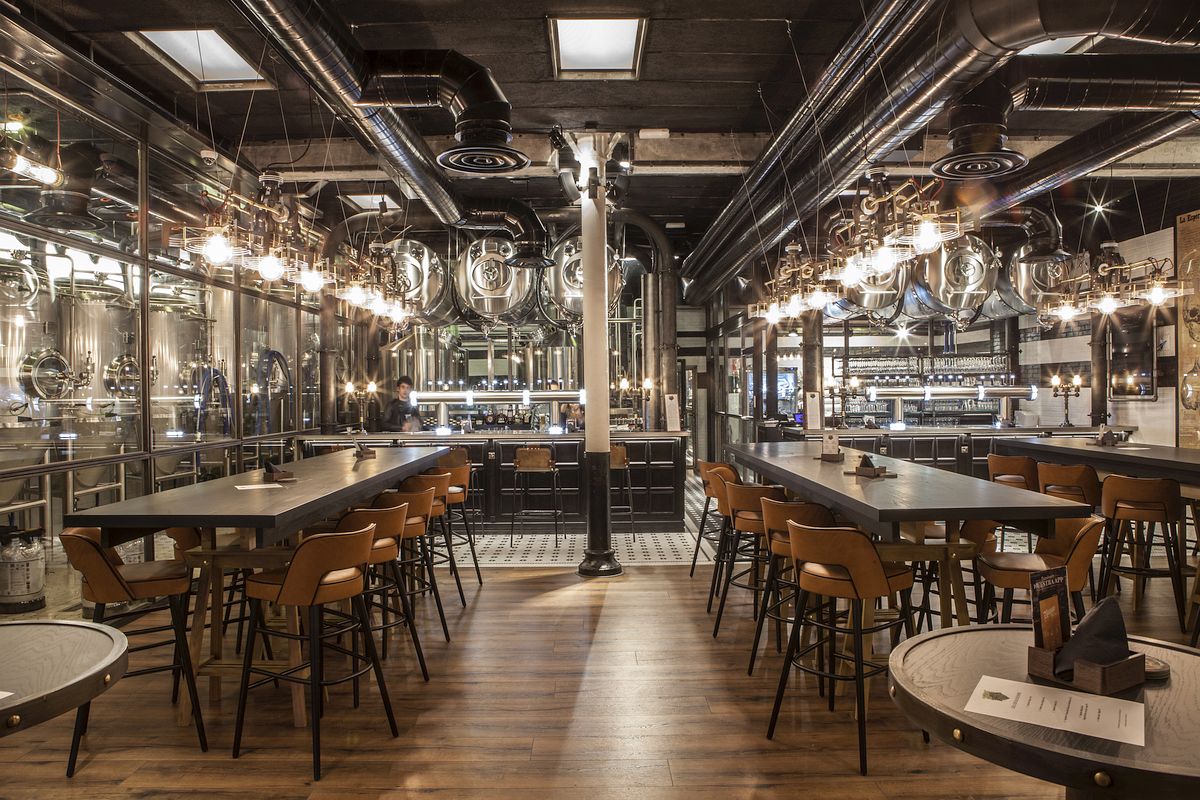 A brainchild of brewmasters Beinat Gutierrez and Alex Schmid from the highly acclaimed Navarra-based factory Naparbier, it's no wonder the locale has its own brewery, complete with seven gleaming fermentation tanks connected directly to the bar.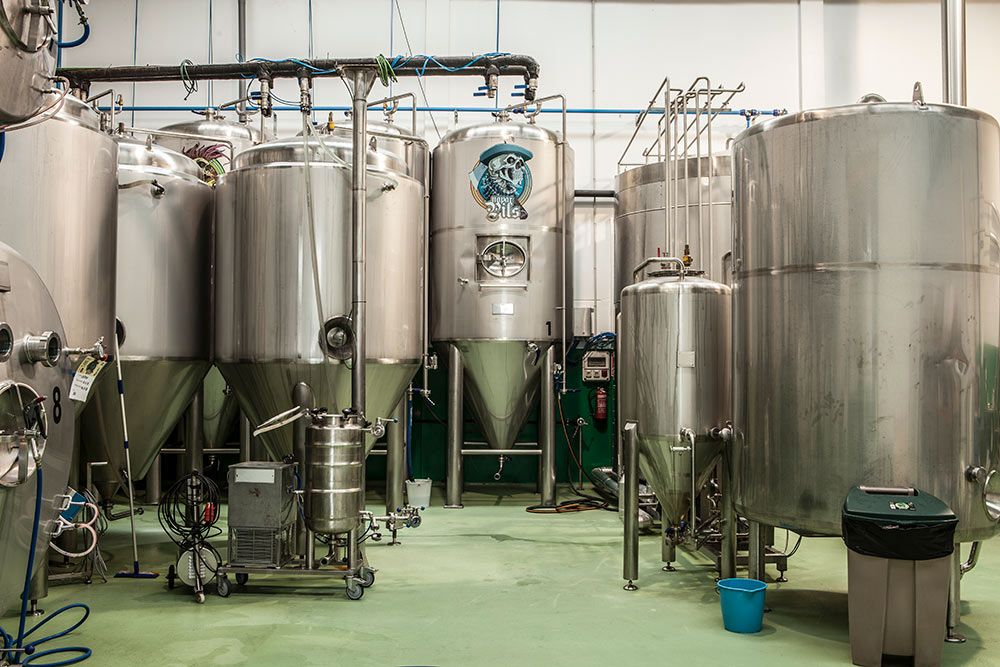 The beers crafted here are chemical free and made with the finest quality ingredients. Additionally, they also serve a selection of delicious Naparbier cervezas, as well as handpicked beers from other distinguished brewers.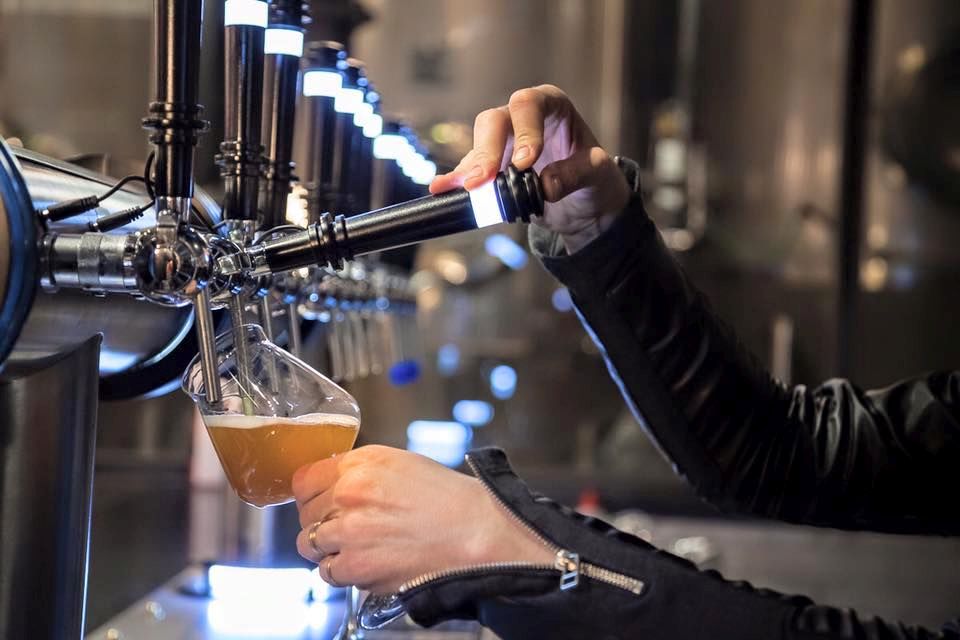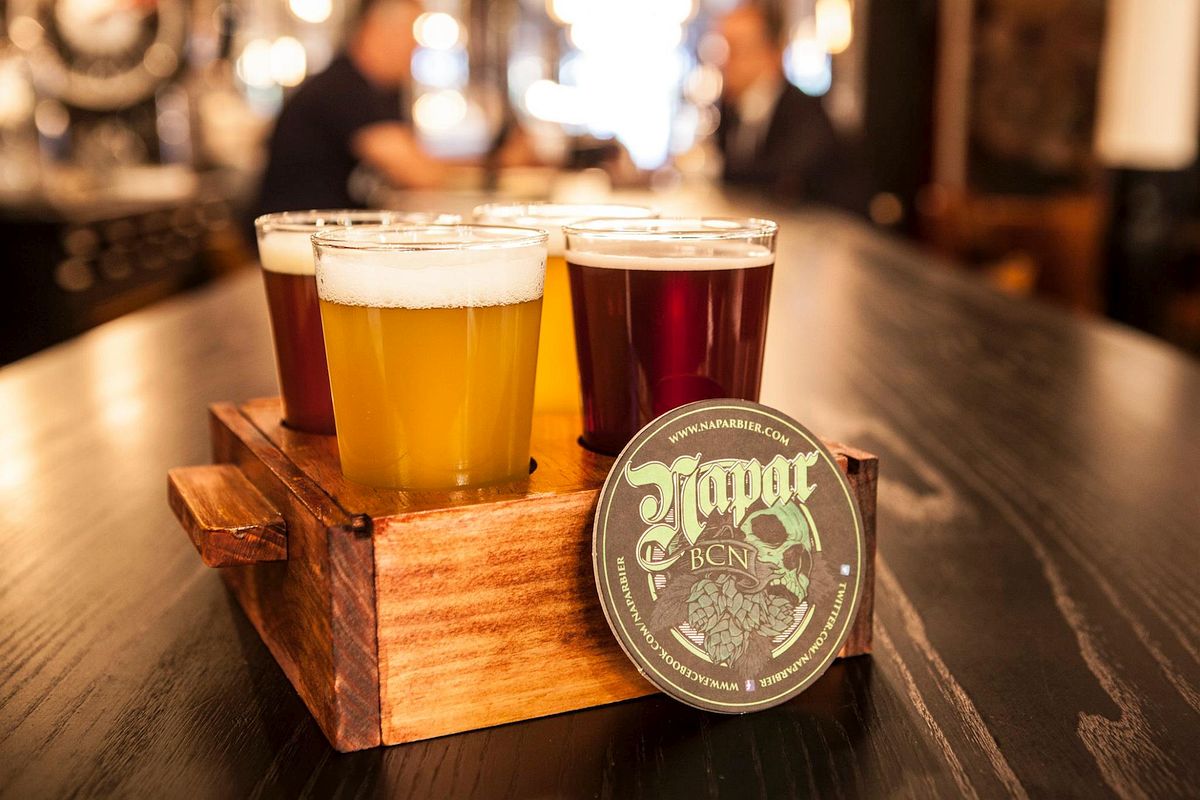 Led by Michelin-starred chef Miquel Aldana, the kitchen of NaparBCN provides a seasonal menu of innovative Catalan dishes, prepared with only the freshest and highest quality ingredients. His cuisine combines the best from the sea and the land with groundbreaking cooking techniques, resulting into culinary masterpieces that pair perfectly with the topnotch ales on offer.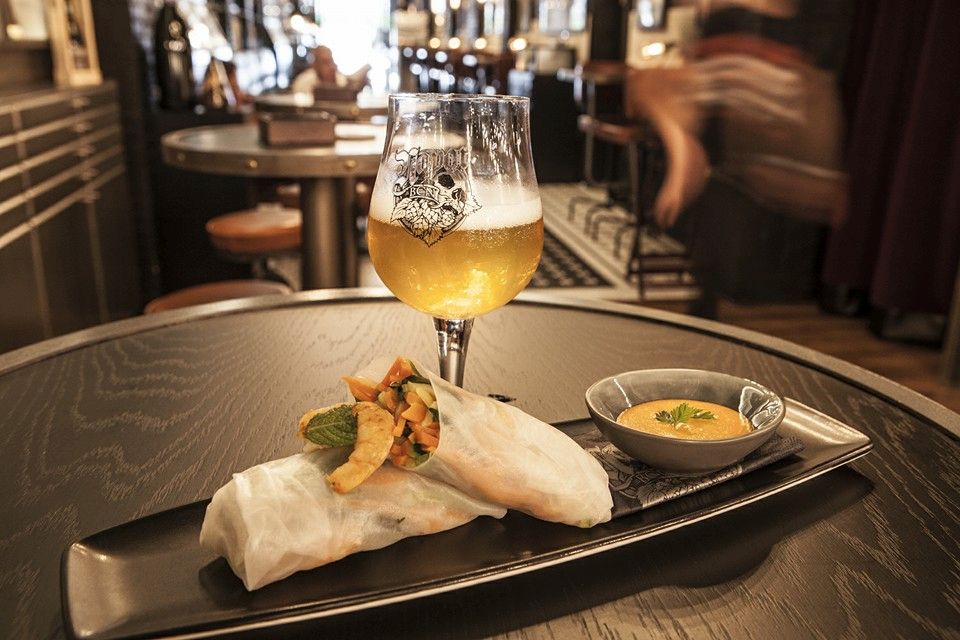 Not a bit less impressive than Aldana's creations or the fantastic brews, NaparBCN's interiors are a fusion of styles and materials, with lots of exposed brick, steel, and rusted metal contrasting with the classic wood and soft leather furnishings throughout.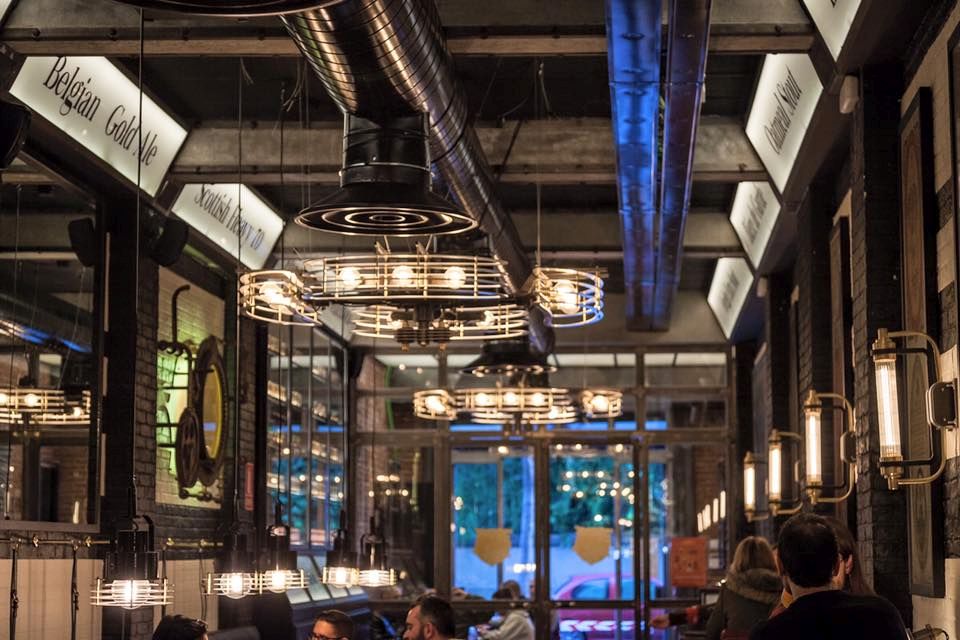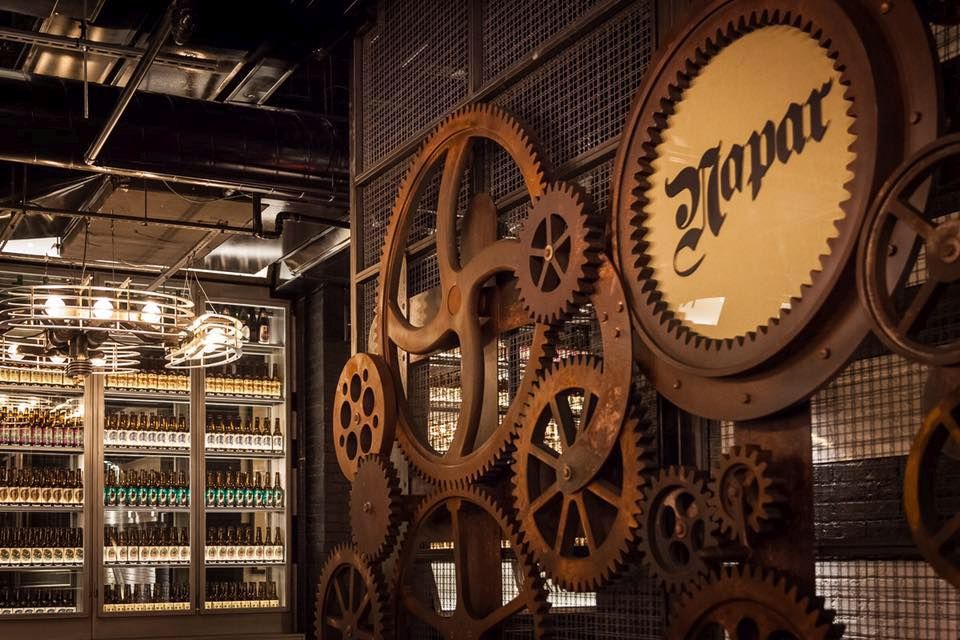 The 500 square meter space, masterfully executed by the studio of celebrated interior designer Lazaro Rosa-Violan, is downright spectacular, featuring a cool industrial vibe, with all those huge tanks and installations on display.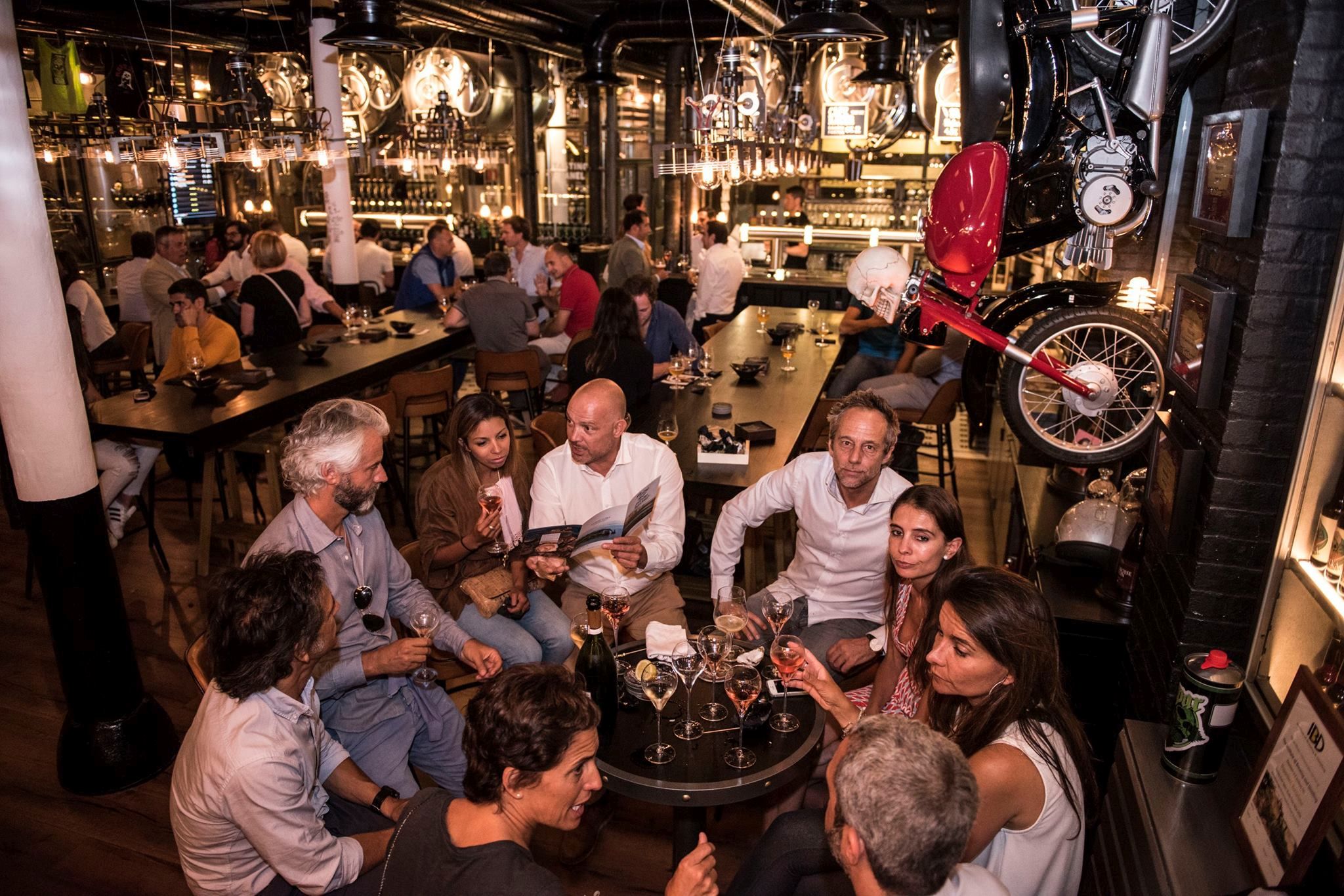 Gleaming steampunk and rock accents, such as a skull-crowned motorcycle that looks like it's popping out of the wall, add tons of attitude and personality to the venue, and there are still plenty of intriguing details to feast your eyes on while enjoying your tap beer.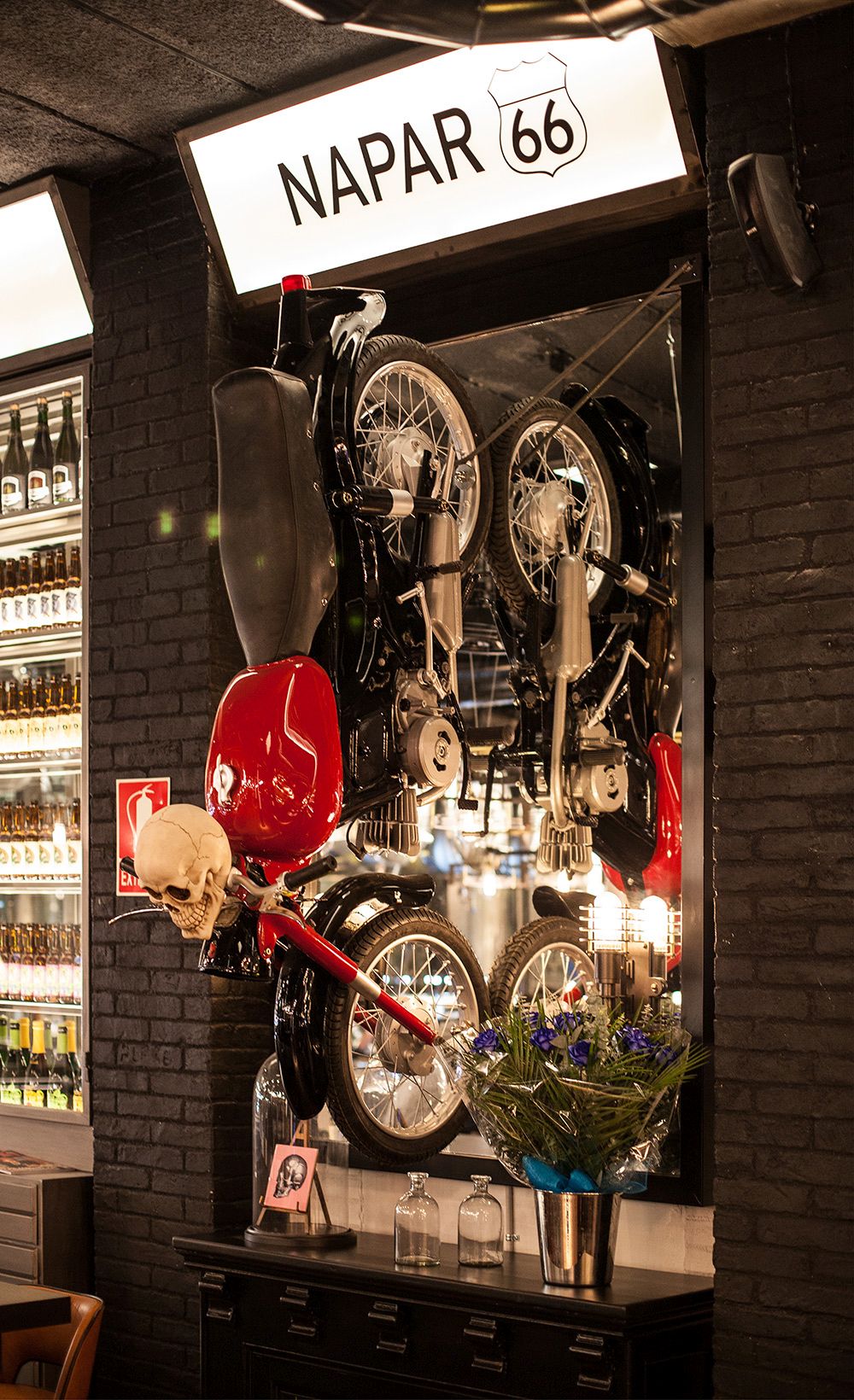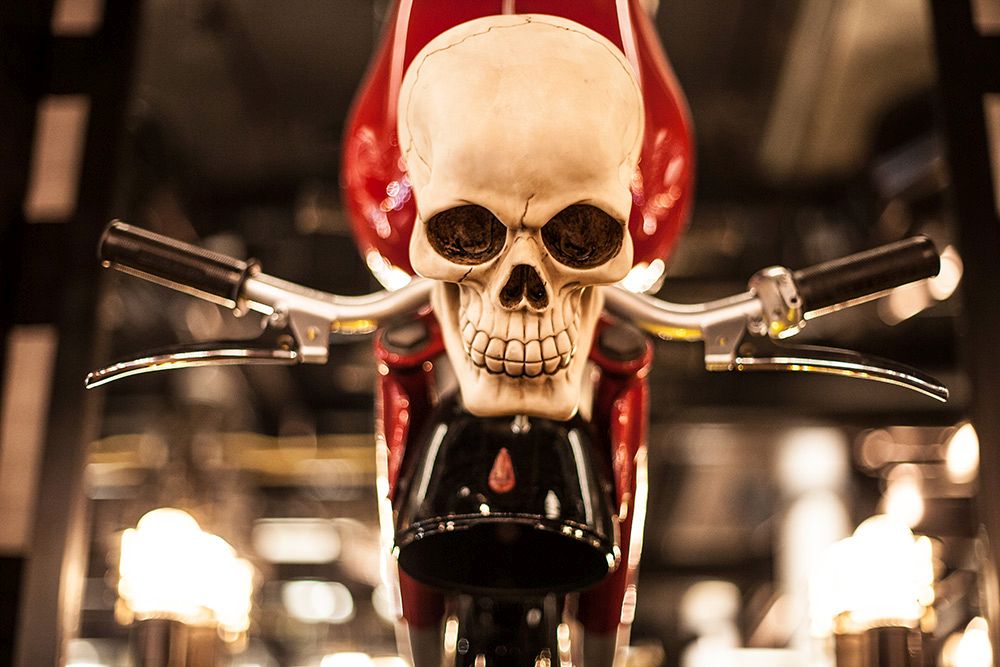 Whether you are a craft beer aficionado, a discerning foodie, or just someone looking for a hip place to hang out with friends, make sure you check out NaparBCN next time you're in sunny Barcelona. This fabulous brewpub/restaurant will amaze even the most design-savvy clientele, let alone the epicureans among us.