Ana's studio-store in Zagreb is like a breath of fresh air. It's warm and kind – like a mug of hot chocolate on a snowy day, but also fresh, stylish, and filled with context.
Design is something that I spend a good deal of time looking at. But, I'm always on a hunt for places with character where there's substance behind style, and this all-white interior design studio filled with treasures seems right up my alley.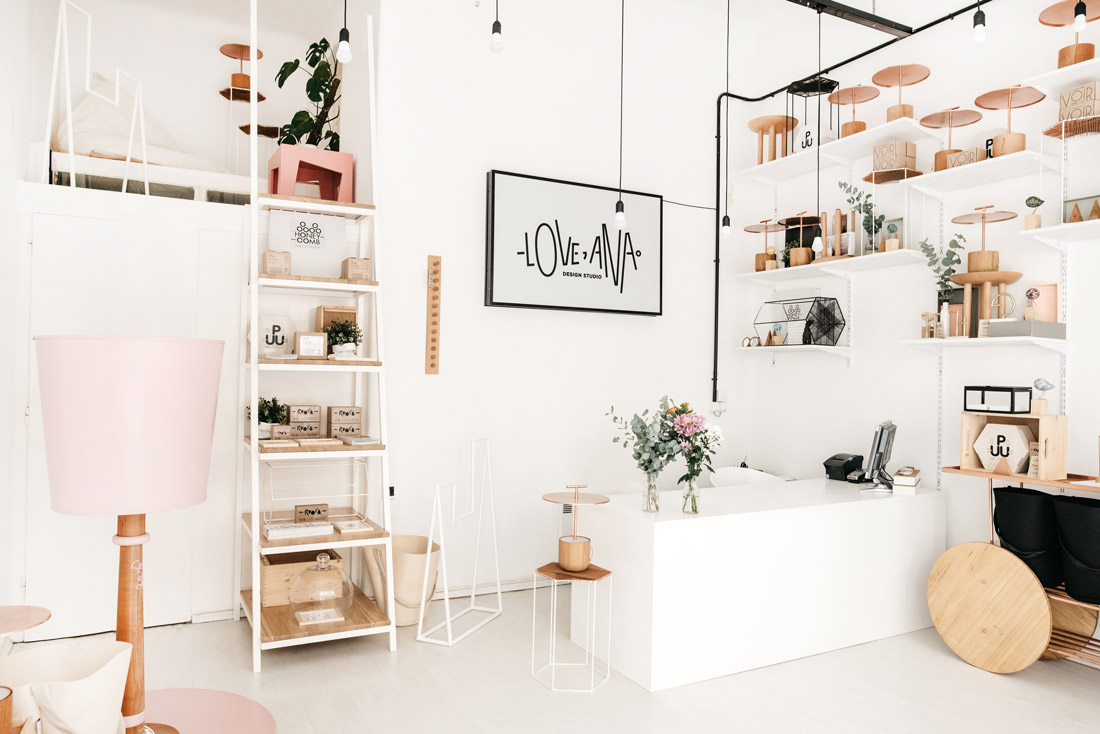 Located on Dežmanov prolaz in the city center, –Love, Ana is where celebrated product designer Ana Tevšić Nauković dreams up and sells her original handmade creations. These special items, made exclusively from Croatian materials, double as decor, adding soul and character to the clean, modern space. Nevertheless, objects here are not just decorative, but also creatively functional, encompassing everything from charming kitchenware and quirky wall hangers to beautiful lamps and tables.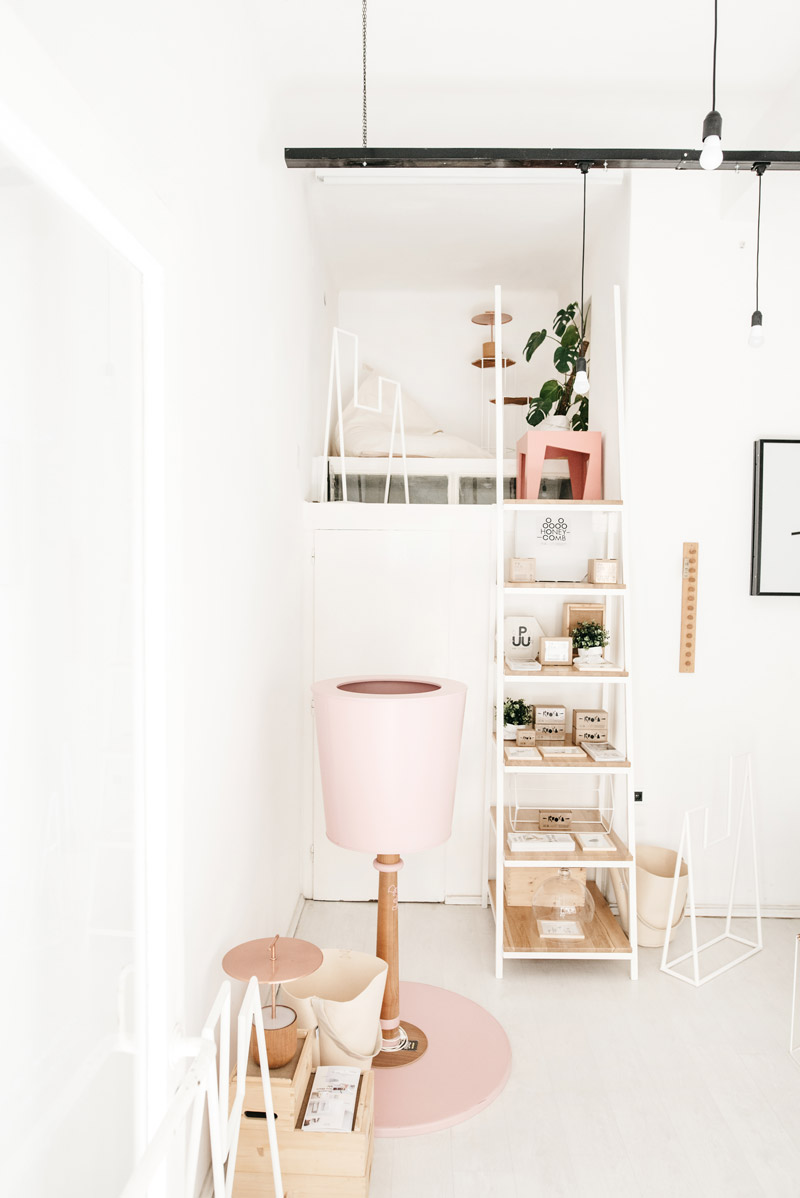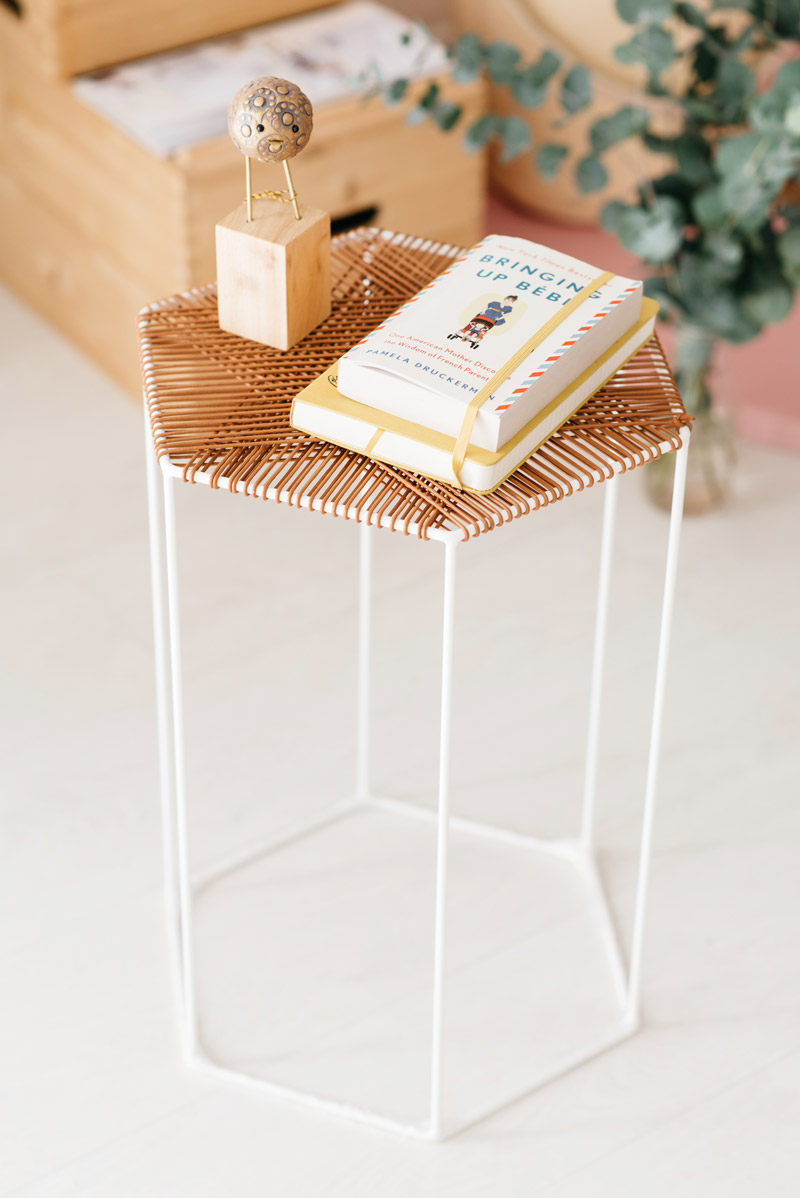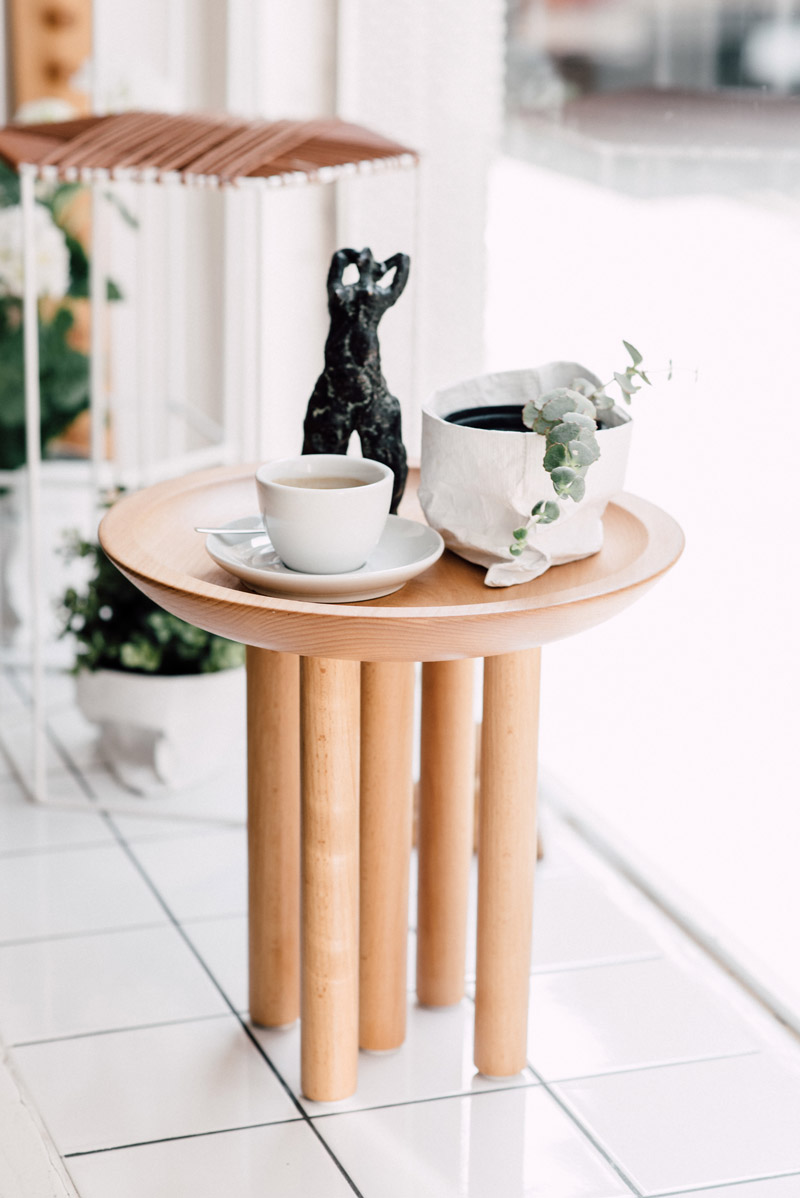 The white, serene interior is a combination of design store and gallery, with the decoration scheme and window display changing weekly. Every little detail in the sleek showroom studio seems carefully thought out and put together with great care, resulting in a delicate aesthetic that pleases the spirit as well as the eye.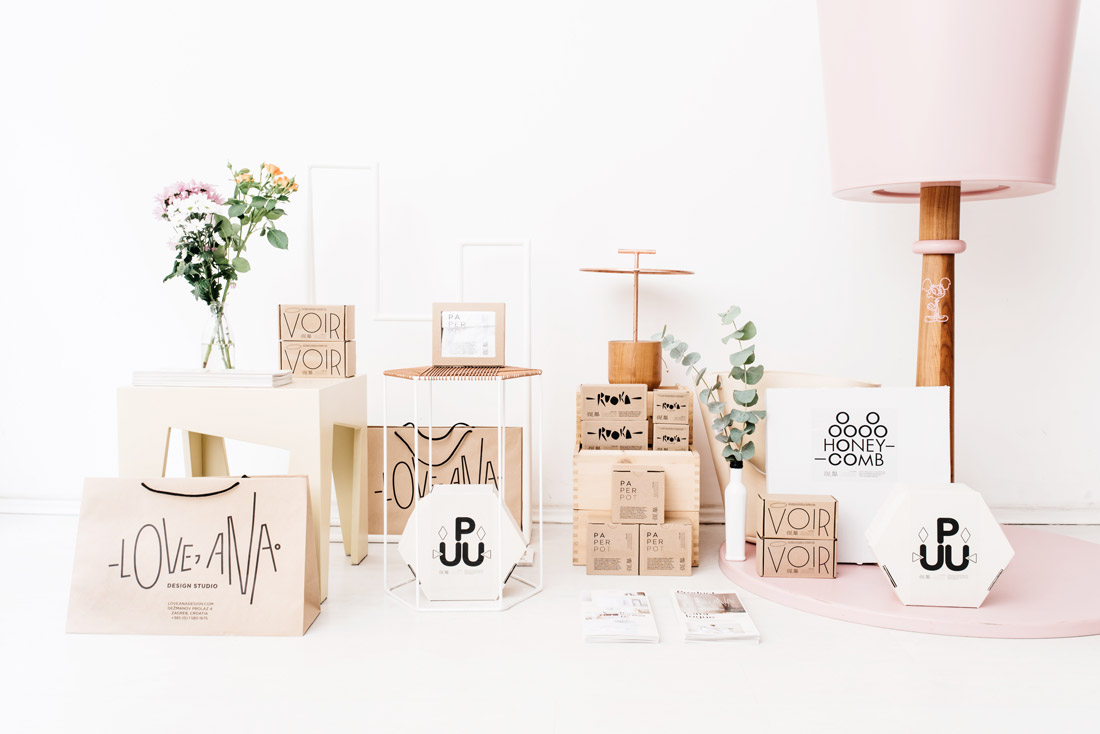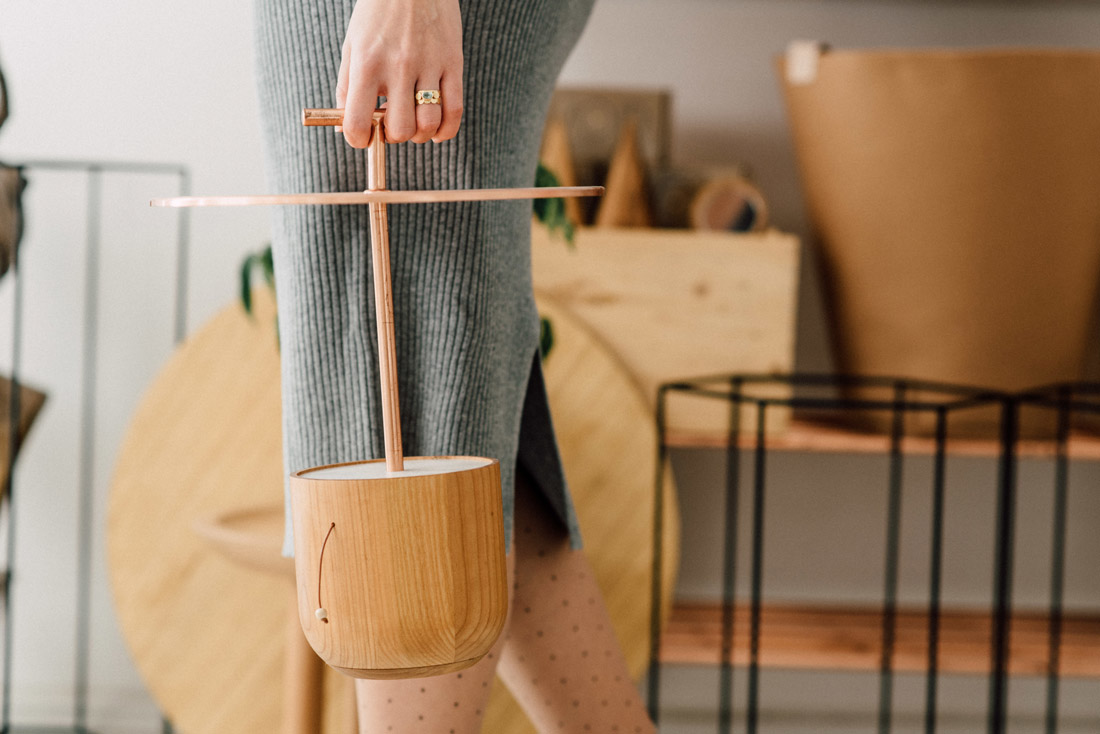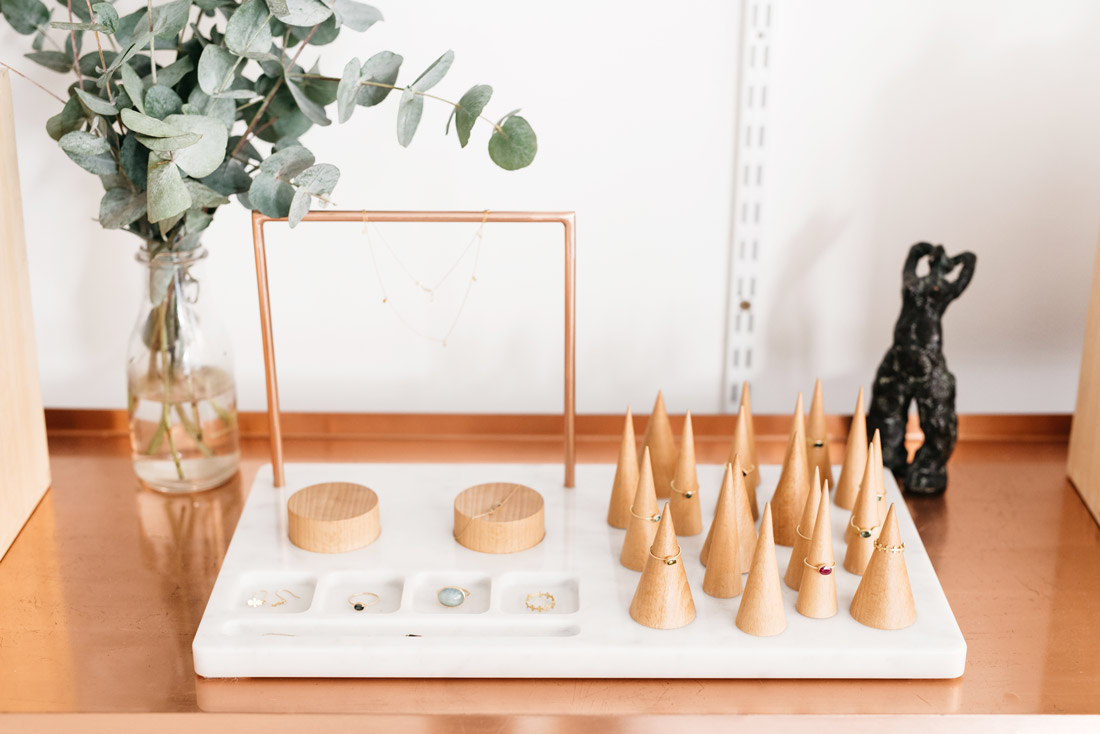 Ranging from unique jewelry and household items to small pieces of furniture, products are meticulously executed by local craftsmen and shipped worldwide. Moreover, everything is eco-friendly and produced in small series in order to preserve quality and exclusivity.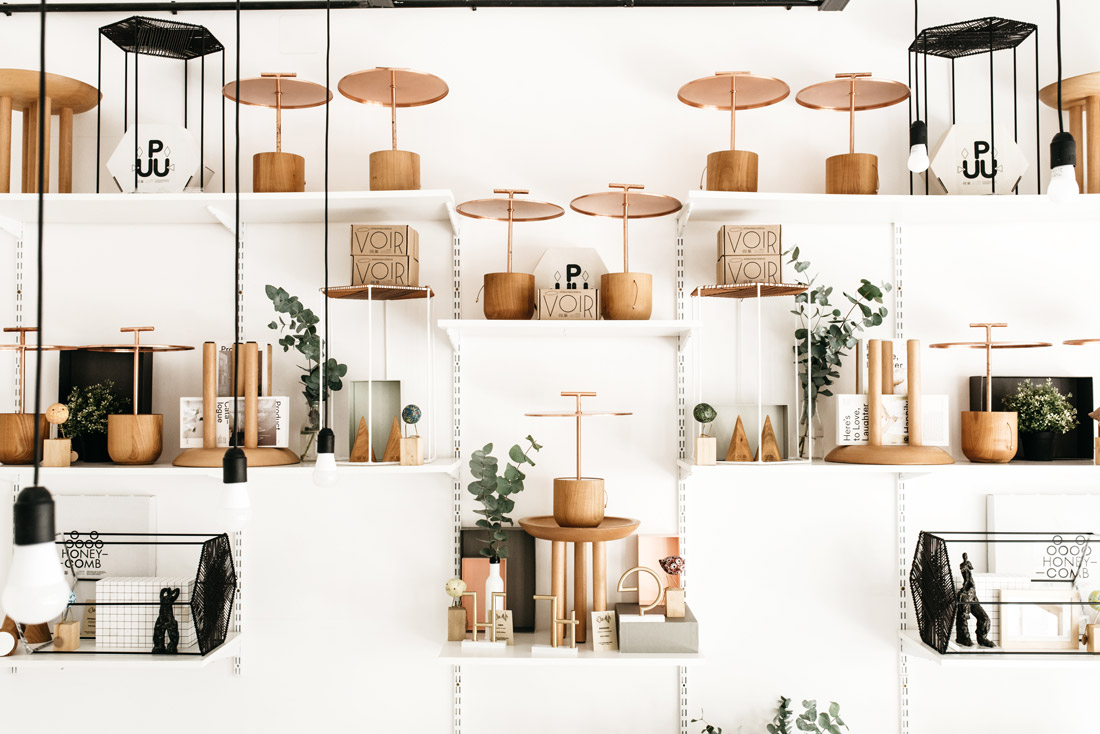 To keep things short and sweet, I would like to thank you Ana, for pouring out your passion and creativity in every project, and for leaving us inspired and excited about the future of design.
Photos: Mateja Vrckovic