Set on the site of the company's first store, in the small Swedish town of Älmhult, IKEA Museum celebrates the history and philosophy of the Scandinavian furniture giant through vintage room displays and exhibits on the brand's most iconic products.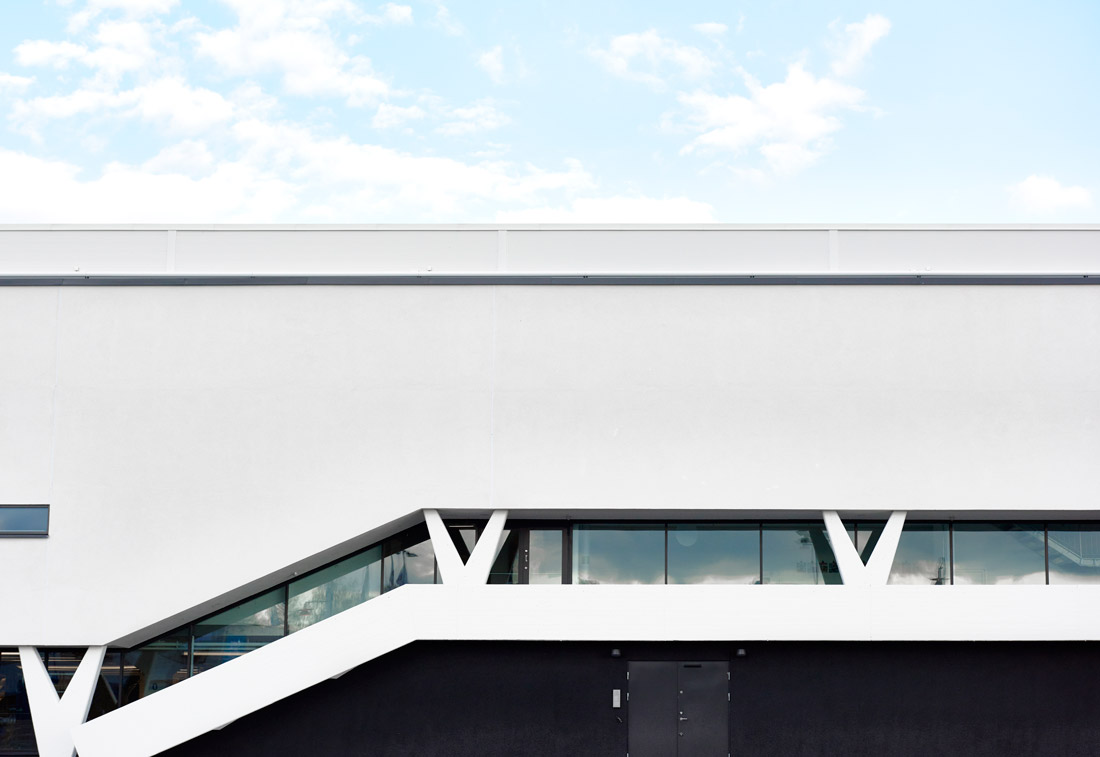 Designed in collaboration with Wilkinson Eyre Architects and Uulas Arkitekter, the facility features a newly renovated white, minimalist facade, which echoes the brand's clean design aesthetics.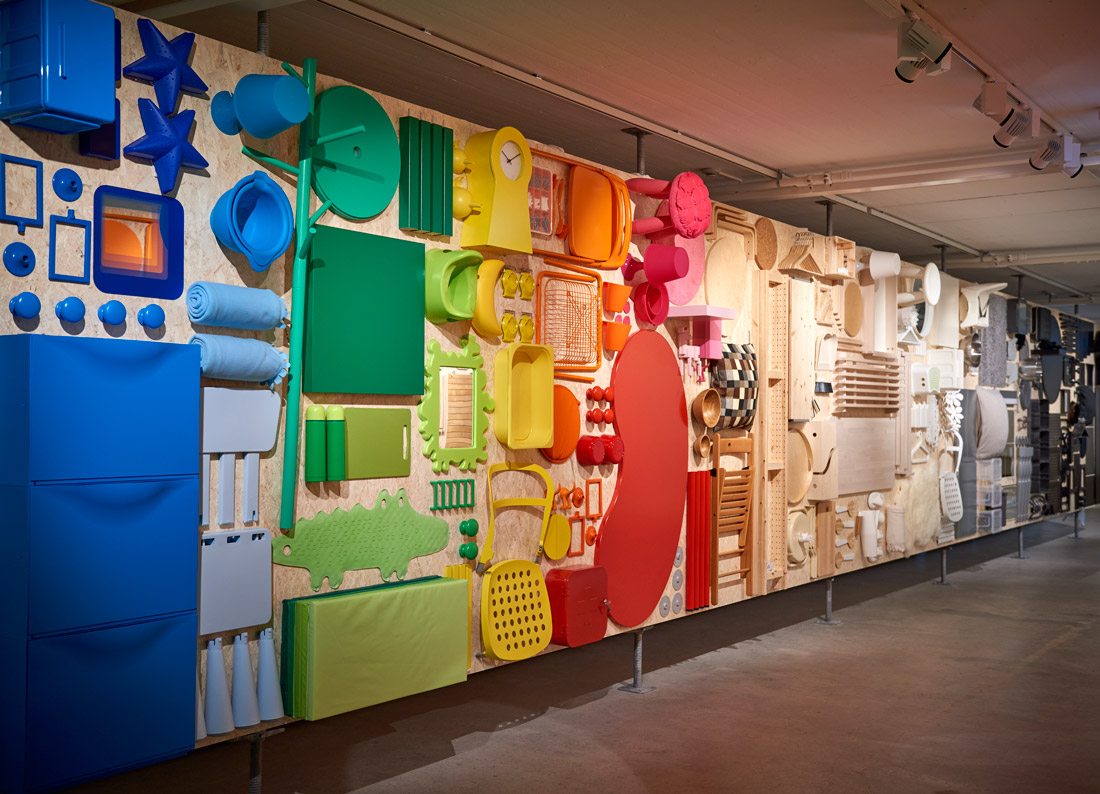 The museum's main exhibition contains over 20,000 pieces spread over three different themes – Our Roots, Our Story, and Your Stories.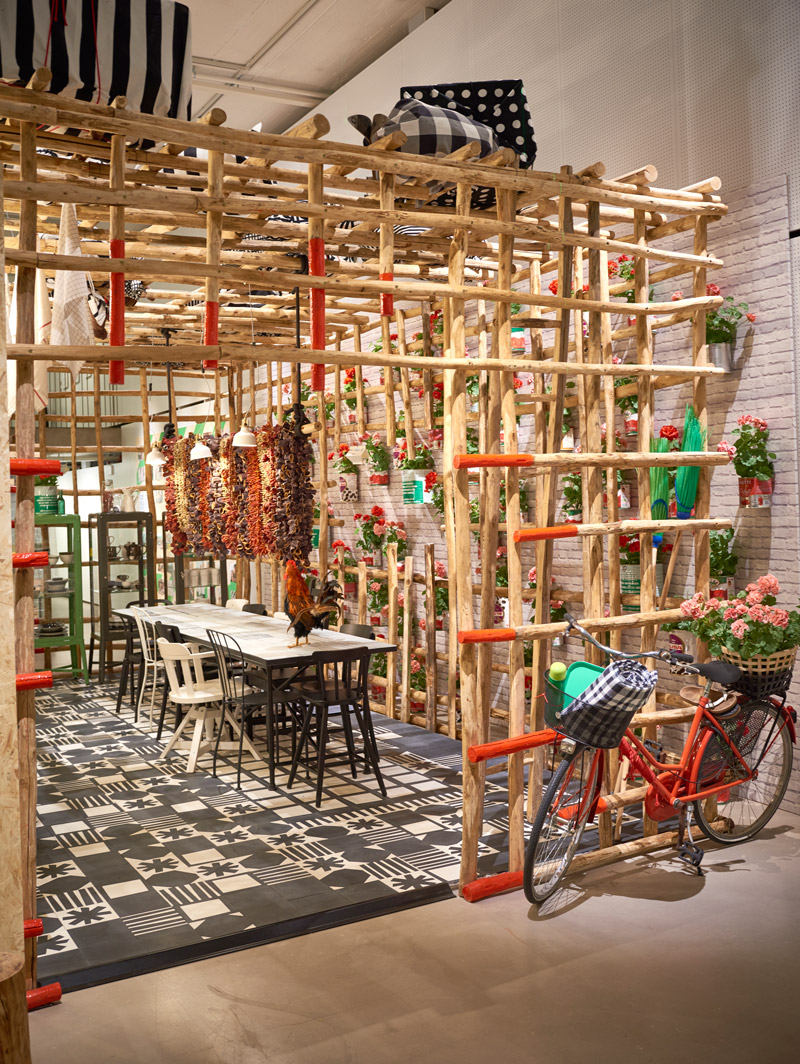 Our Roots details the early beginnings of what is now the world's largest furniture company, including the story of Ikea founder, Ingvar Kamprad. In addition to modern housing examples from the 1940s and some of the retailer's first items, on display here are various artefacts from Kamprad's early business years as well as a reproduction of his office.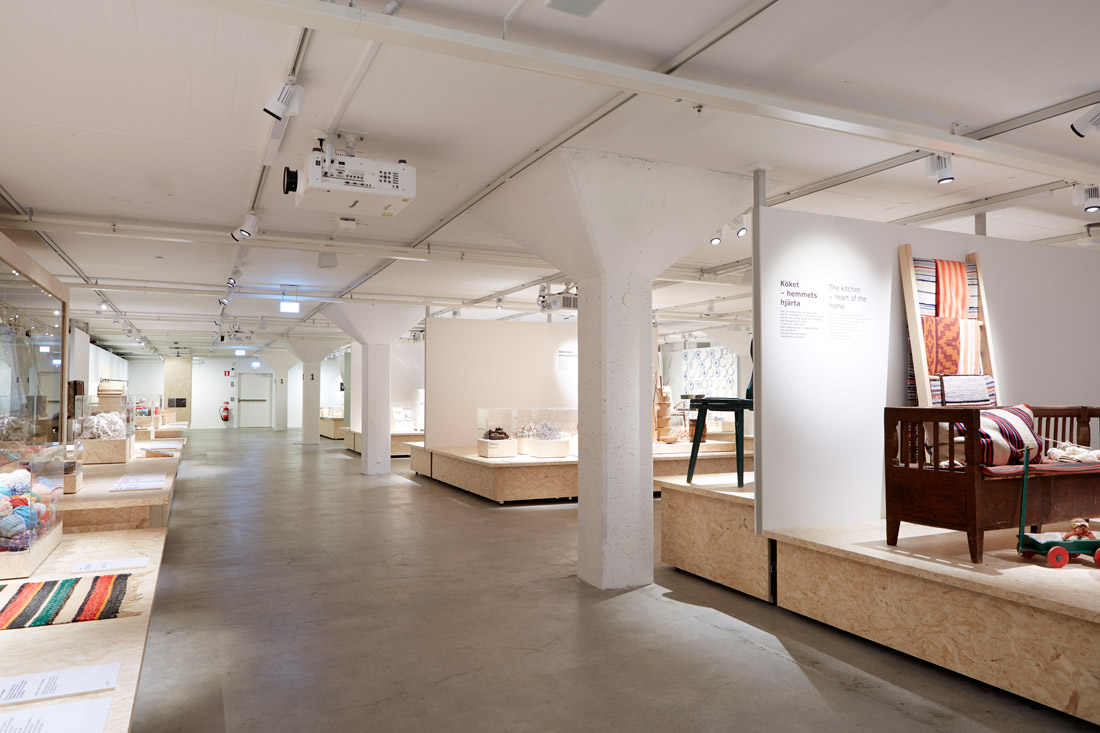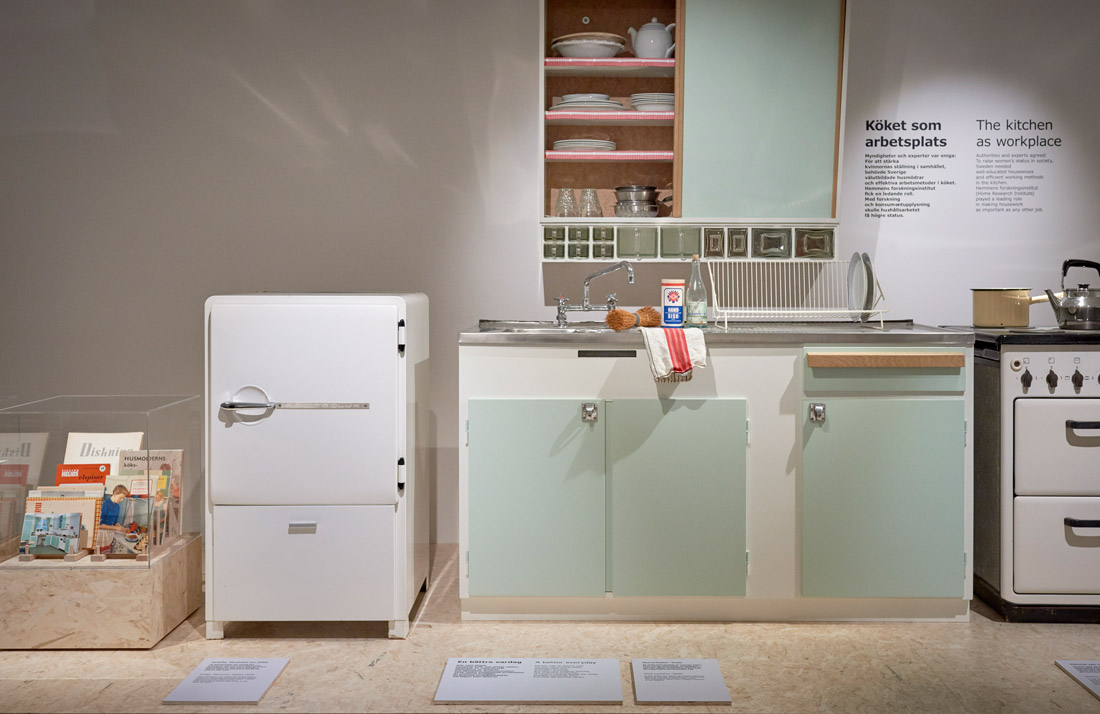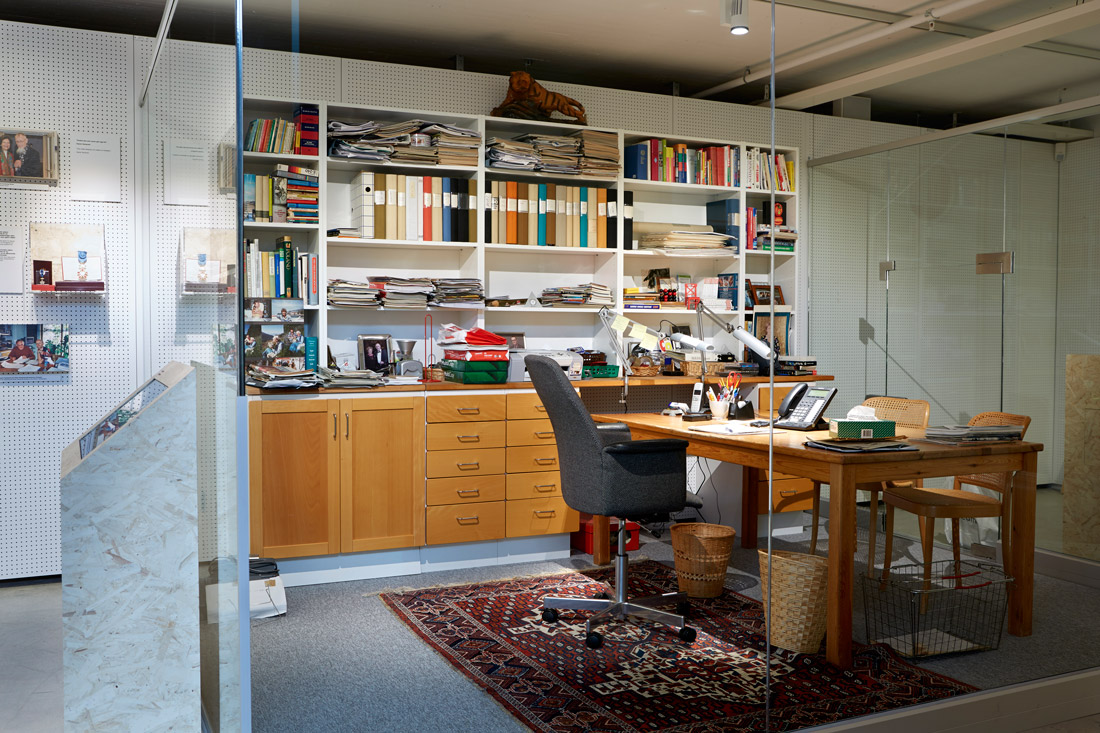 The section named Our Story features a comprehensive collection of room displays, material samples, and Ikea designs from 1950 to the present day. All room sets are filled with attractive, functional furniture and accessories from specific periods, most of them sourced from eBay or flea markets around the world.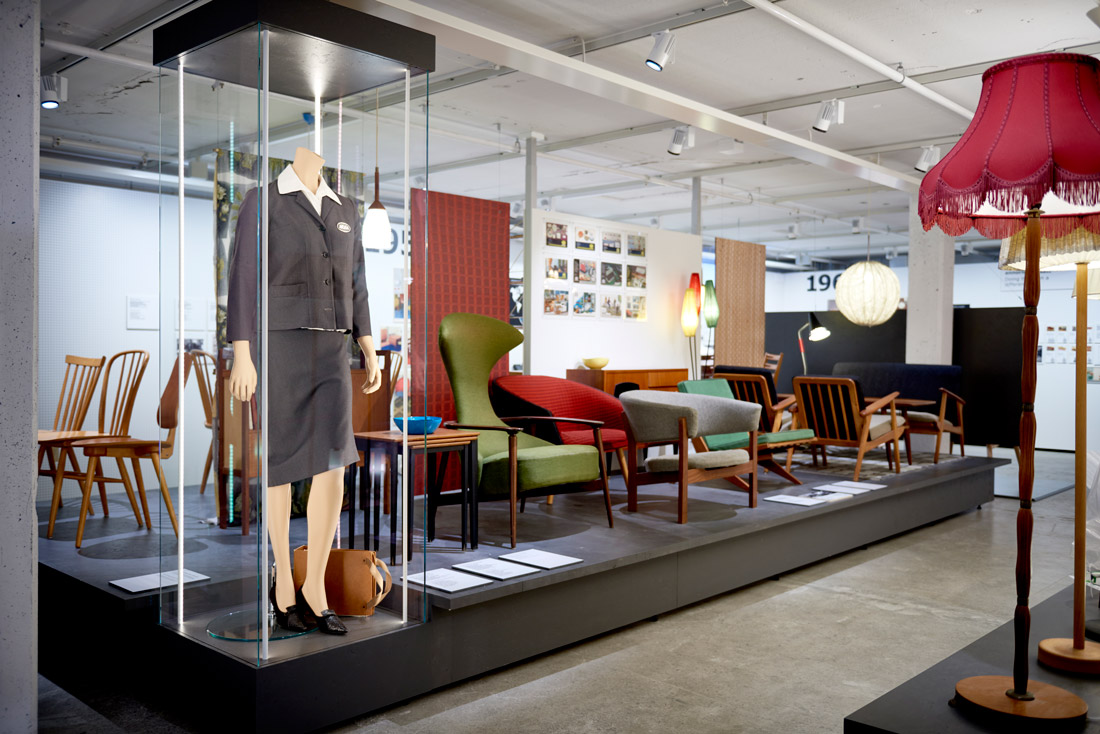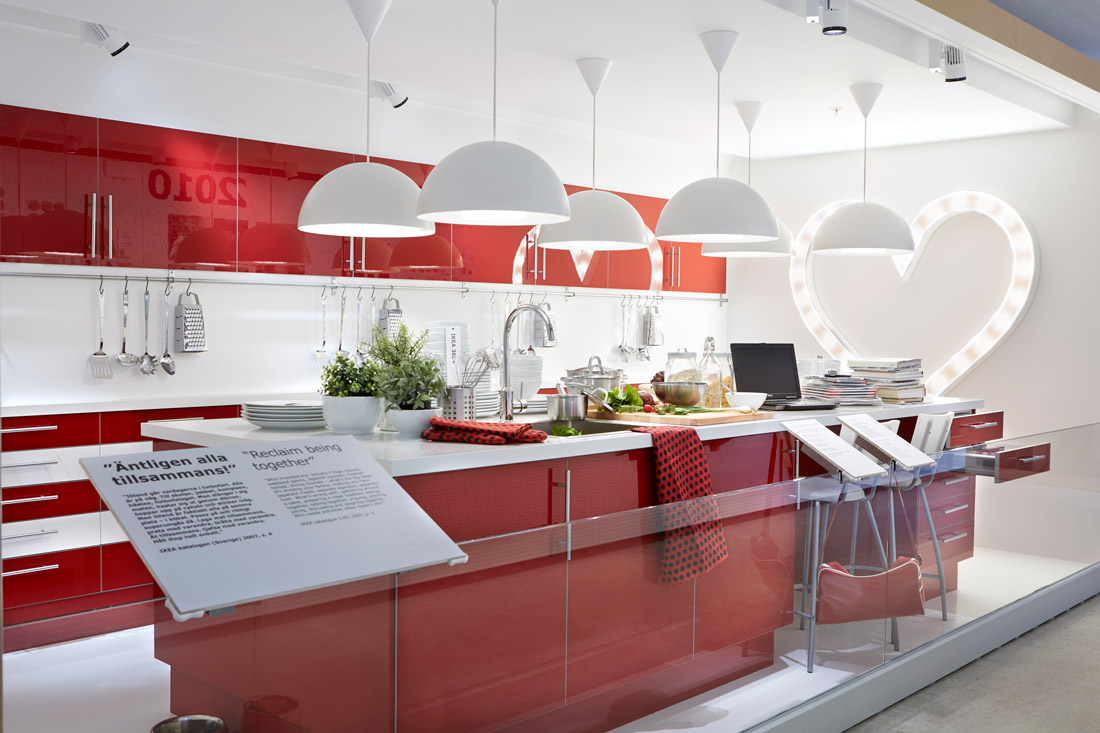 Of particular interest are the legendary BILLY bookshelf and the KLIPPAN sofa, which have their own special installations, but also the ubiquitous Allen key, which has been a part of any IKEA package ever since 1967.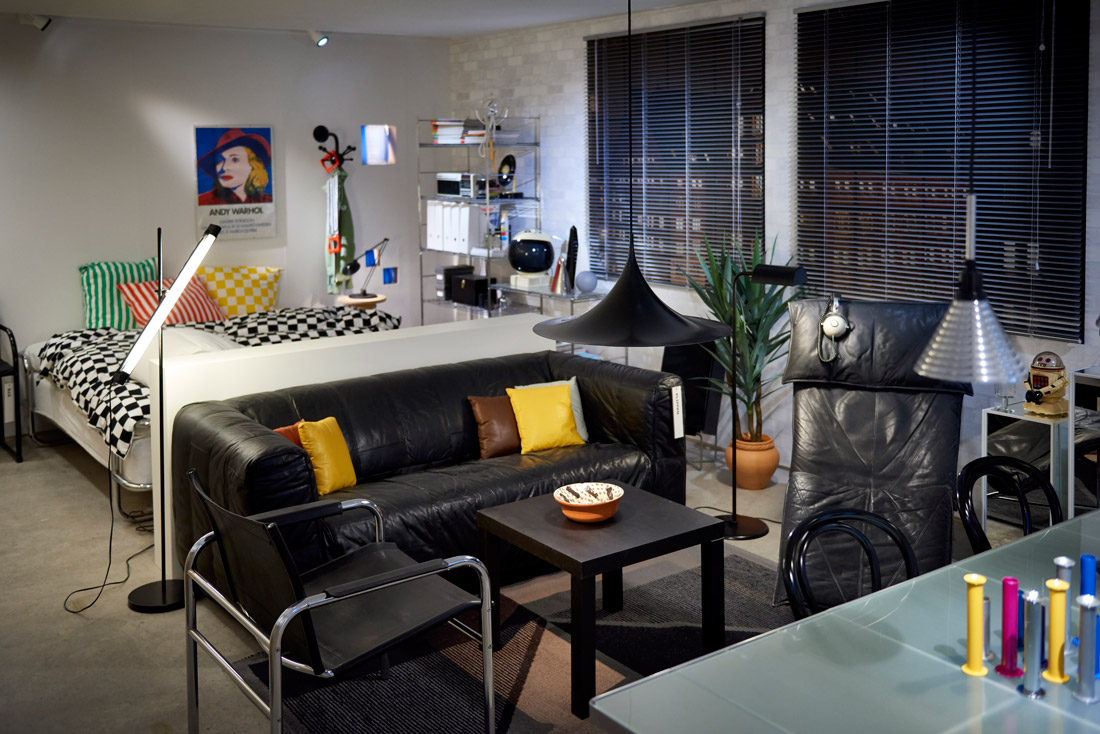 Other museum highlights include a colorful 1970s family living room decked out in pine wood, a 1980s room arrangement furnished with stylish PETER shelving and a black leather KLIPPAN sofa, as well as a chic upside down bedroom from the 1974 Ikea catalogue.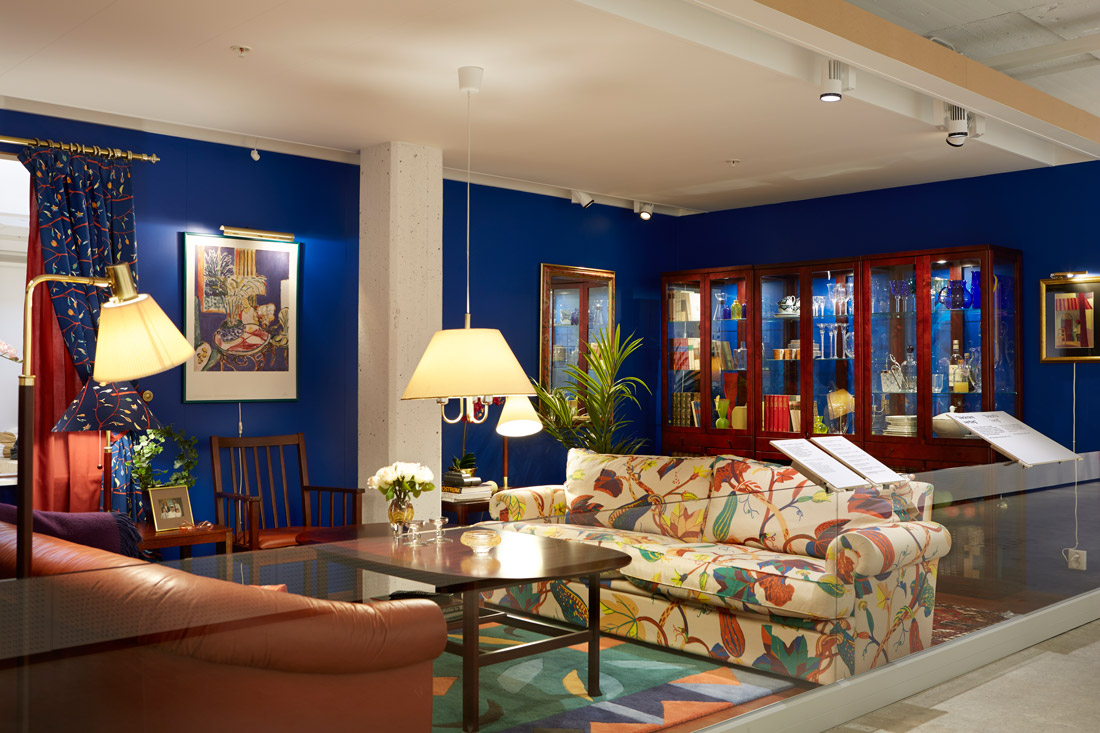 The Your Stories section of the exhibit is entirely dedicated to Ikea customers, featuring interesting stories and personalized home designs that involve some of the store's most emblematic furniture pieces.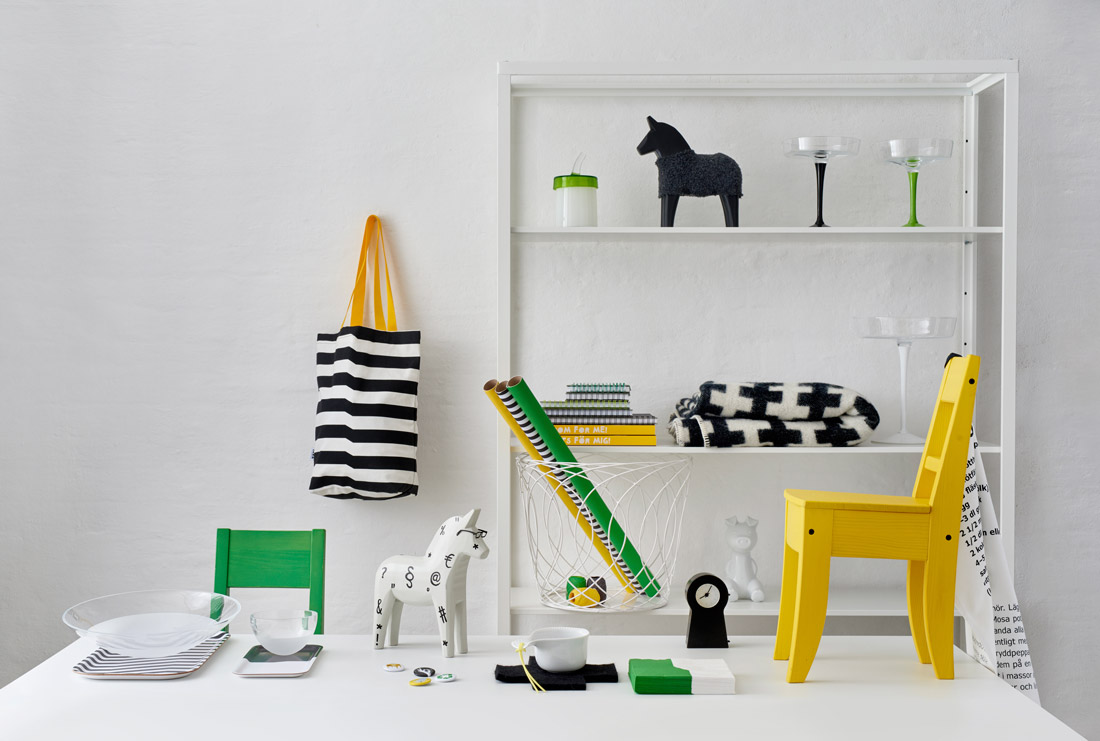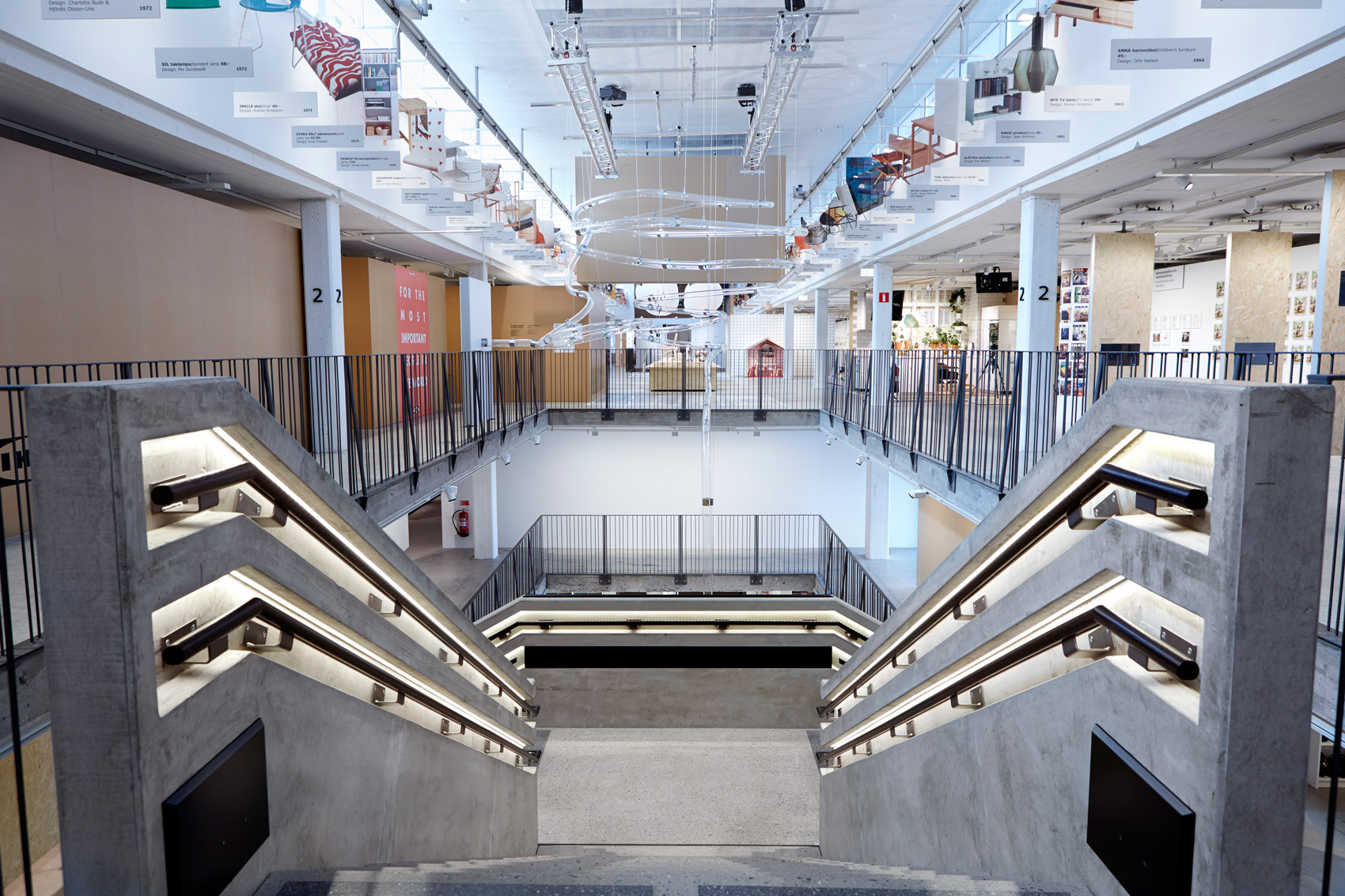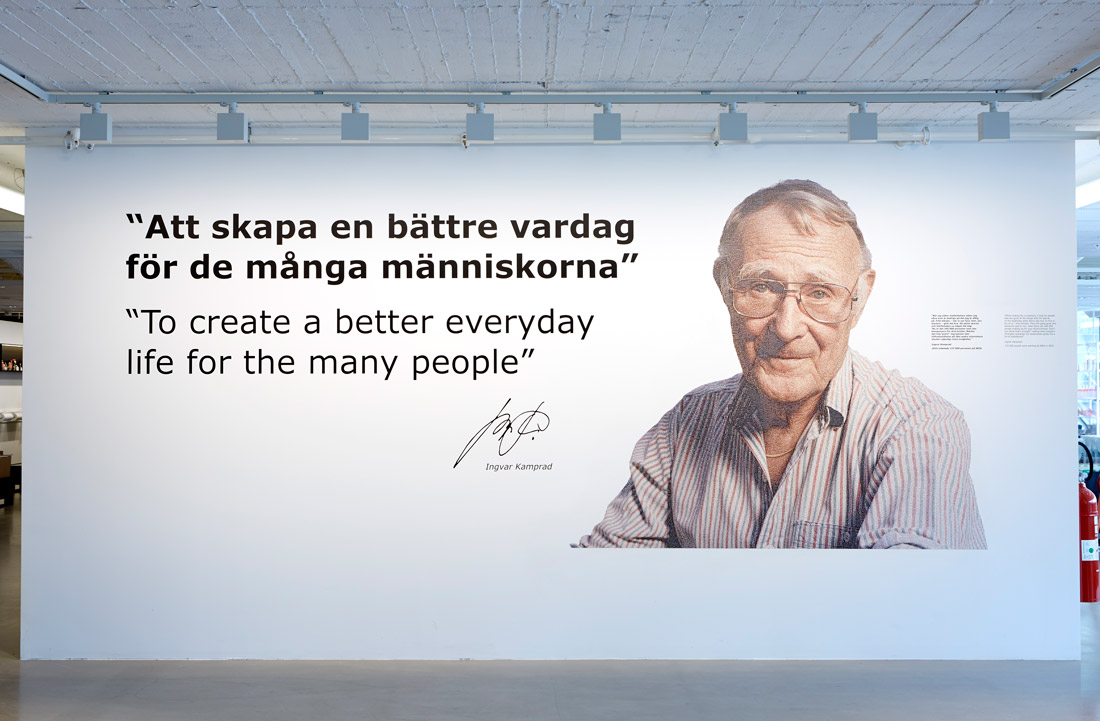 Also part of the IKEA Museum is a restaurant devoted to the delicious, traditional meatballs, a gift shop, and a temporary exhibition, which currently focuses on life around the kitchen. The space will be updated with a new theme every 6 months.
All photos © Inter IKEA Systems B.V. 2016