When Italian fashion and style are paired with the sleek aesthetics of a contemporary art gallery, the result is nothing short of classy.
Adelfia, a small Italian town in the province of Bari, stands out for two things: its two old town centers and its spectacular November fireworks. The shopping, however, is worth checking out too, if you have the time.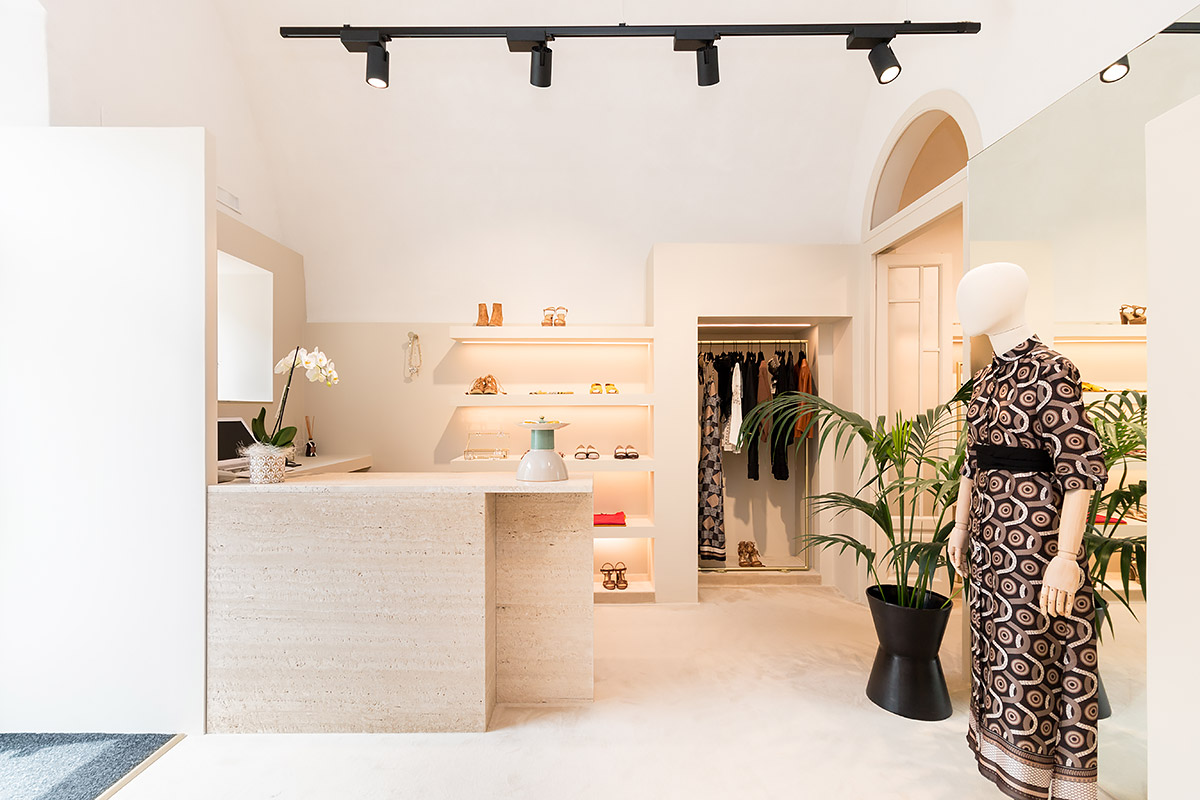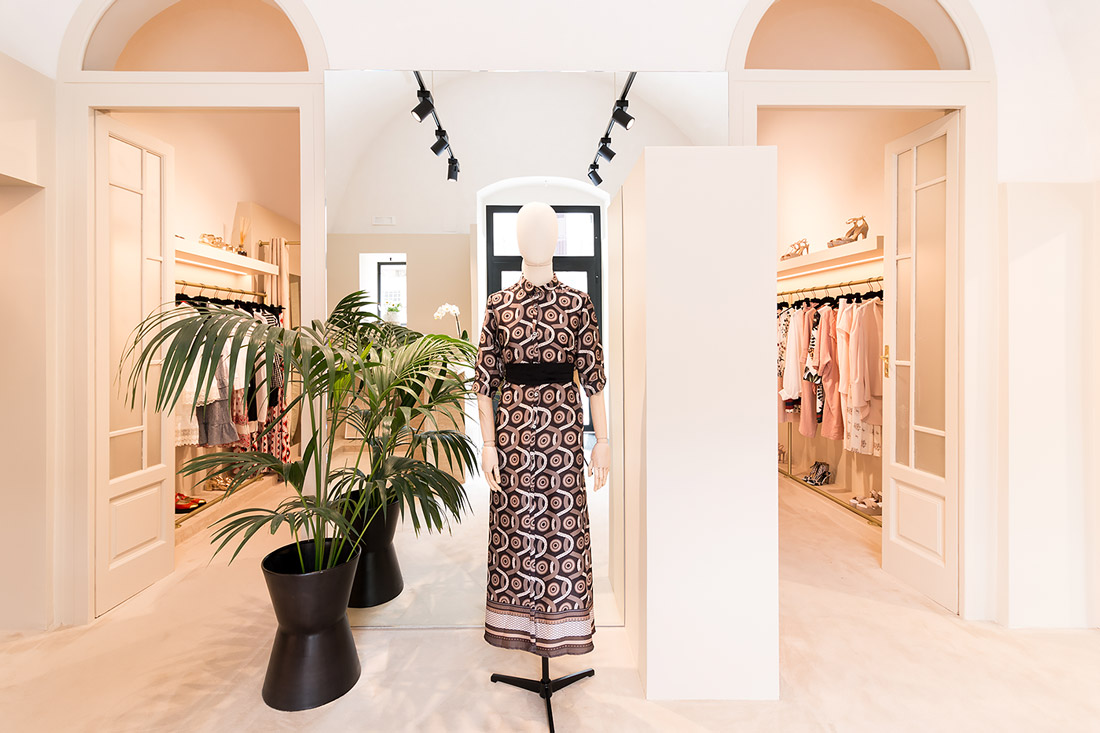 Start with Claude, a stylish fashion store housed in an old barrel vault building on via Santa Maria della Stella. Imagined by young local designer Silvio Girolamo, the venue blends the structure's original architectural features with impeccable contemporary style to offer customers a modern, multi-sensory retail experience.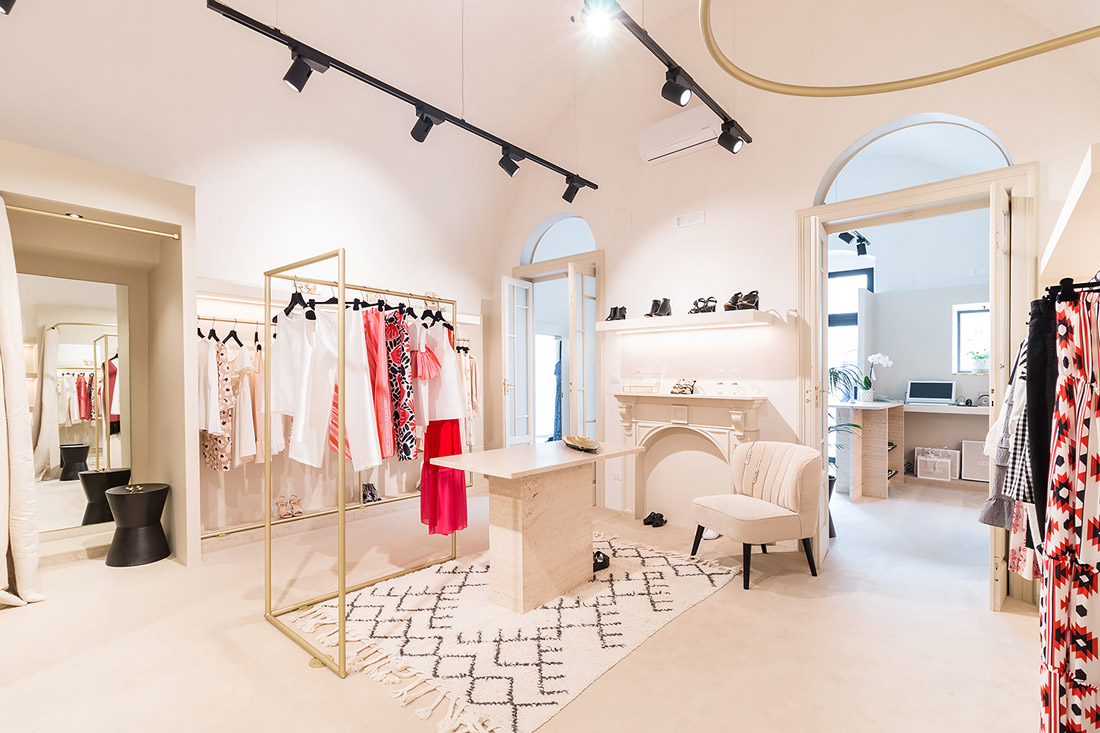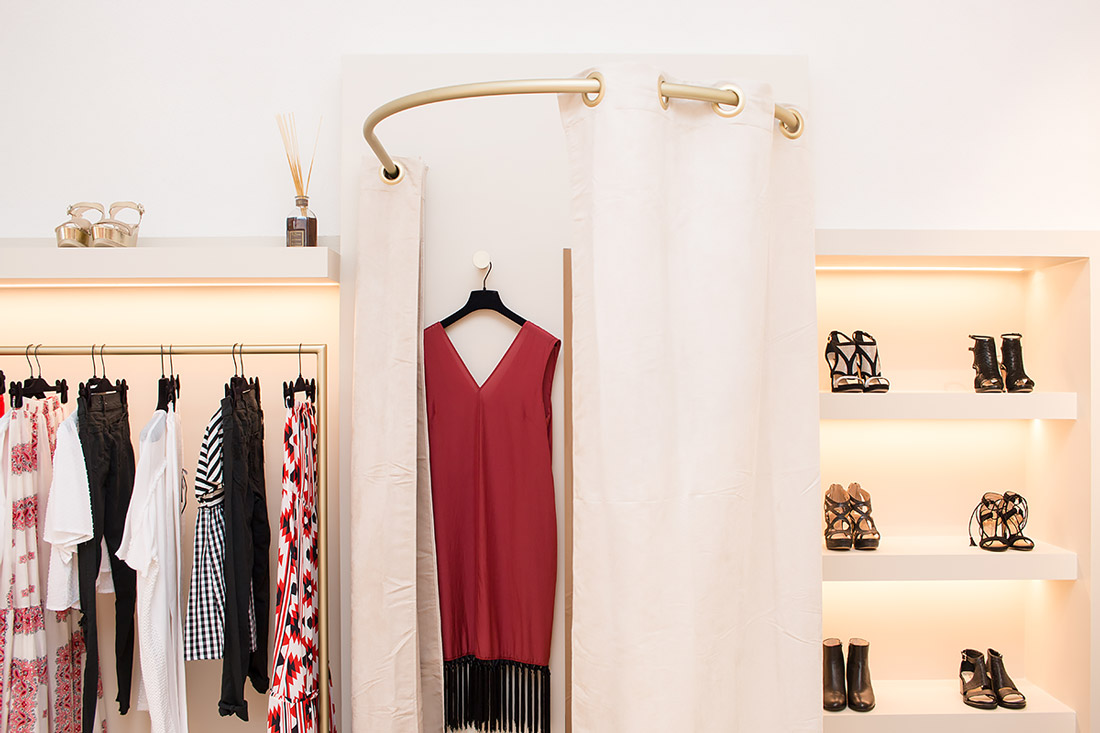 Inside, elegant clothing and footwear shine against a masterfully understated backdrop, as the entire space is awash in delicate whites and neutrals with only a hint of gold here and there. This calming, discrete color palette gives the locale instant luminosity and a feel of classic luxury.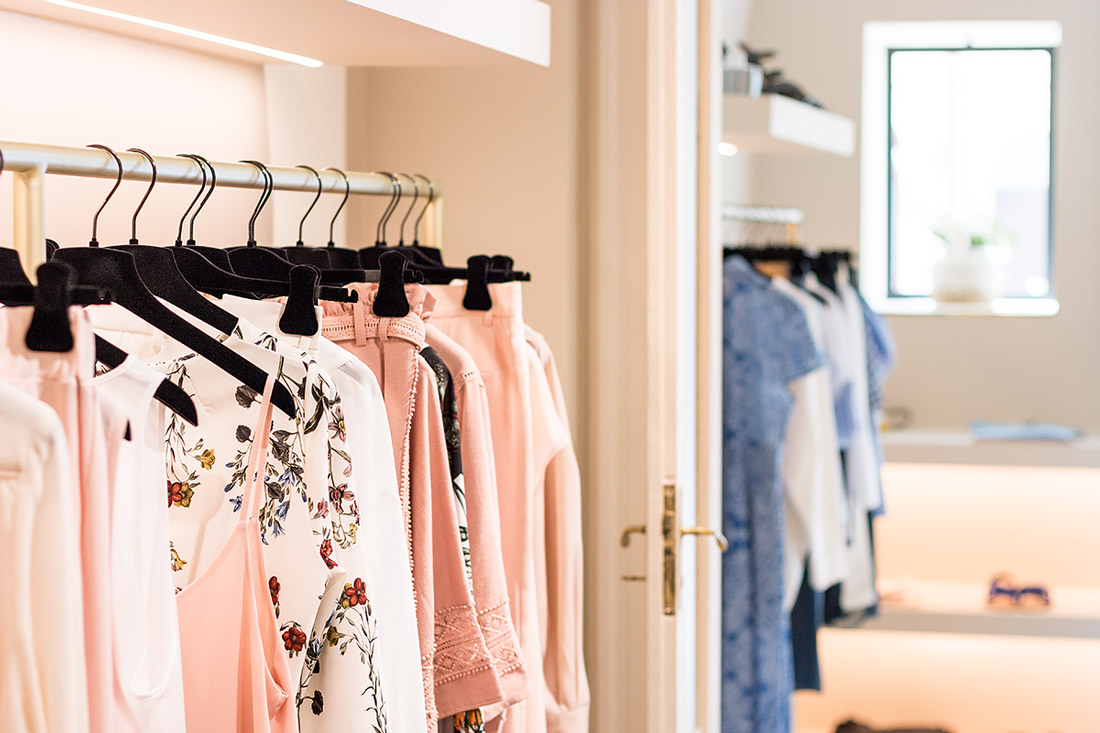 A graceful reception counter finished in travertine marble greets visitors entering the space, which consists of a succession of three serene rooms. Everywhere else, modern lighting installations and custom designed furnishings decorate the boutique, without distracting from the fashion items on offer.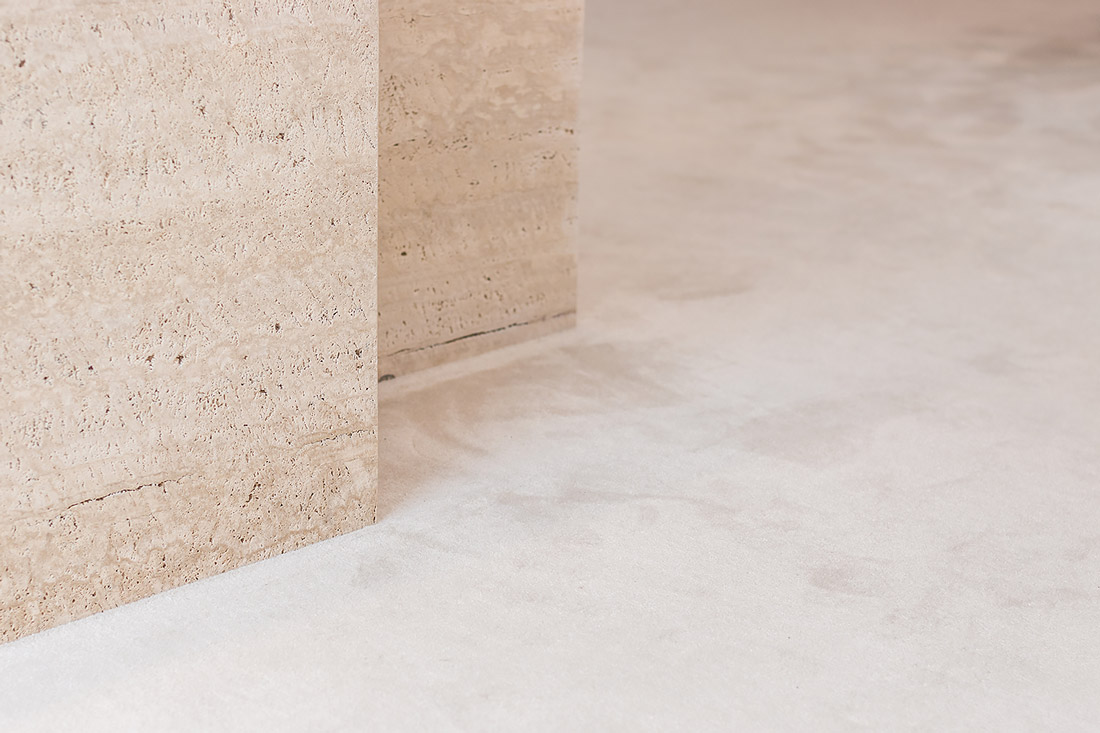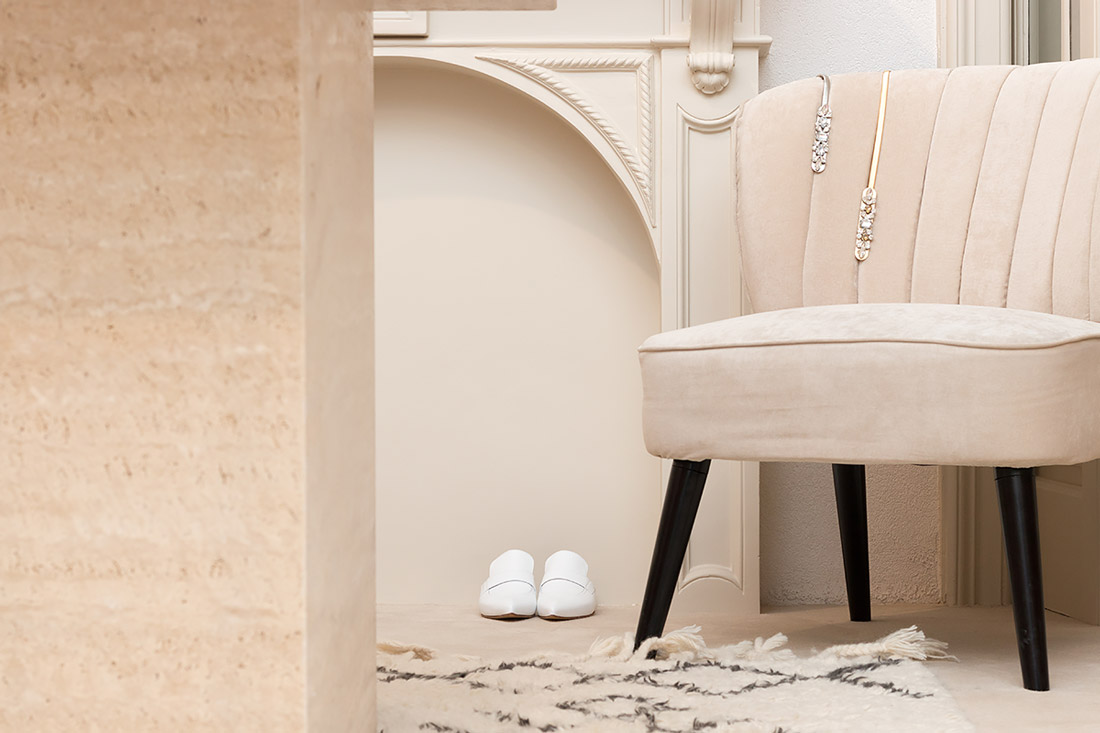 Stylish women's apparel hangs neatly on sleek golden garment racks, while topnotch shoes and accessories are displayed on atmospherically lit shelves, like pieces of art.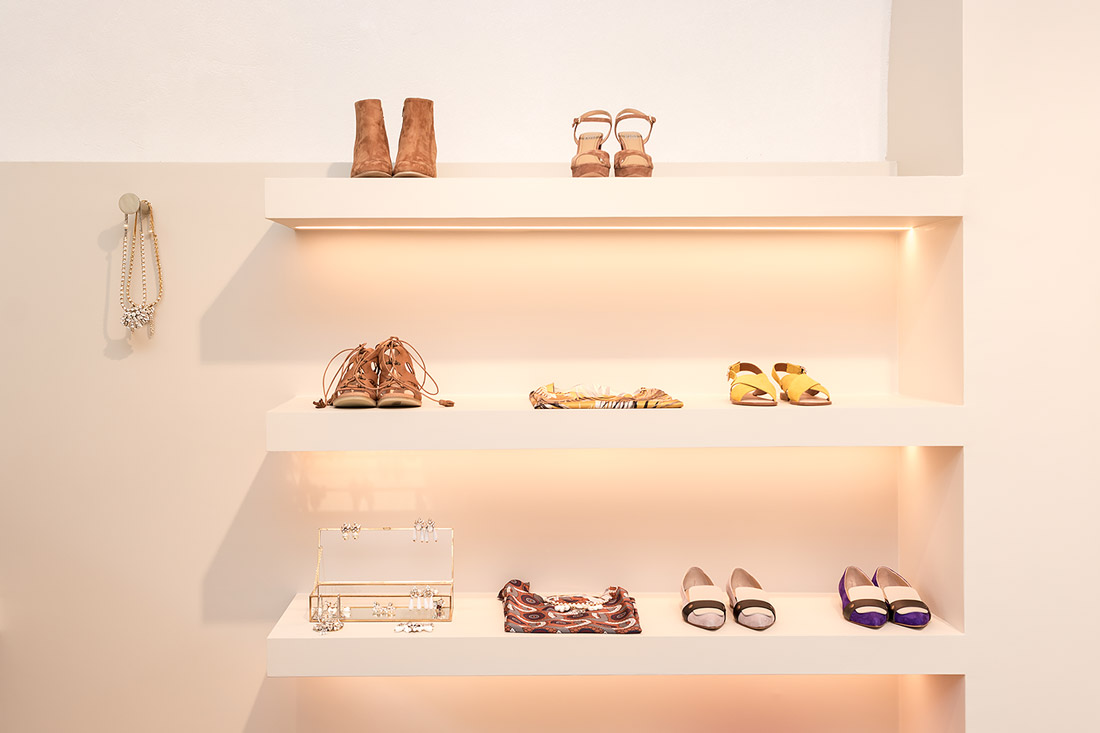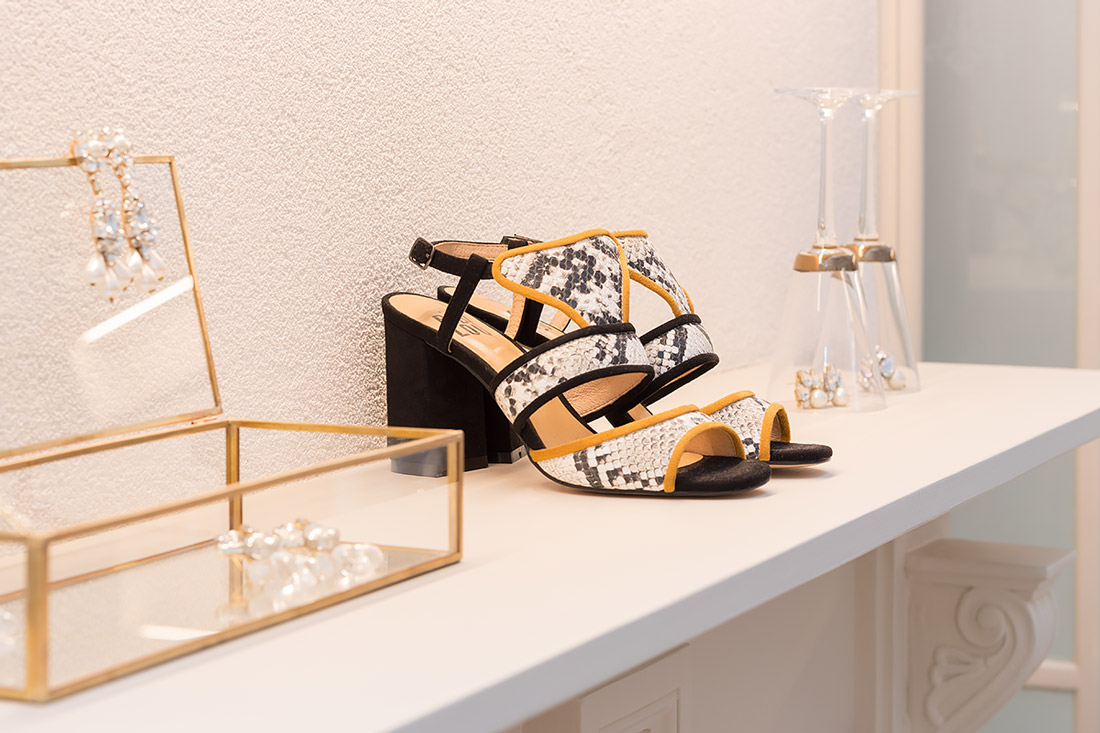 The boutique's intimate, welcoming atmosphere is reinforced in the classy seating area, where patrons can take a break from shopping and enjoy a coffee by the beautiful faux fireplace.