Designed in collaboration with acclaimed interior designer Isabel López-Quesada, Zara's new concept store on the Balearic Island of Mallorca looks and feels like a real home.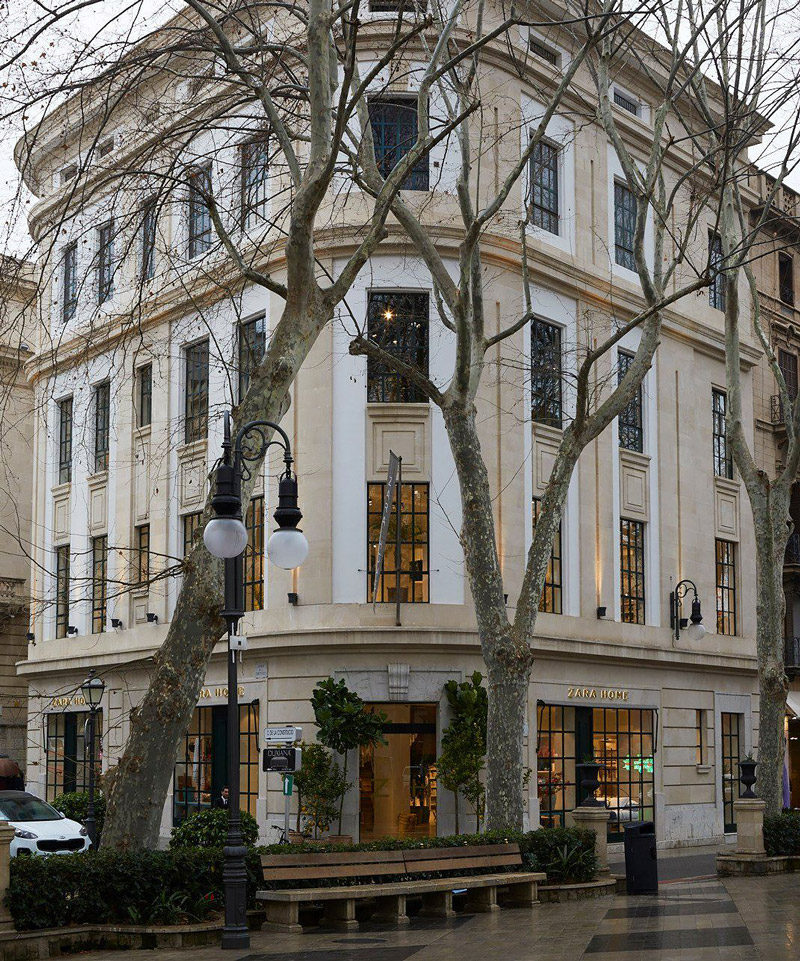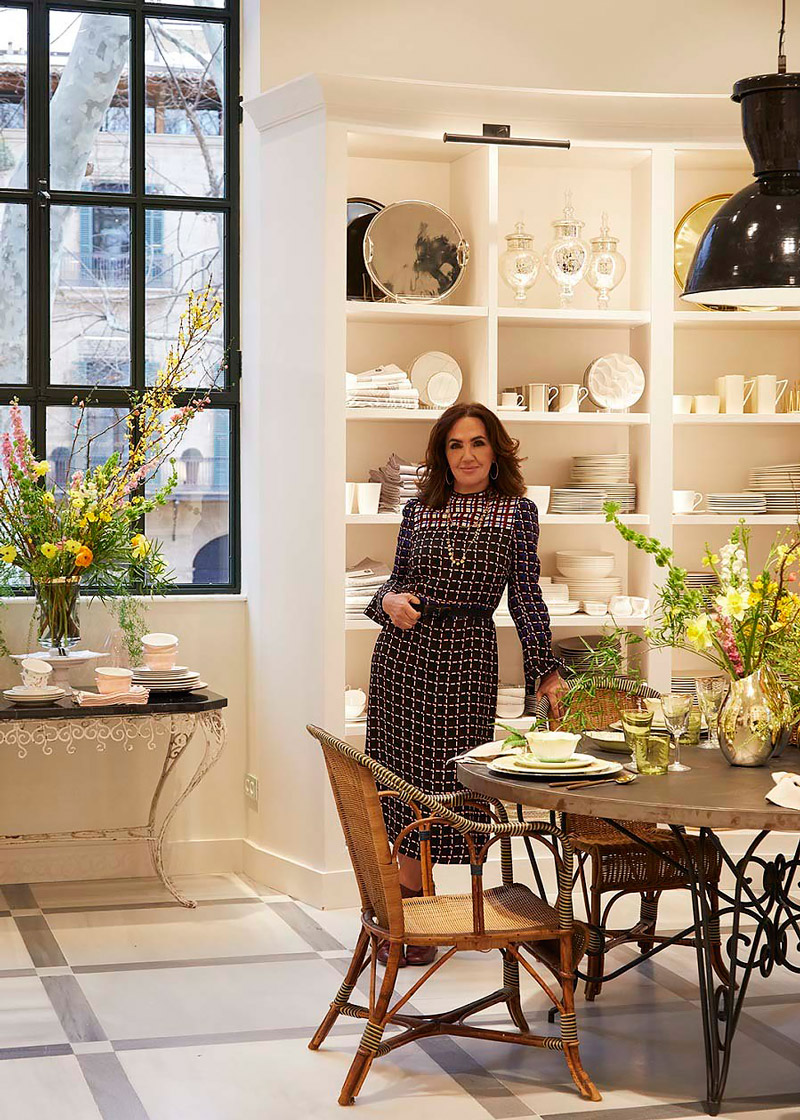 The establishment occupies an industrial style 20th-century building on Passeig del Born – an elegant tree-lined avenue in the heart of Palma, and is beautifully laid out like a luxurious house, complete with bedrooms and dressing room, living/dining areas, a kitchen, a bathroom, and even a laundry facility.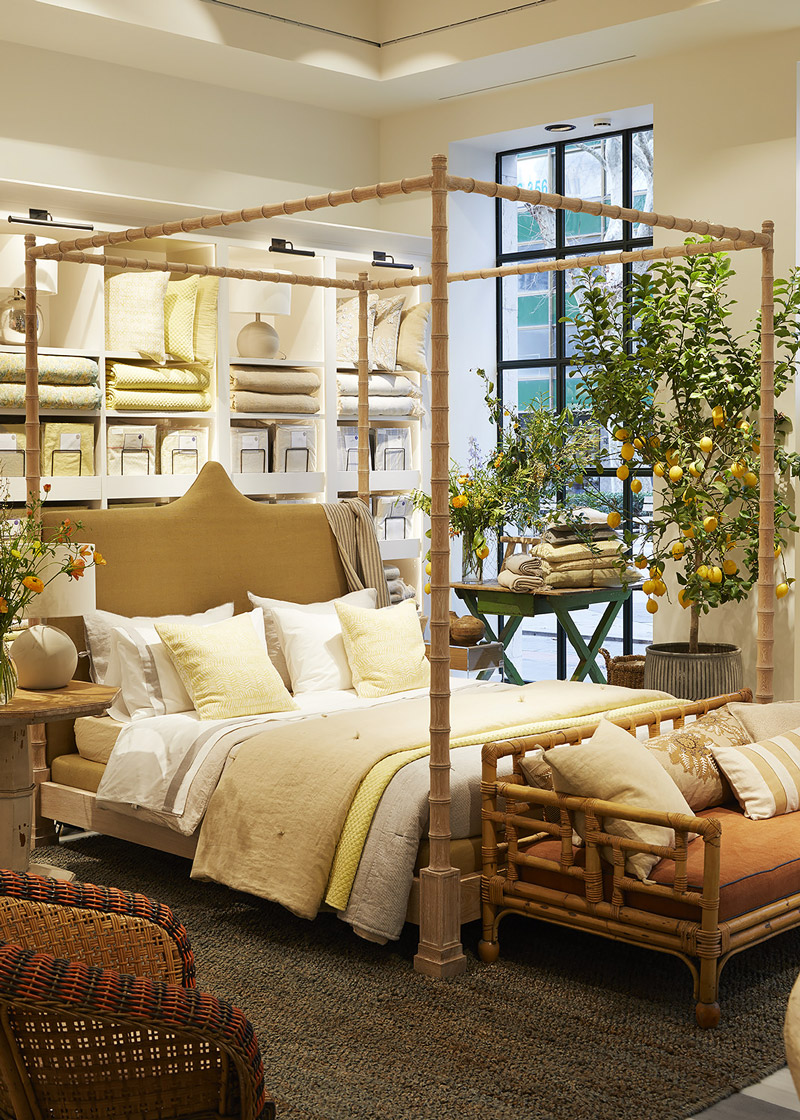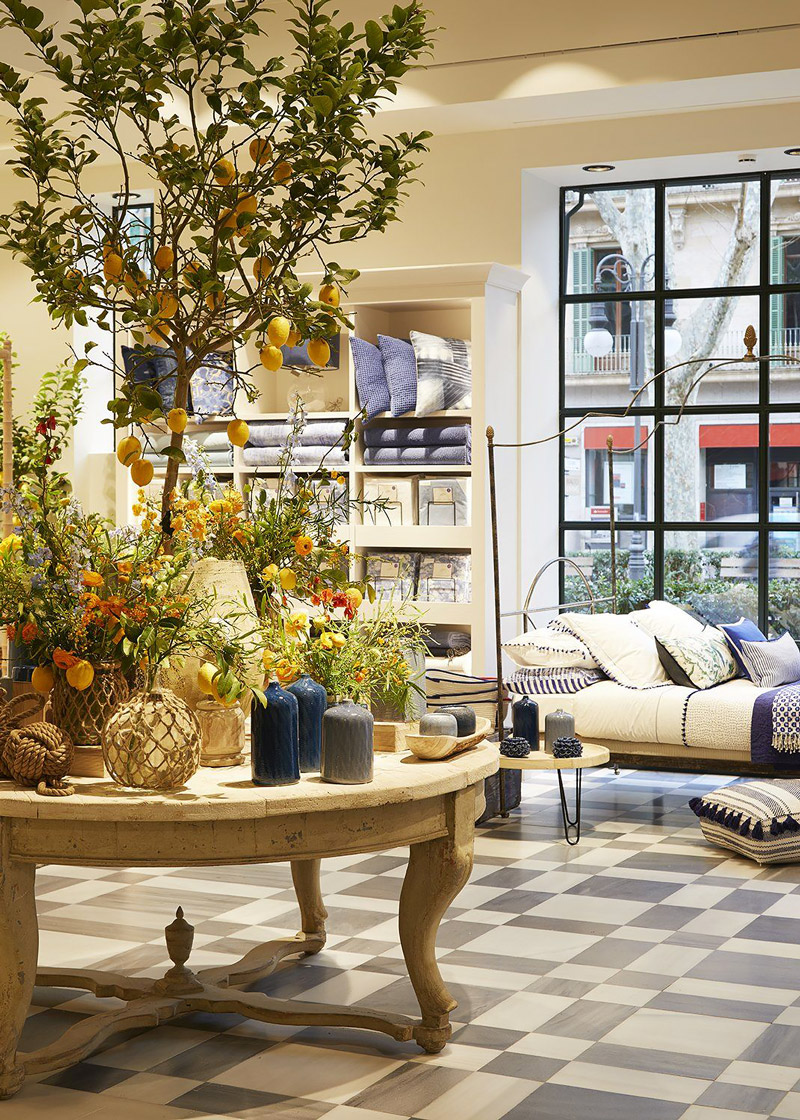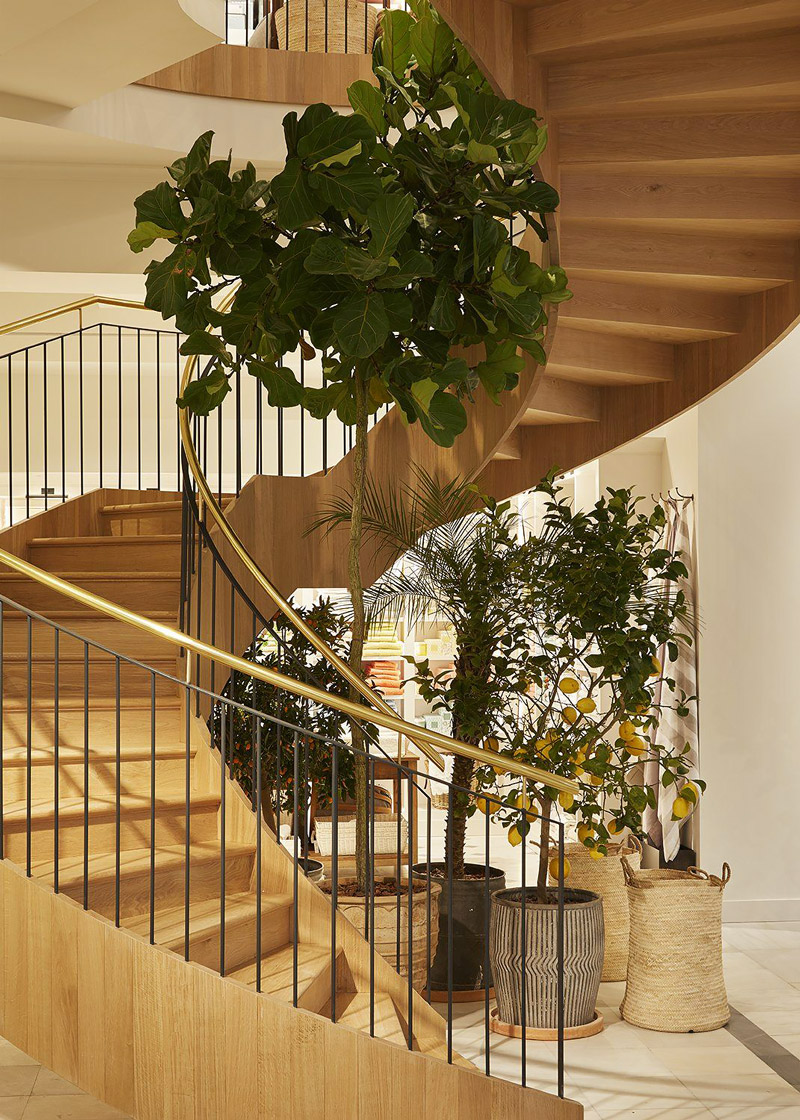 Set over two floors connected by a fabulous sculptural staircase, its marvelous design, coupled with the brand's stylish home decor pieces and lovely signature scents, makes it a pleasure to browse through. The interiors have been elegantly reimagined, combining the structure's original elements with the distinctive eclectic style that Isabel López-Quesada is famous for.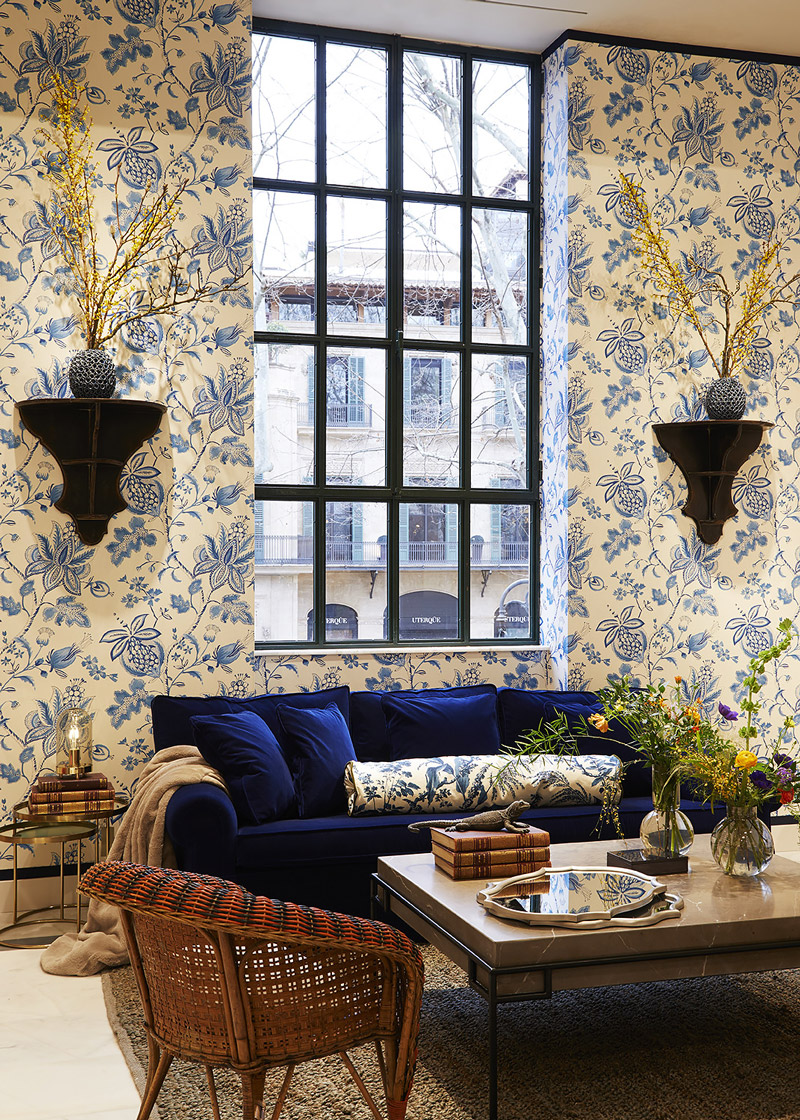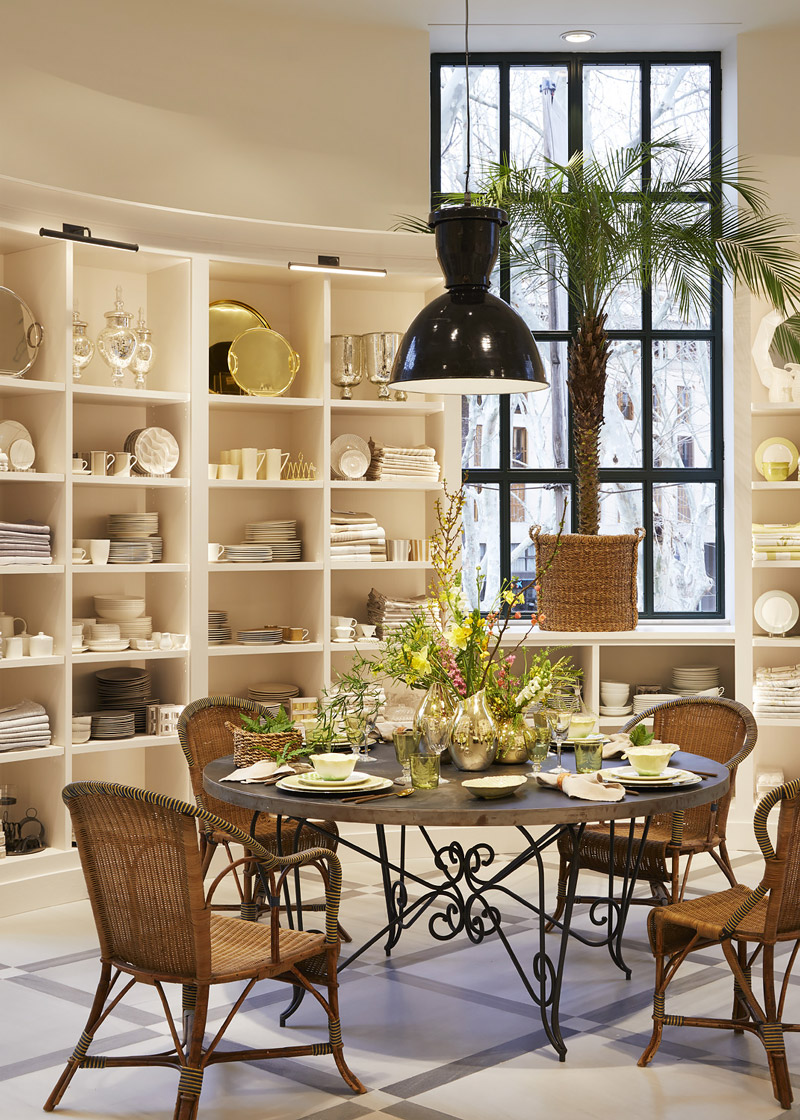 Delightful touches of French country and English shabby chic soften the spaces' industrial feel, while locally crafted shopping baskets and a plethora of natural materials reflect the island's artisanal heritage and laid-back vibe.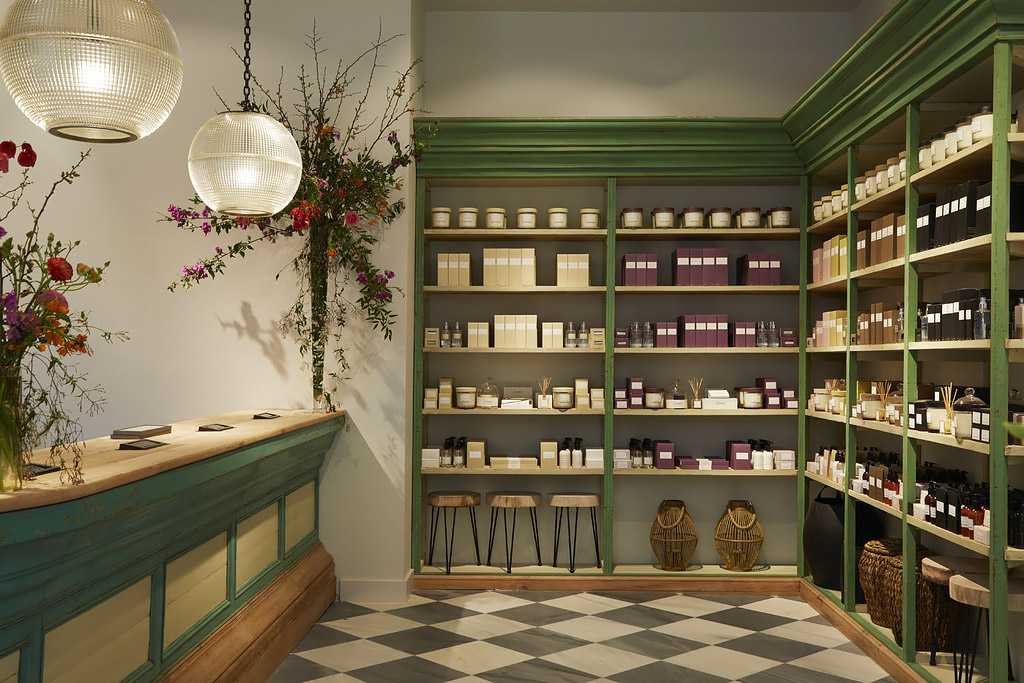 Antique wooden furnishings contrast beautifully with shiny marble surfaces; spectacular potted plants and fresh, colorful flowers breathe life into the decor; and everywhere you look there's something to inspire and delight the eye.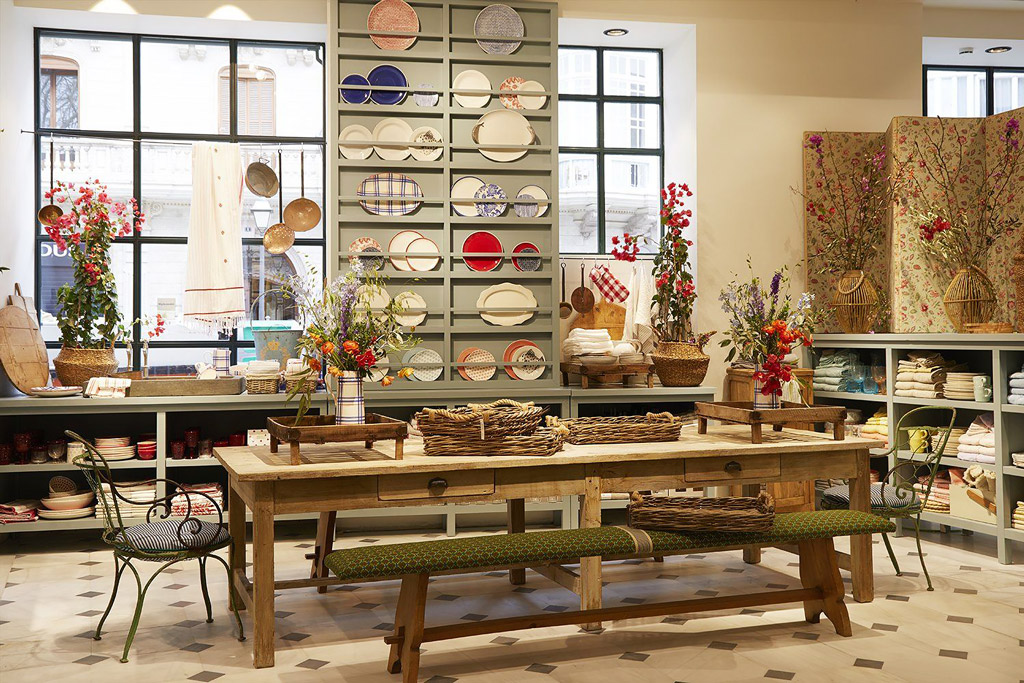 To celebrate the opening of Zara Home Mallorca, the brand has launched an exclusive natural linen collection inspired by the beautiful Balearic capital, in summery shades of coral, mint, lilac, lime, and neutral.
Photos: Miguel Flores Vianna | via Zara Home