Conveniently close to San Antonio, yet far enough away to feel delightfully secluded, El Chiringuito, Cala Gracioneta is everything we love about Ibiza: idyllic natural surroundings, laidback vibe, and delicious beach fare.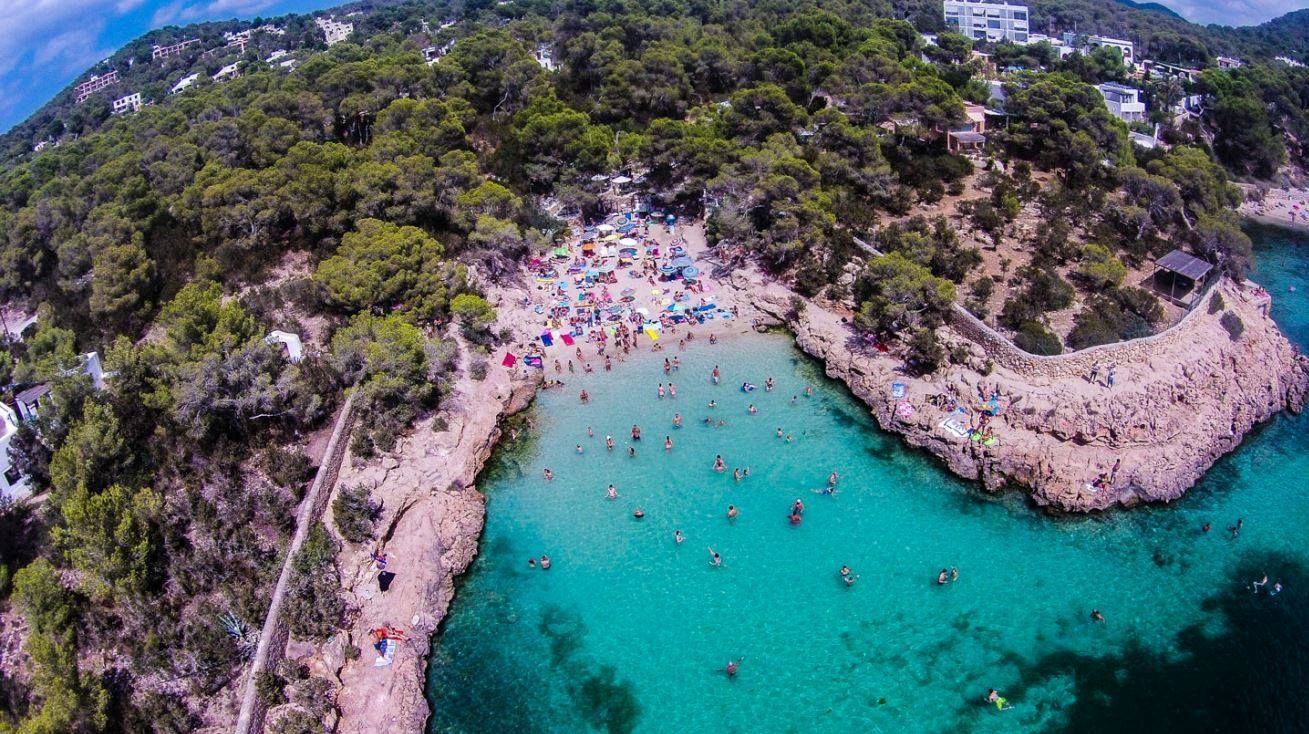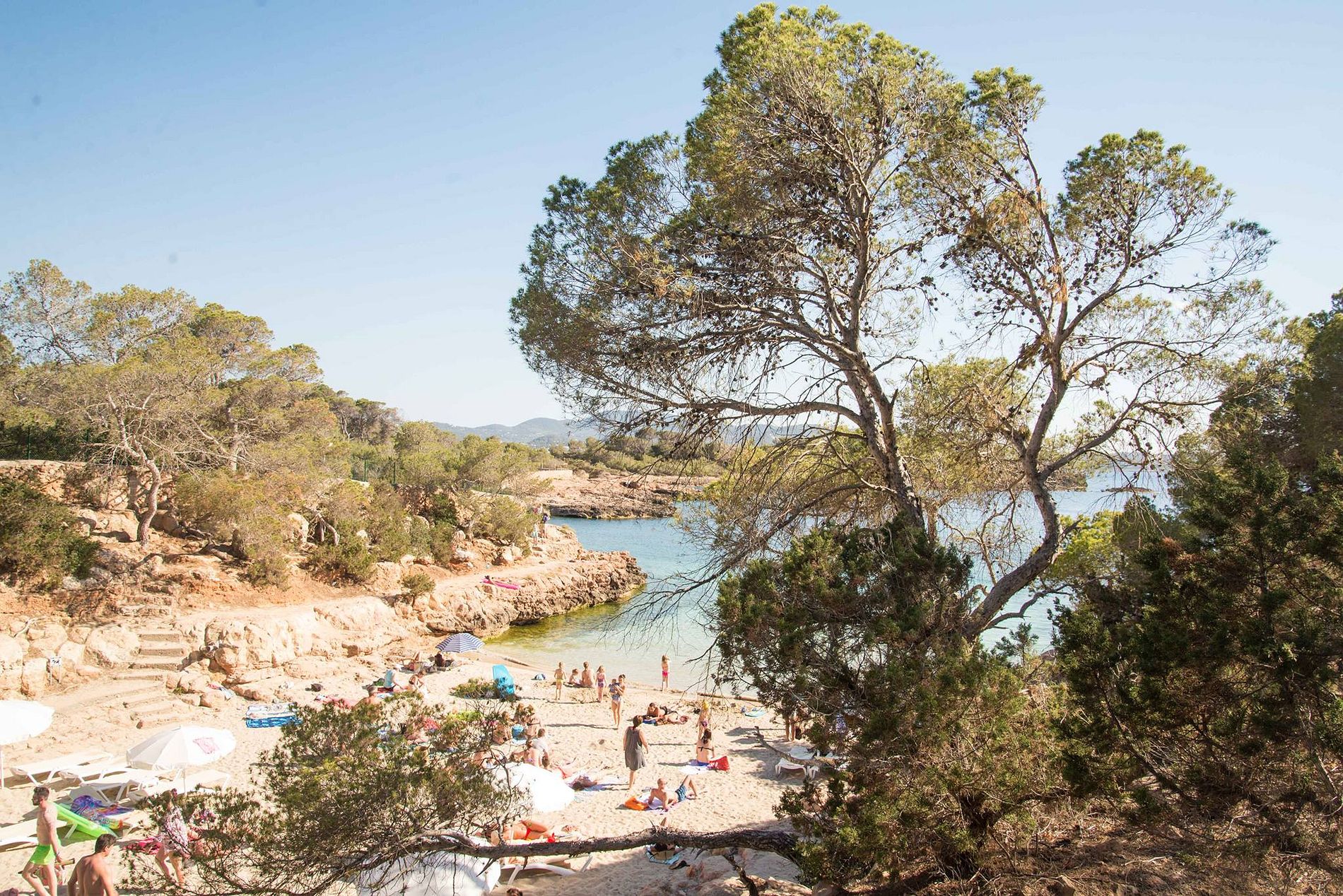 Being tucked away in a quiet, little cove on the island's western coast hasn't stopped this charismatic beachfront restaurant from becoming one of Ibiza's most sought-after eateries. On the contrary, the rugged landscape surrounding the tiny Ibicencan beach with sparkling blue waters somehow becomes a natural extension of El Chiringuito's rustic-chic decor.
Framed by typical island vegetation and lovely views of the bay, the alfresco cascading tables offer shade when the sun's up, and there are also beach lounges and boat service for those who prefer to laze by the sea.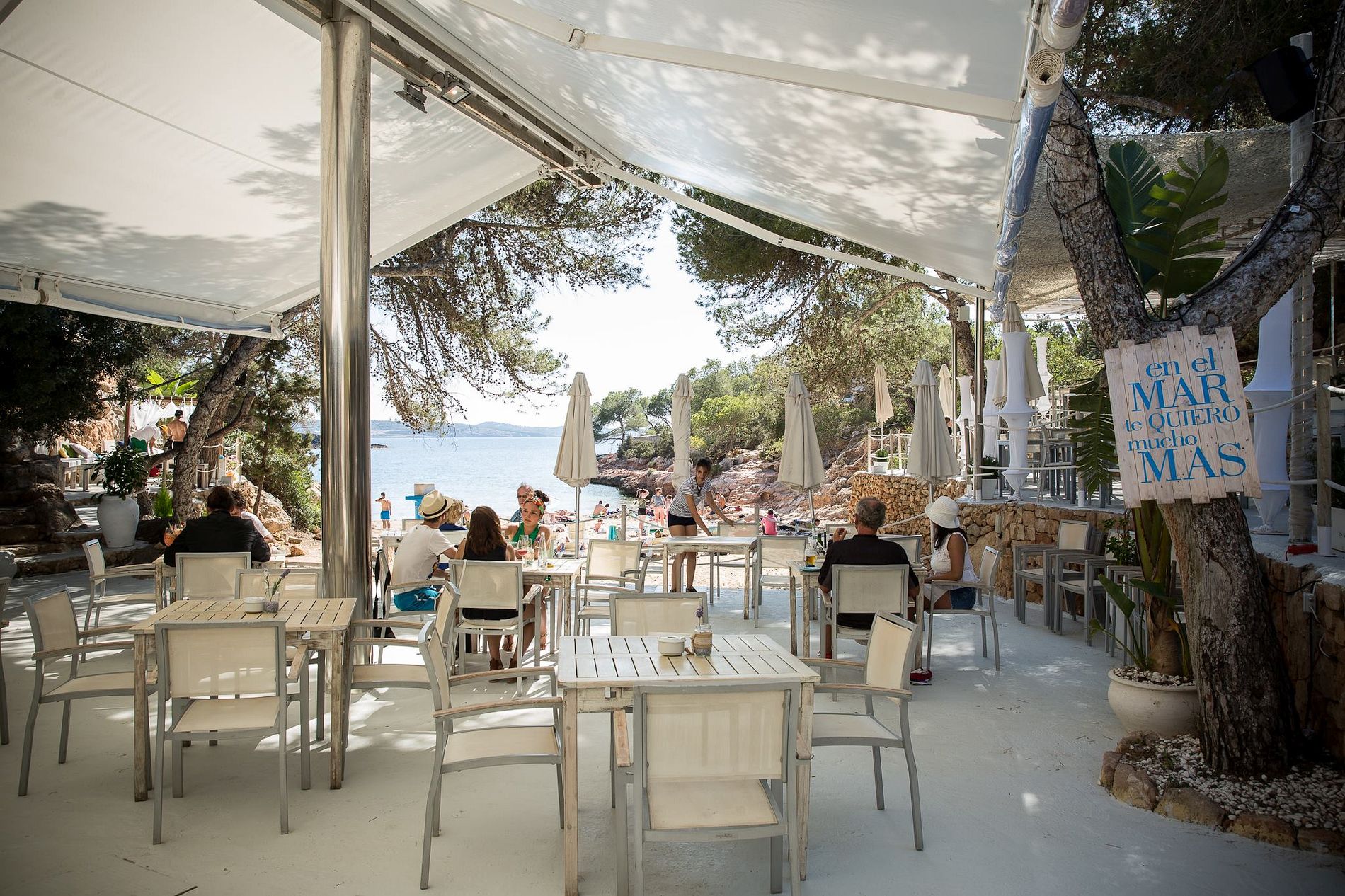 The menu is a true Mediterranean feast, with lots of traditional Ibicencan dishes and fresh seafood to choose from. Their paella is said to be the best on the island, and the dessert is always a chef's choice. Fresh pastas and vibrant salads are also available, and so are creative tapas and first-class meats.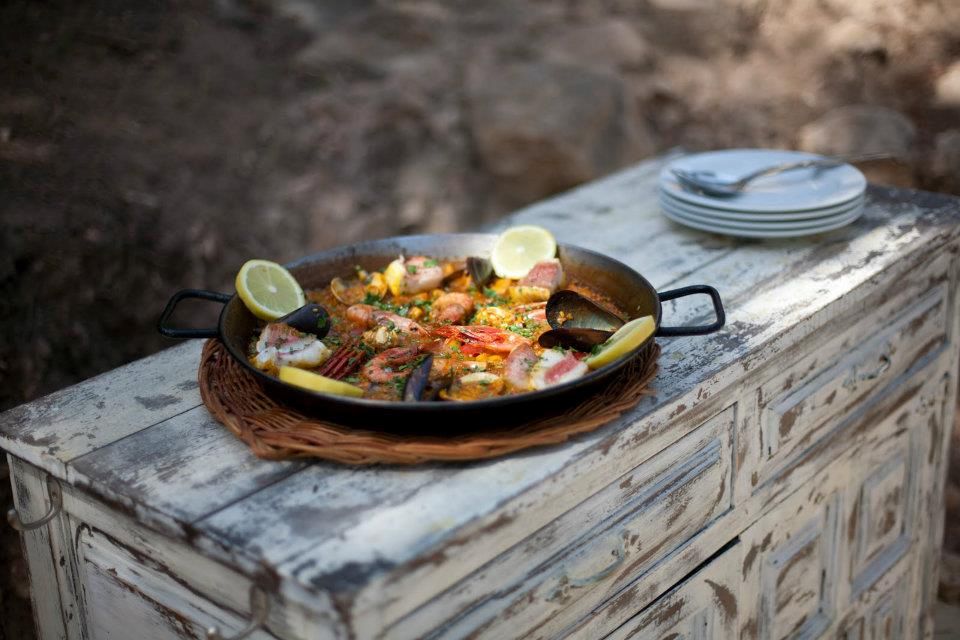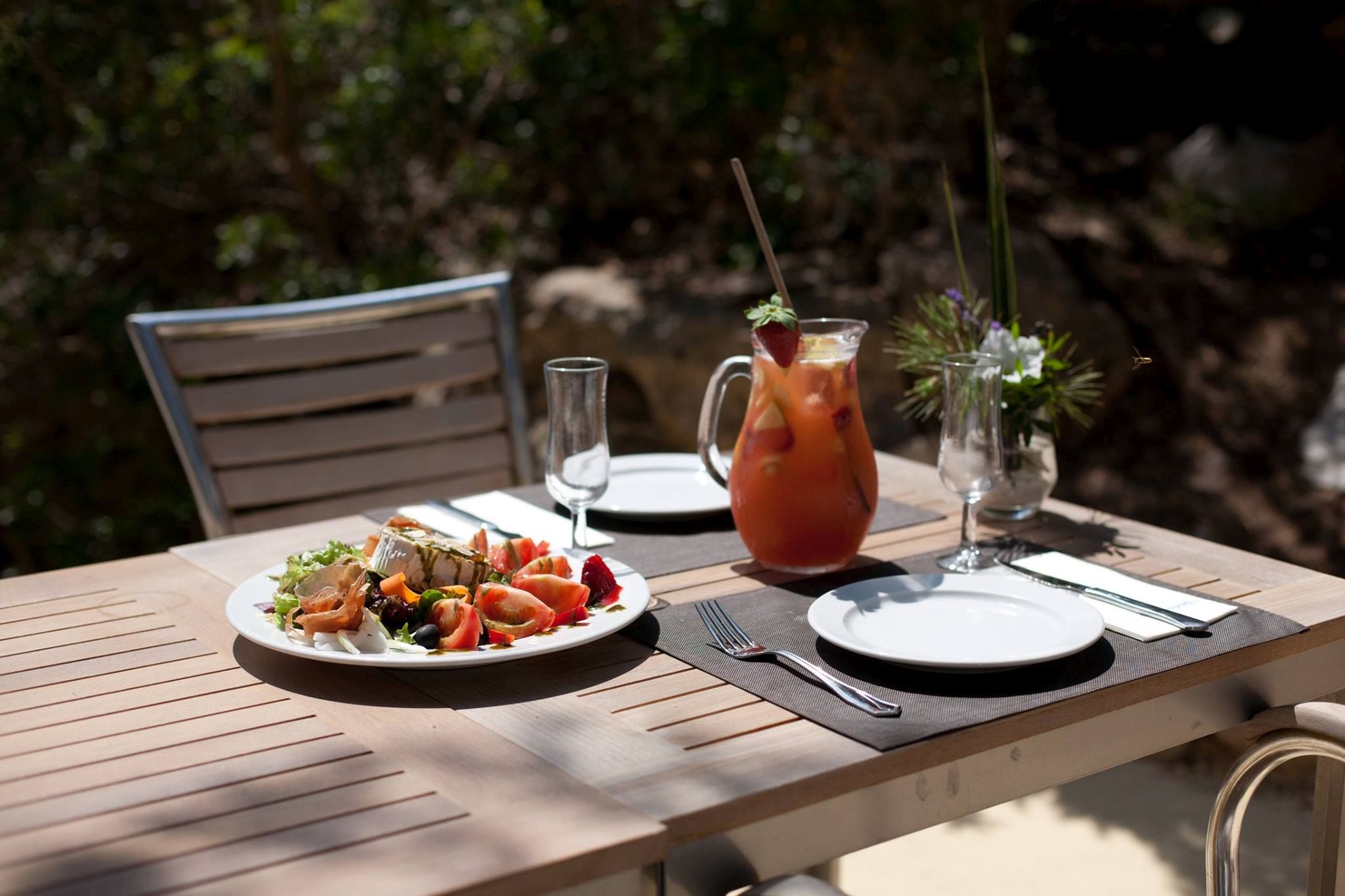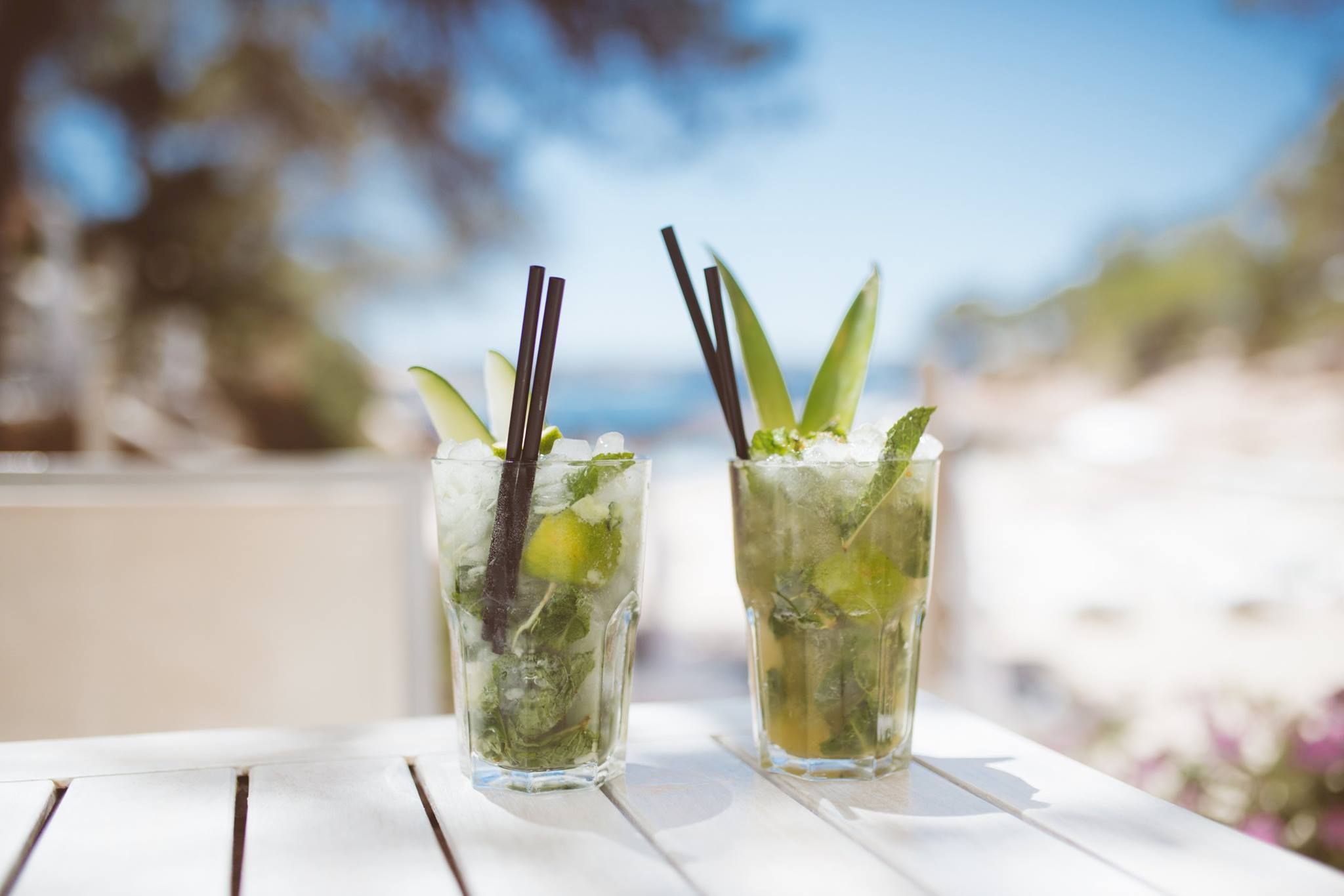 Excellent food aside, this is a wonderful place to chill out with friends and families, watch the sunset, and cool off with a delicious cocktail. In the evening, the atmosphere is enhanced by quality live entertainment, including contemporary pop jazz and flamenco performances.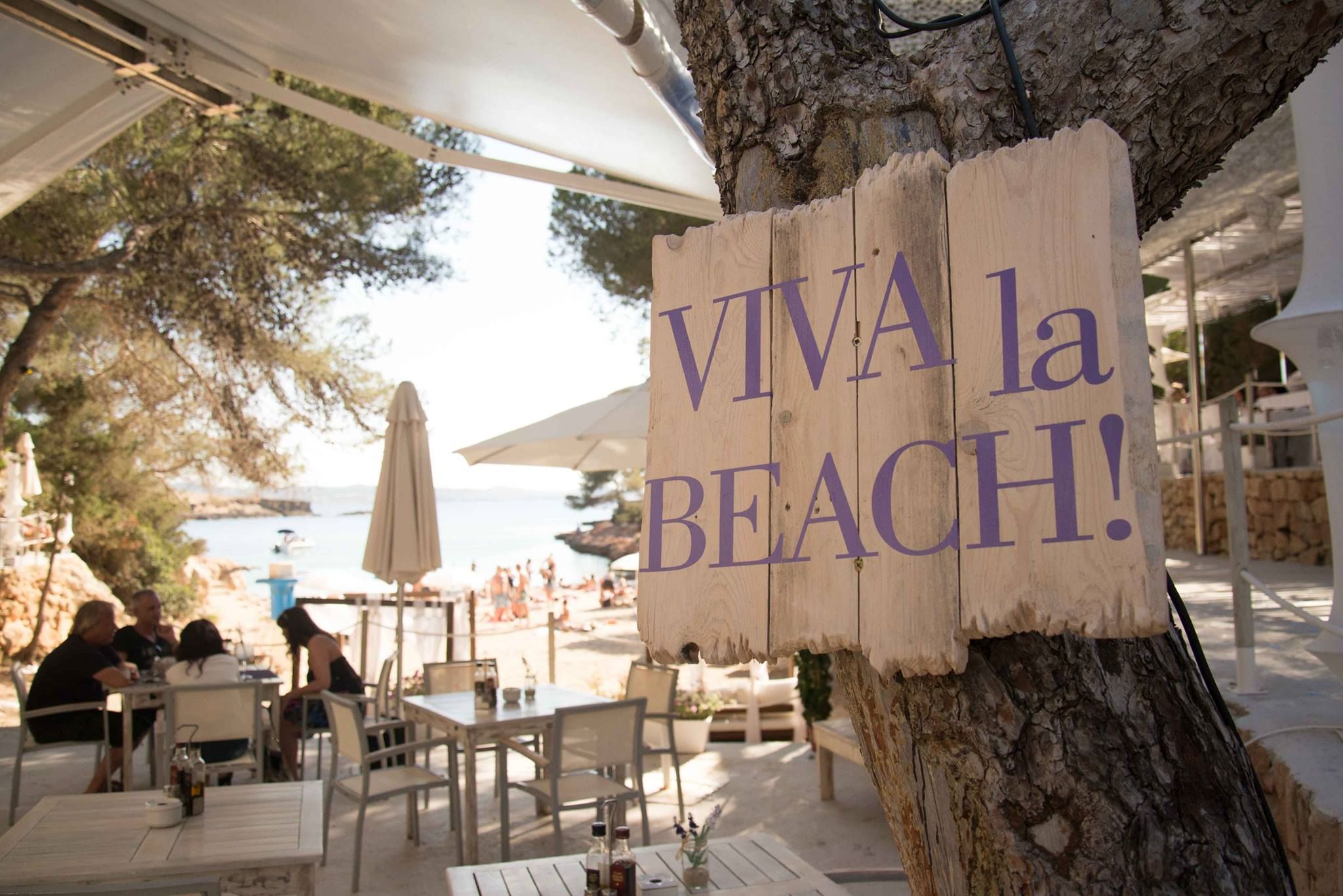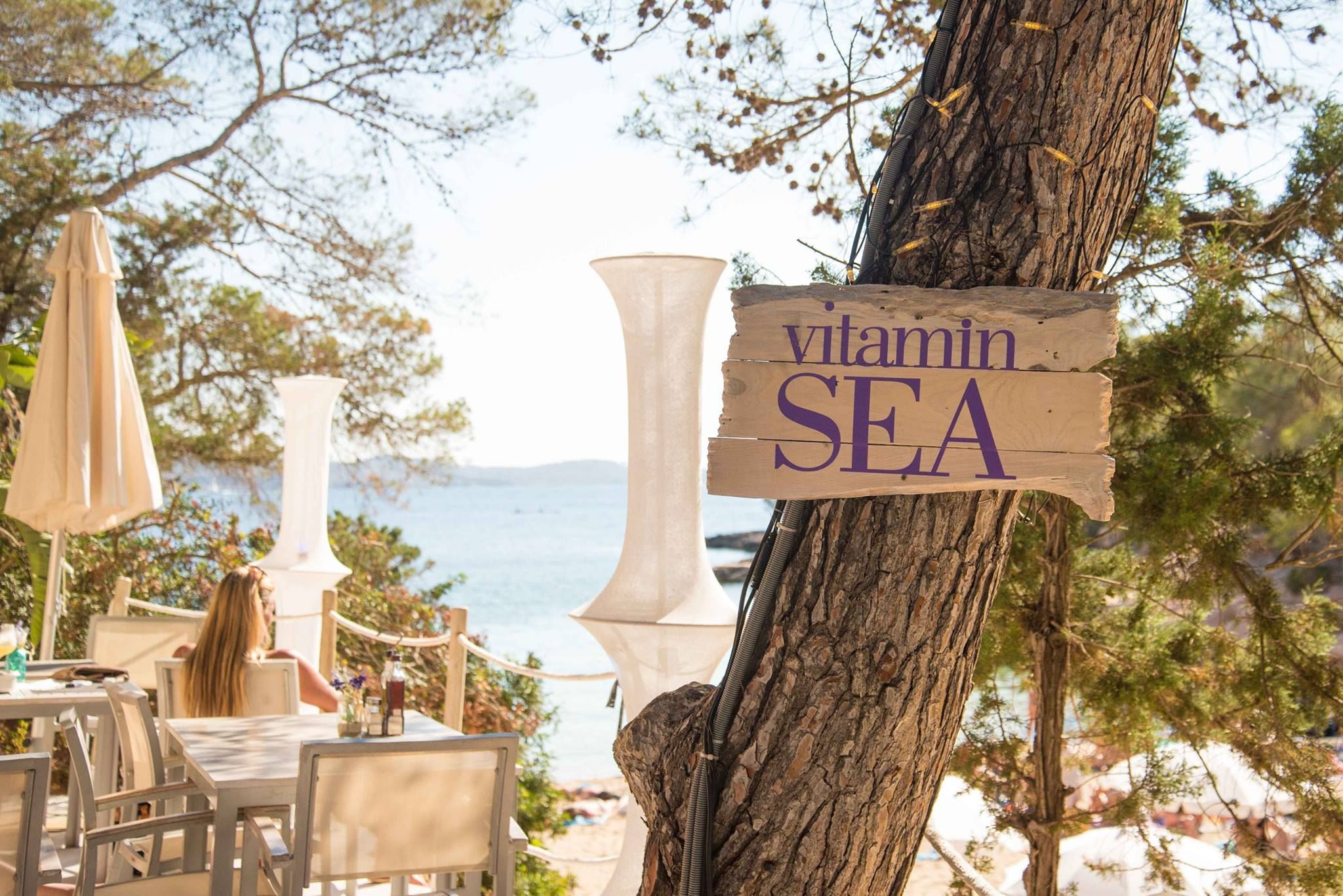 In short, this beachside restaurant in Cala Gracioneta is one of those rare venues where the culinary level rivals the charm of the place, where lunches are long and lazy, and sunsets come, exactly as they should, with ice-cold sangrias and good live music.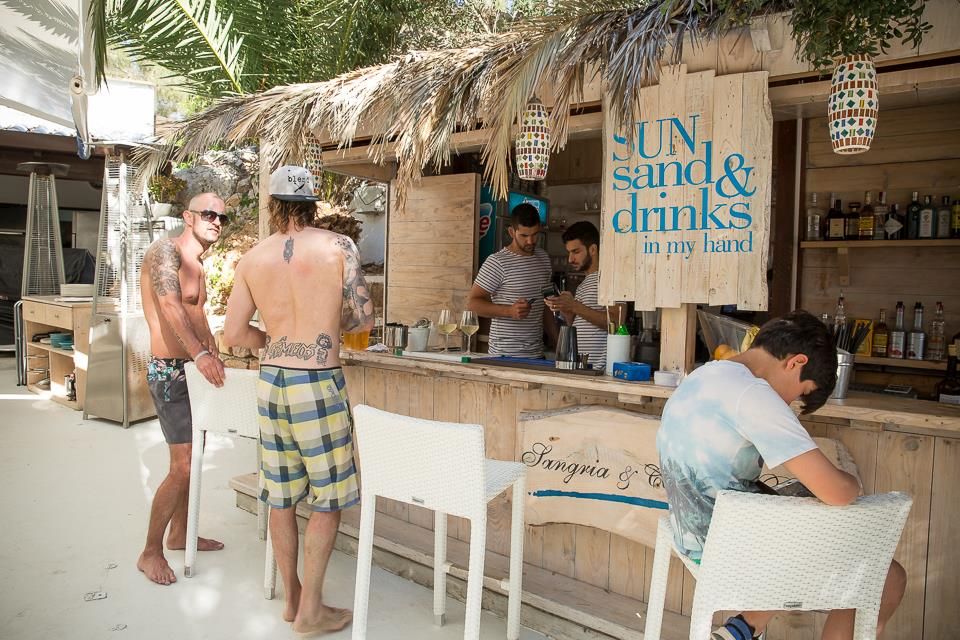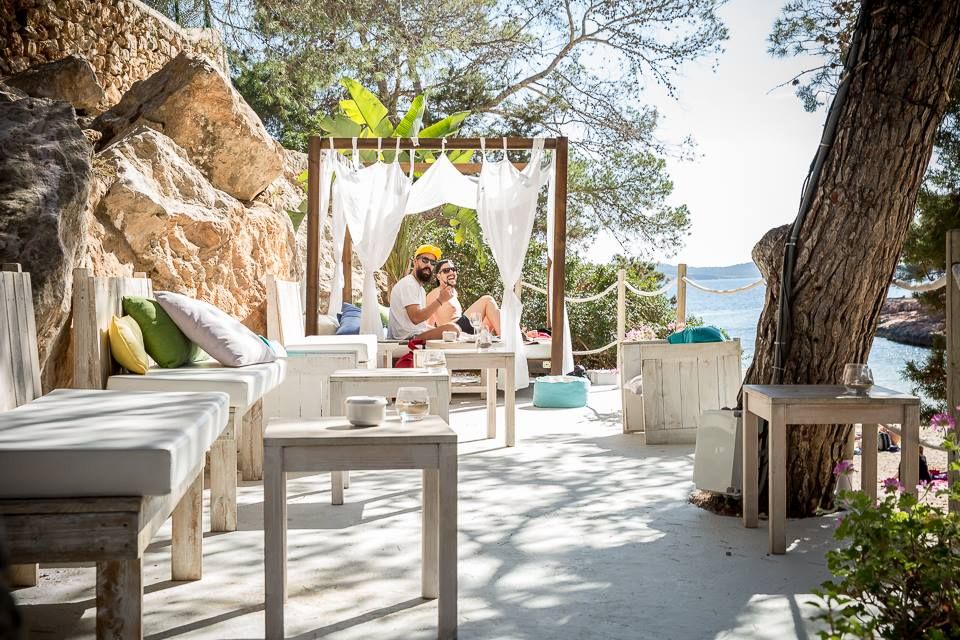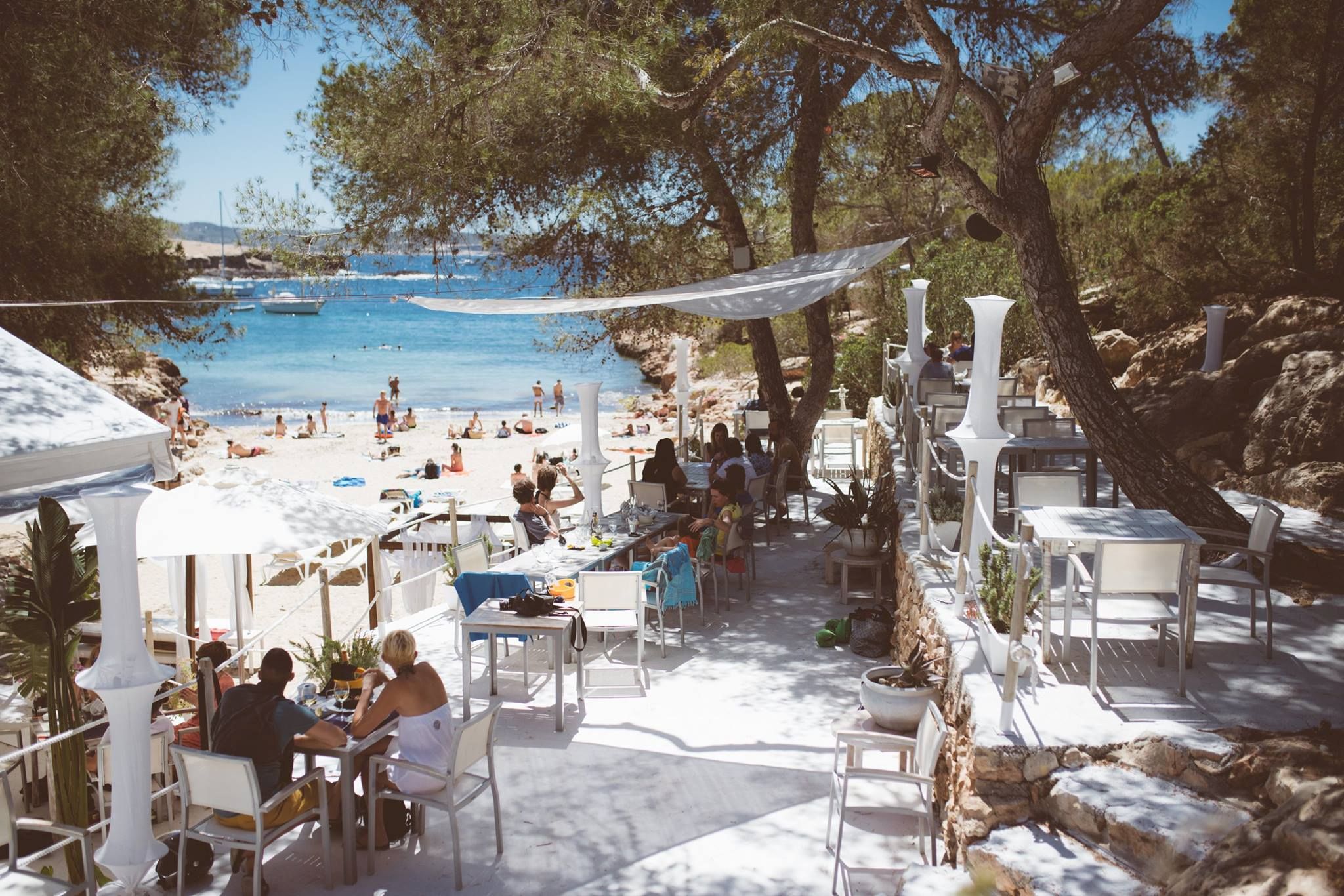 Thanks to its romantic, bohemian setting, El Chiringuito is also one of Ibiza's most beloved wedding venues, offering everything you need to make your day one to remember.