Nestled in an 800-year-old lava field in the heart of the Reykjanes Peninsula, just a 40-minute drive from Reykjavik, Blue Lagoon is not just Iceland's top attraction, but also one of the most famous balneotherapeutic spas in the world.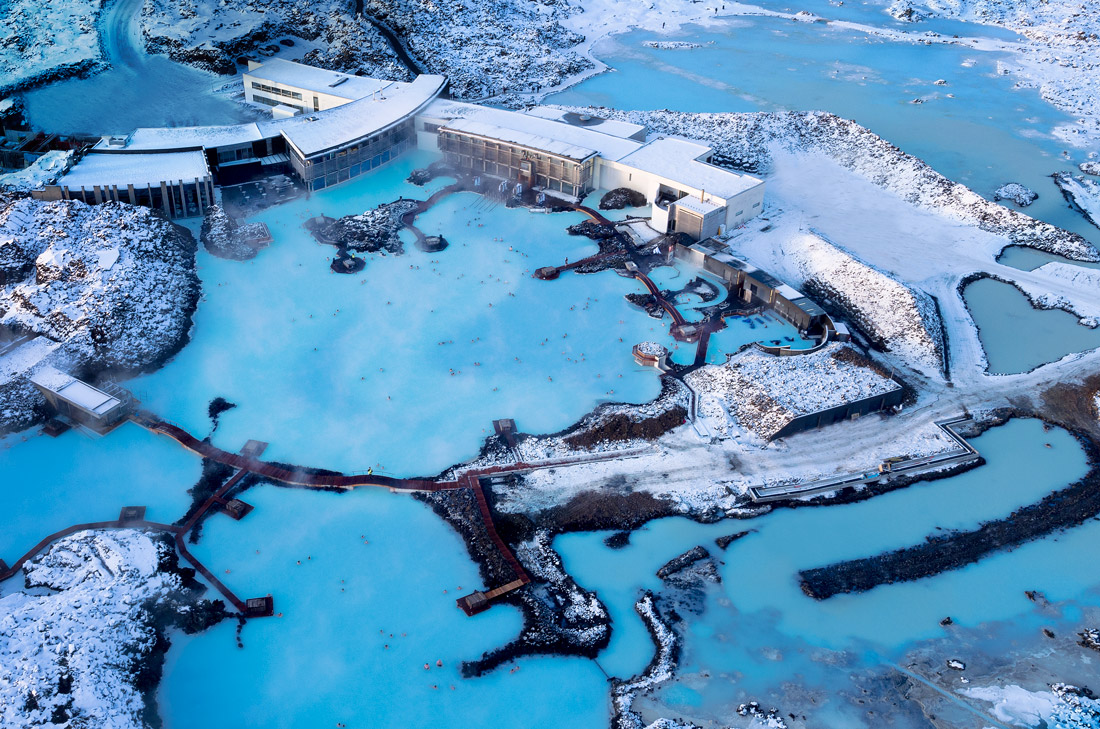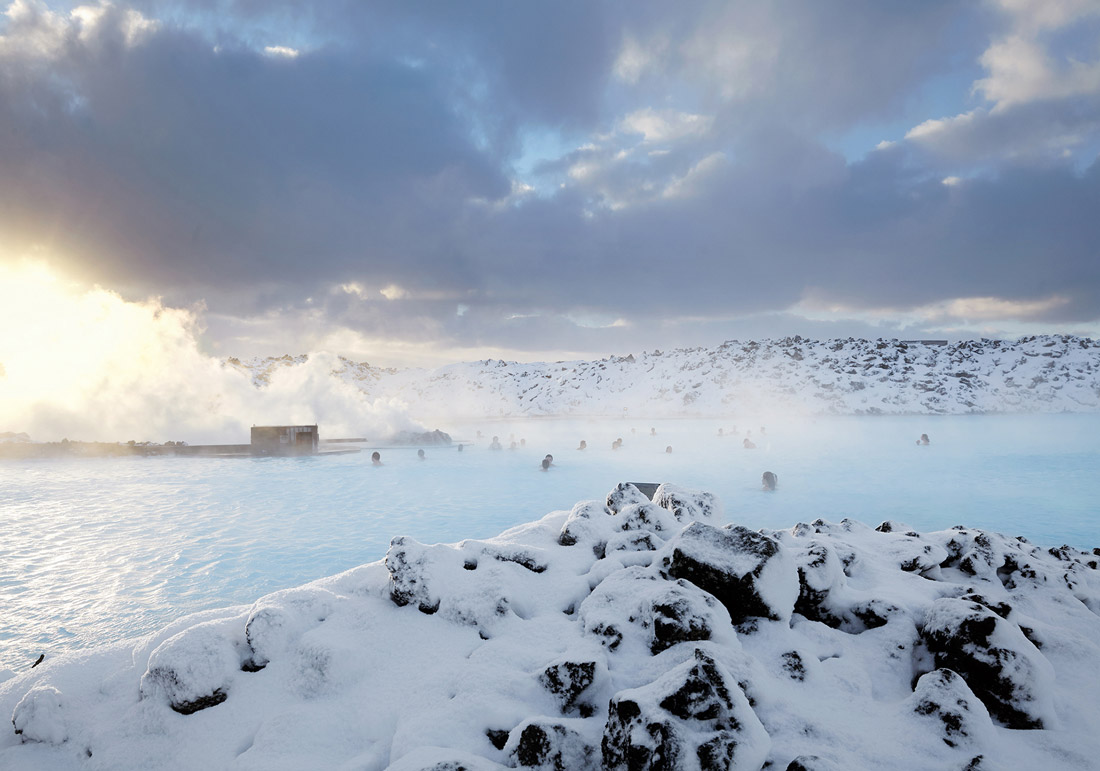 The otherworldly facility is a mix of man-made and natural wonders, with mineral-rich pools, world-class wellness amenities, and unique accommodations built in harmony with the striking volcanic surroundings.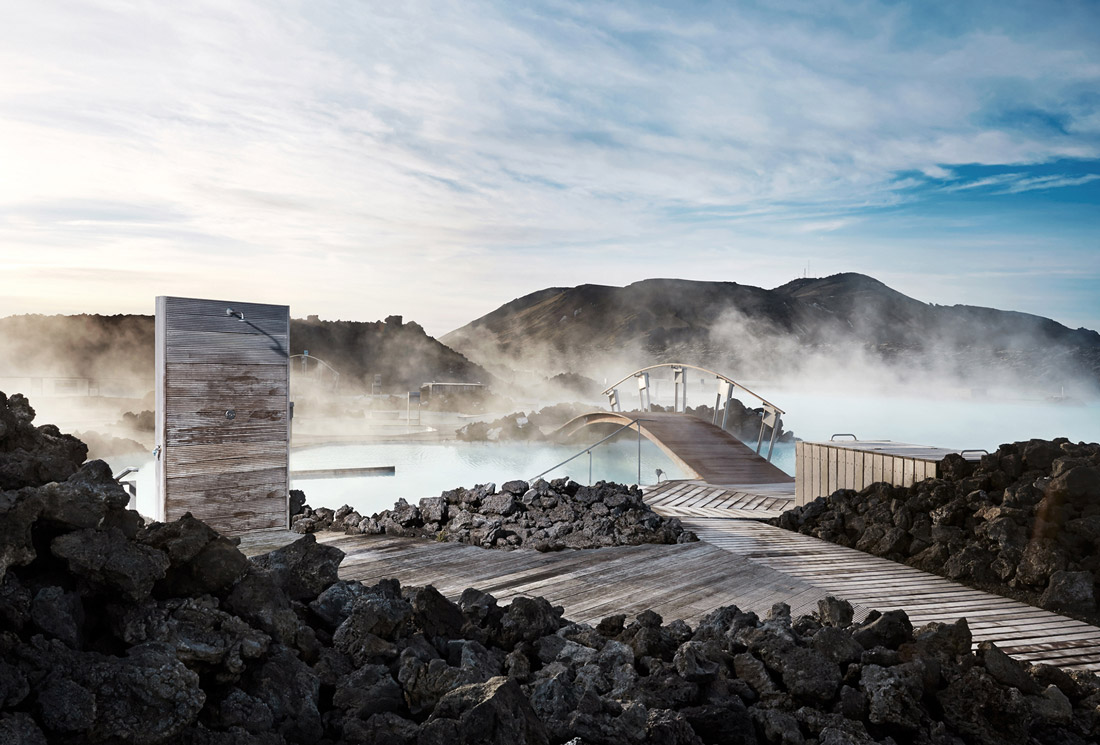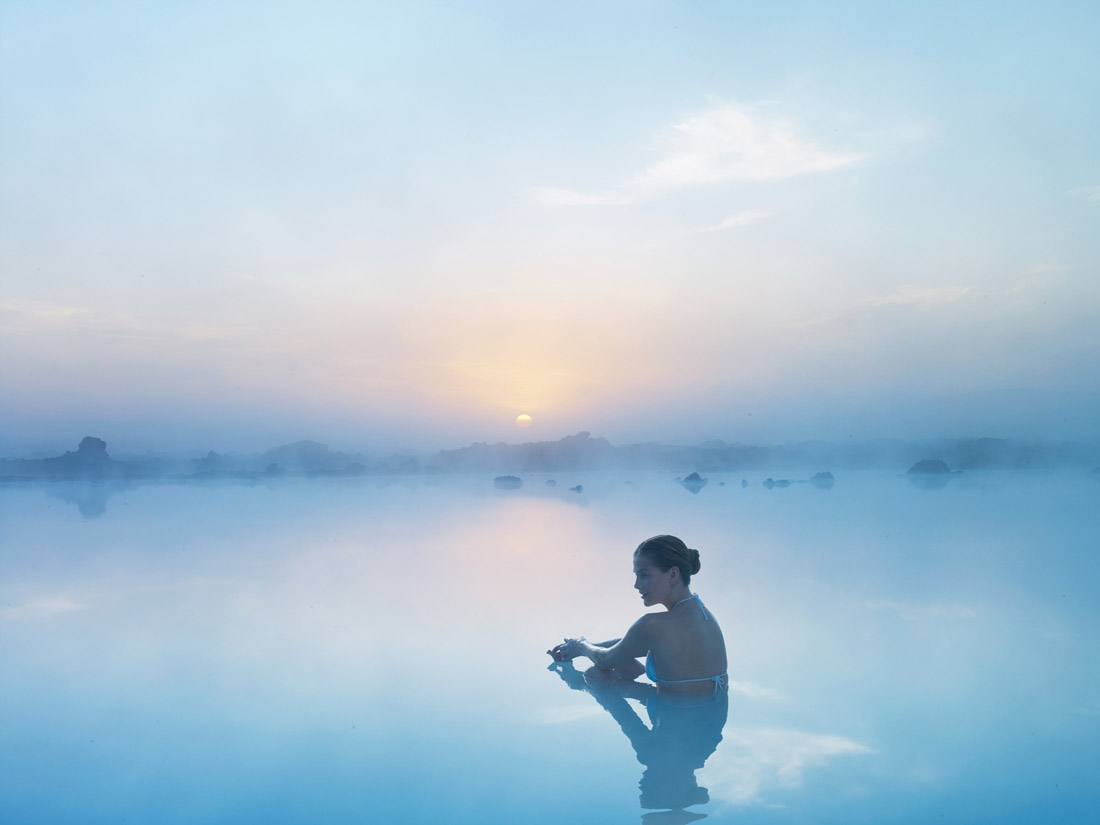 The outstanding properties of its milky blue waters and its eerie setting, surrounded by rugged lava fields and black volcanic rocks, make this huge hot pool one of the planet's most spectacular places to have a soak. The water's temperature hovers around 39°C (102°F) throughout the year, and the high levels of silica, algae, and minerals help the skin heal and regenerate, while also providing a relaxing and rejuvenating experience, head to toe.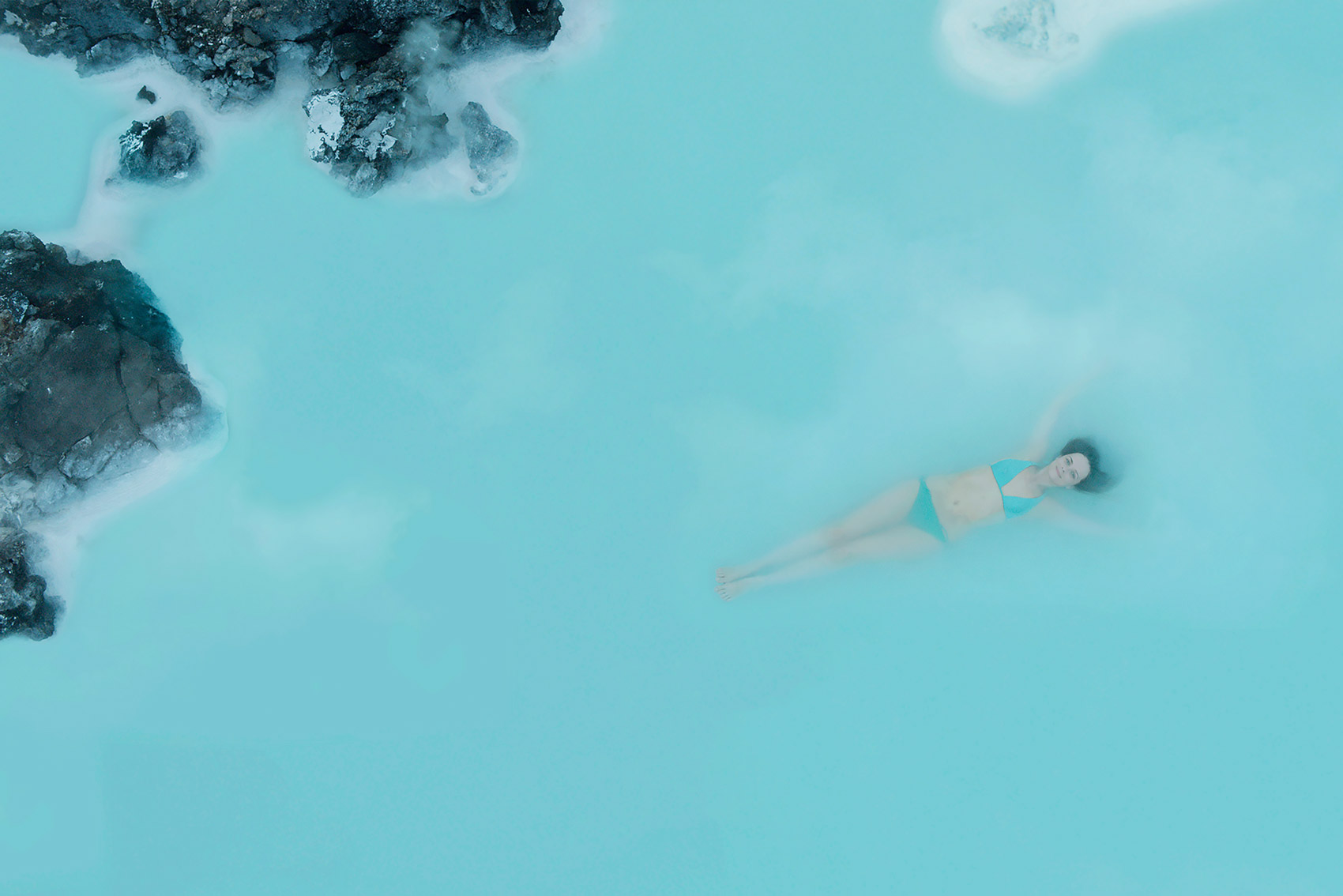 To make the most of your time at the Blue Lagoon, combine your soak with a reviving silica mud mask or a deeply relaxing in-water massage performed on a floating mat. Otherwise, you can always refresh with a healthy smoothie at the swim-up bar or pay a visit to the lava rock-carved sauna and steam baths on the premises.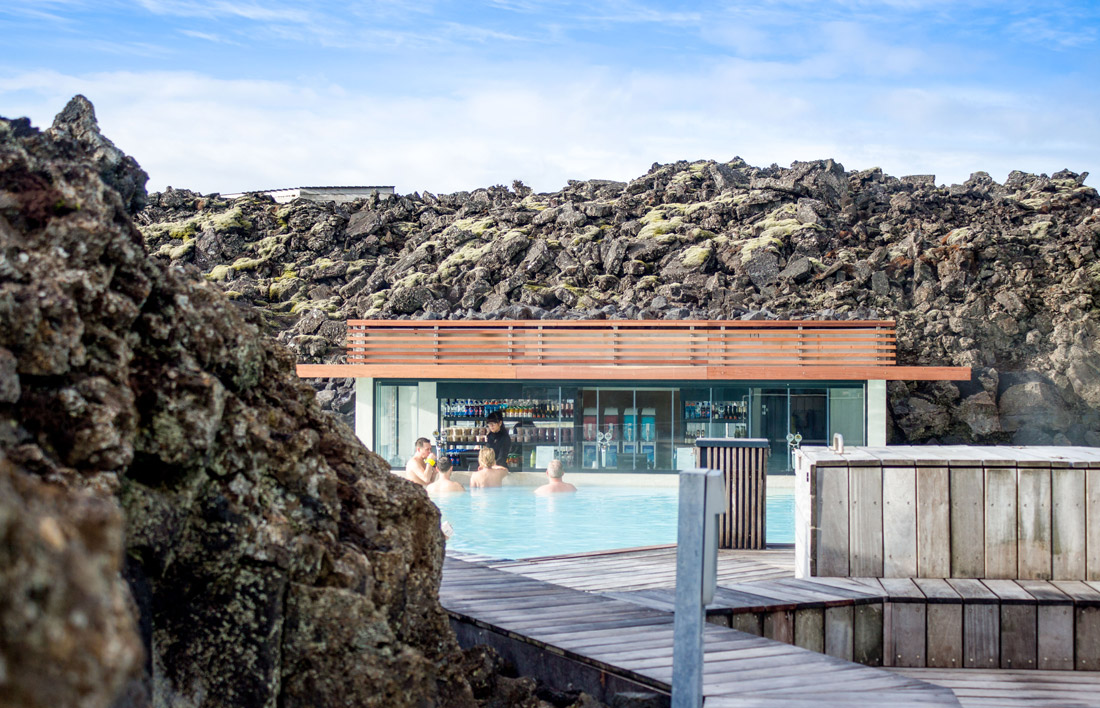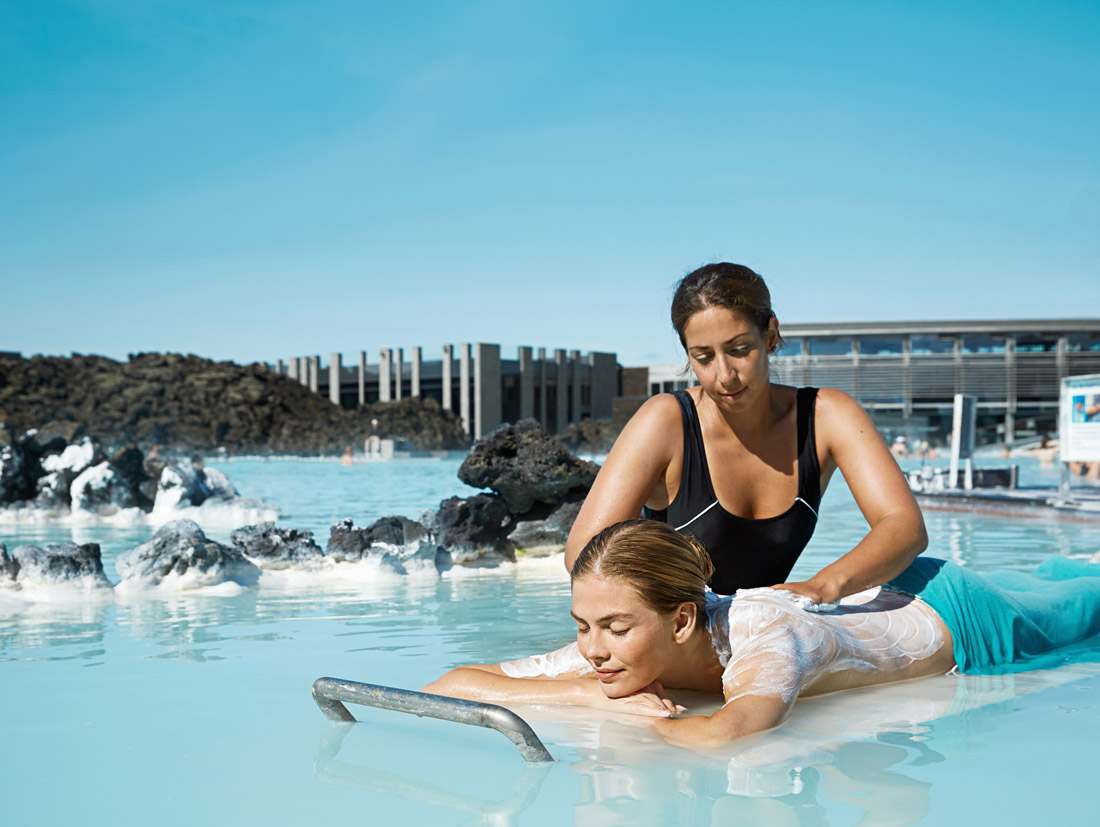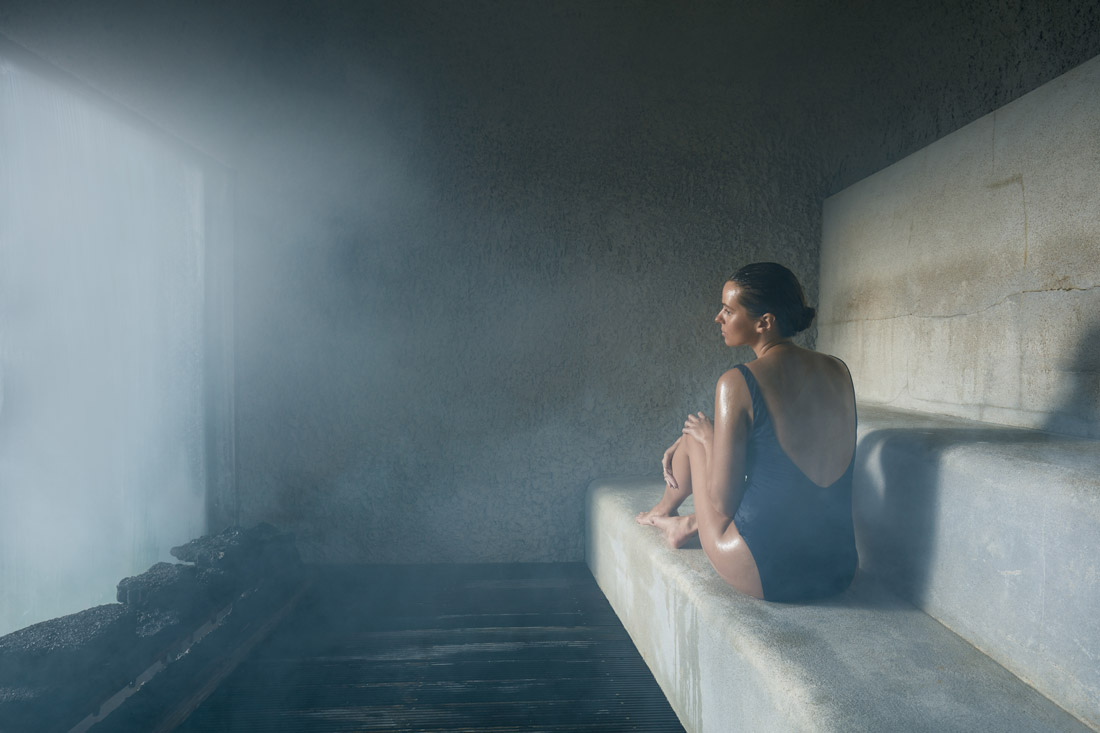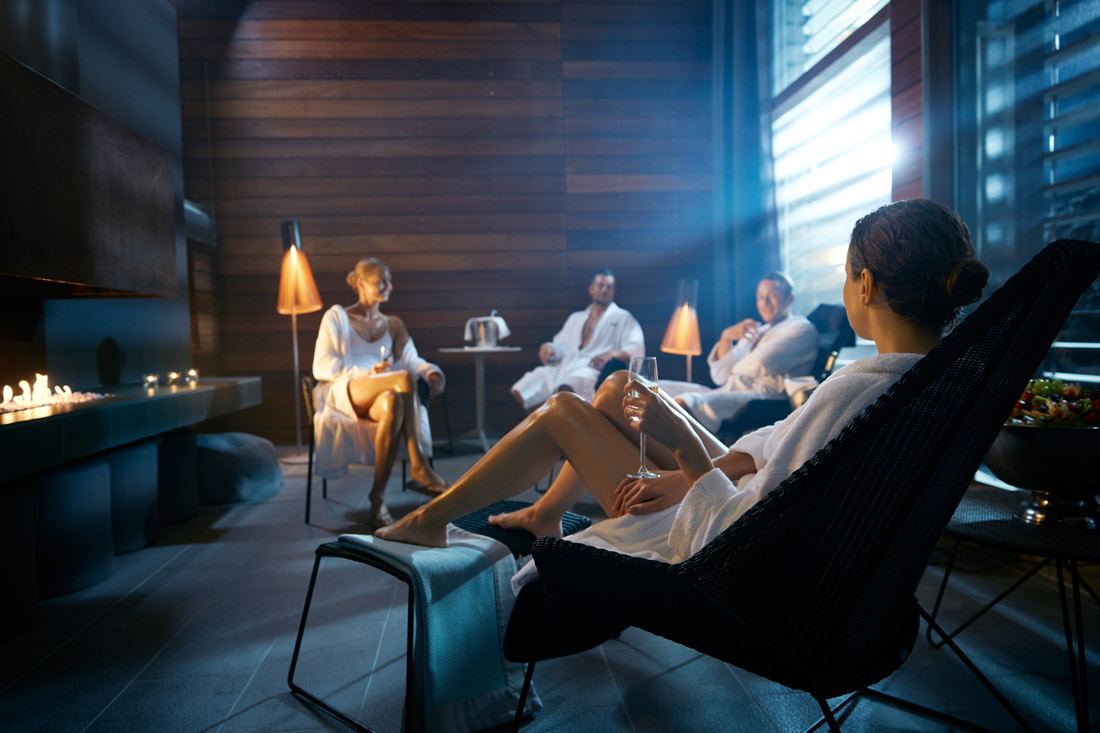 Built into a cliff above the lagoon, the exquisite LAVA Restaurant satisfies swimmers' appetite with a delicious menu inspired by Blue Lagoon's surrounding nature. Whether you opt for the catch of the day or a 4-course gourmet dinner, you're in for a one-of-a-kind culinary extravaganza, accompanied by world-class wines and haunting vistas of Iceland's wonderfully wild landscapes.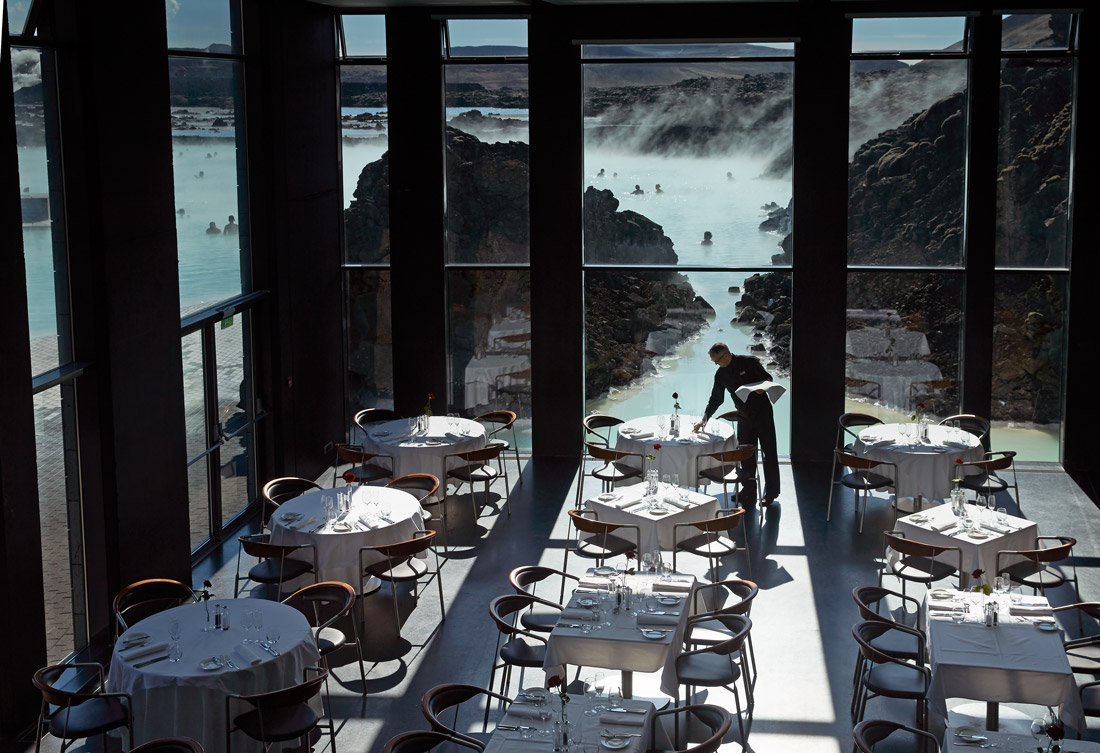 For a particularly memorable experience, spend the night at the beautiful Silica Hotel, just a 10-minute walk from the swimming complex. Set amidst eerie, moss covered lava fields, Blue Lagoon's official accommodation blends award-winning architecture with unique amenities for a truly immersive Icelandic stay. The establishment has its own private gym and bathing lagoon, and the complimentary breakfast is hard to resist.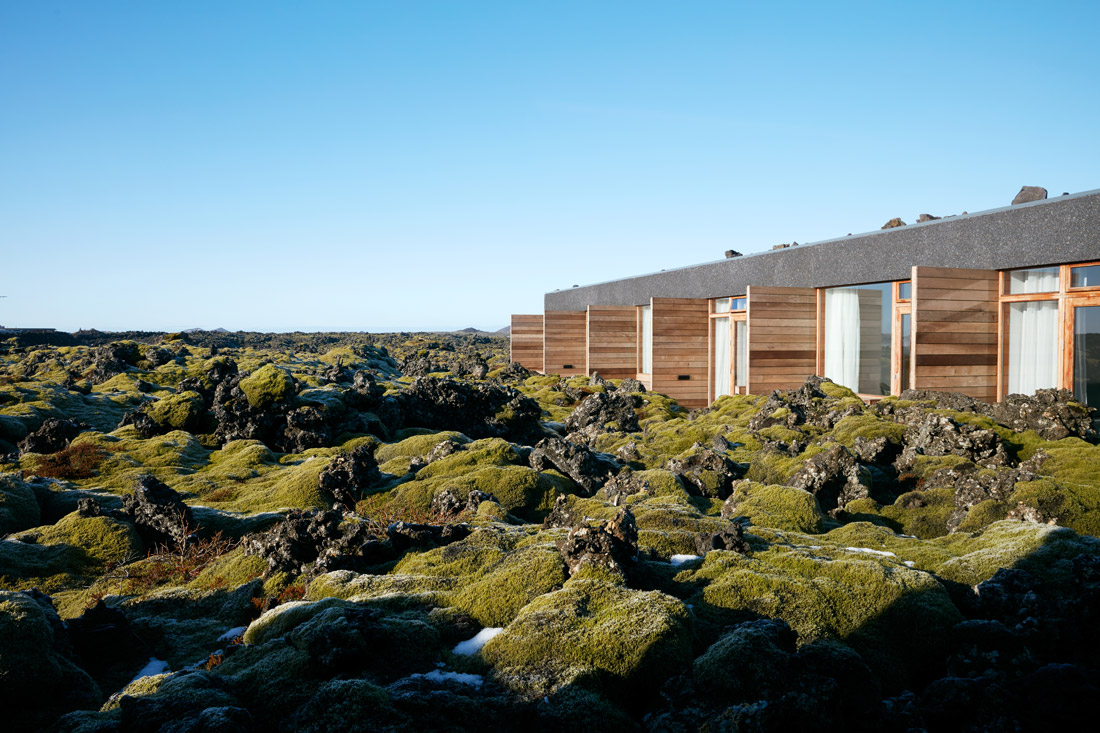 Rooms are designed in a sleek, minimalist Nordic style, with exquisite textiles, neat Scandinavian furnishings, and private verandas overlooking the dramatic surroundings. A pleasing mix of earthy colors and a pervading feeling of calm give each unit a soothing, meditative ambiance.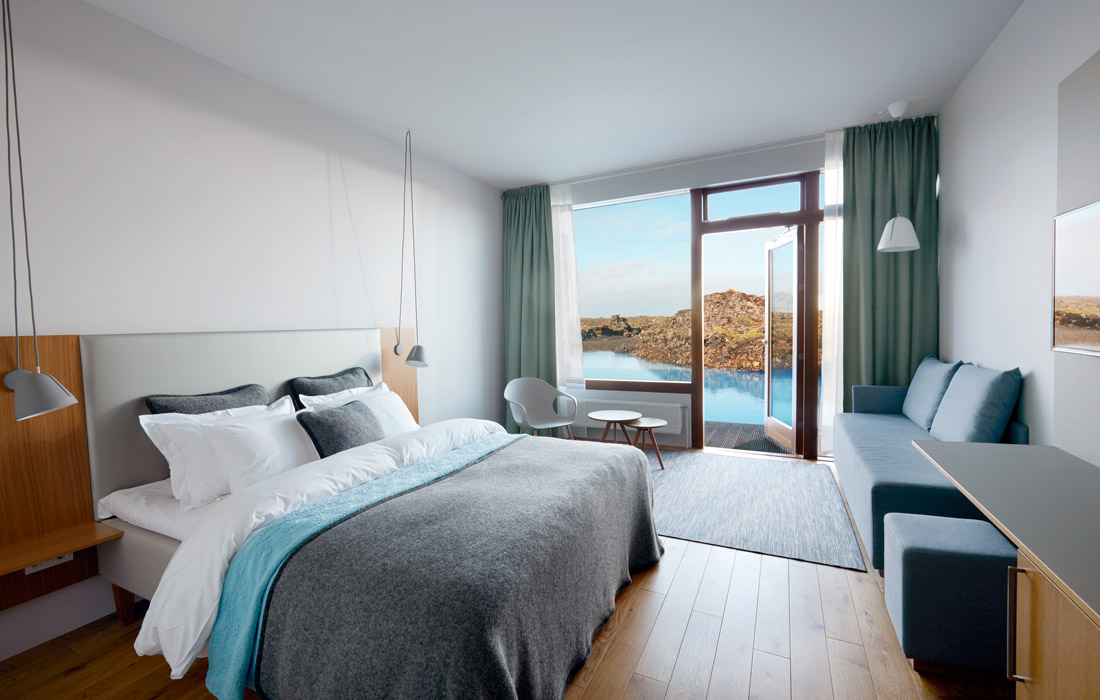 A new luxury hotel & spa is set to open in the fall of 2017 at the Blue Lagoon. Powered by sustainable energy, the 62-room Moss Hotel promises to be the epitome of geothermal luxury, offering a sophisticated fine-dining restaurant, a spectacular, ultra-exclusive subterranean spa, and a collection of serene, stylish rooms designed with wellbeing in mind.