A tribute brought by Messi and his siblings to their hometown, Rosario, the 1,000-square-meter restaurant resembles a small village, with its own church, plaza, cinema, and barbershop.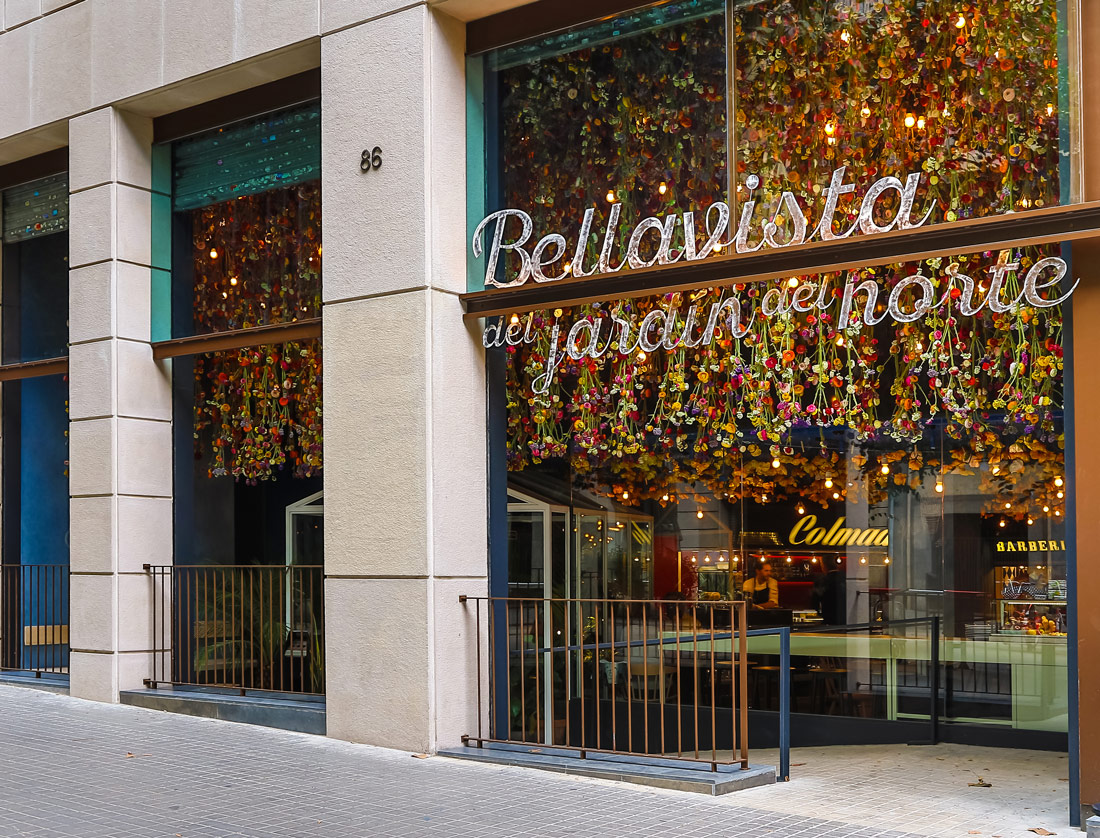 Open for breakfast, lunch, and dinner, Bellavista del Jardin del Norte serves up an interesting mix of international cuisines, from Spain's most evocative tapas to Messi's favorite Argentinian dish, Milanesa Napolitana a Caballo.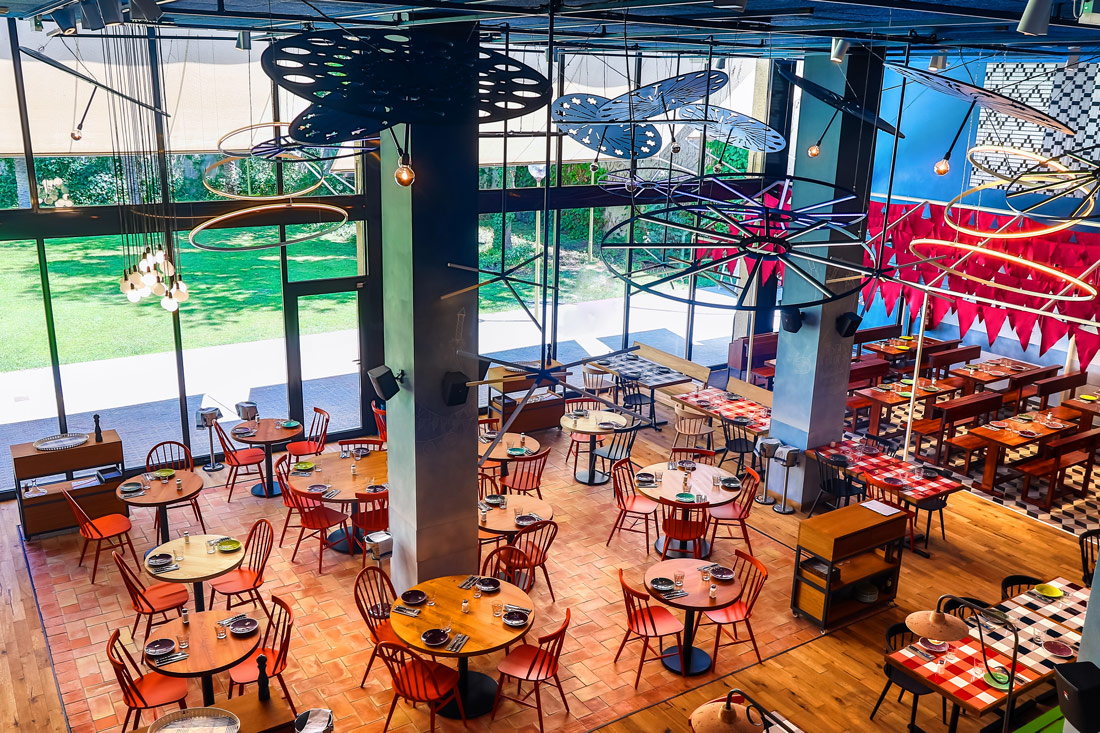 In terms of design, the eatery follows the structure of a traditional pueblo, with an eclectic collection of spaces, each with its own unique style and atmosphere. One of the highlights is Bar del Pueblo – a playful football-themed dining area, complete with 65″ OLED 4K HDR screens, vintage arcade games, and a vinyl record player.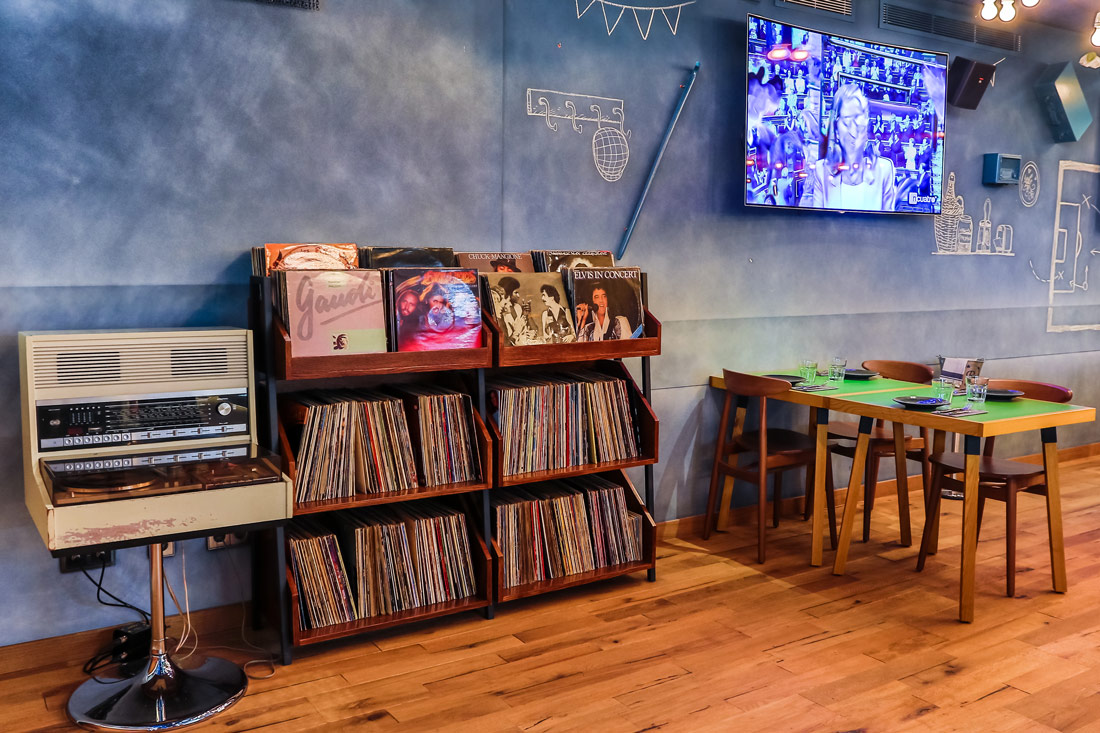 Equally interesting is the Barbería, which brings to mind a neighborhood barbershop where locals can just come to hang out and pick up on the town gossip. The space has a chic, relaxed ambience, with comfy leather seating and themed design features.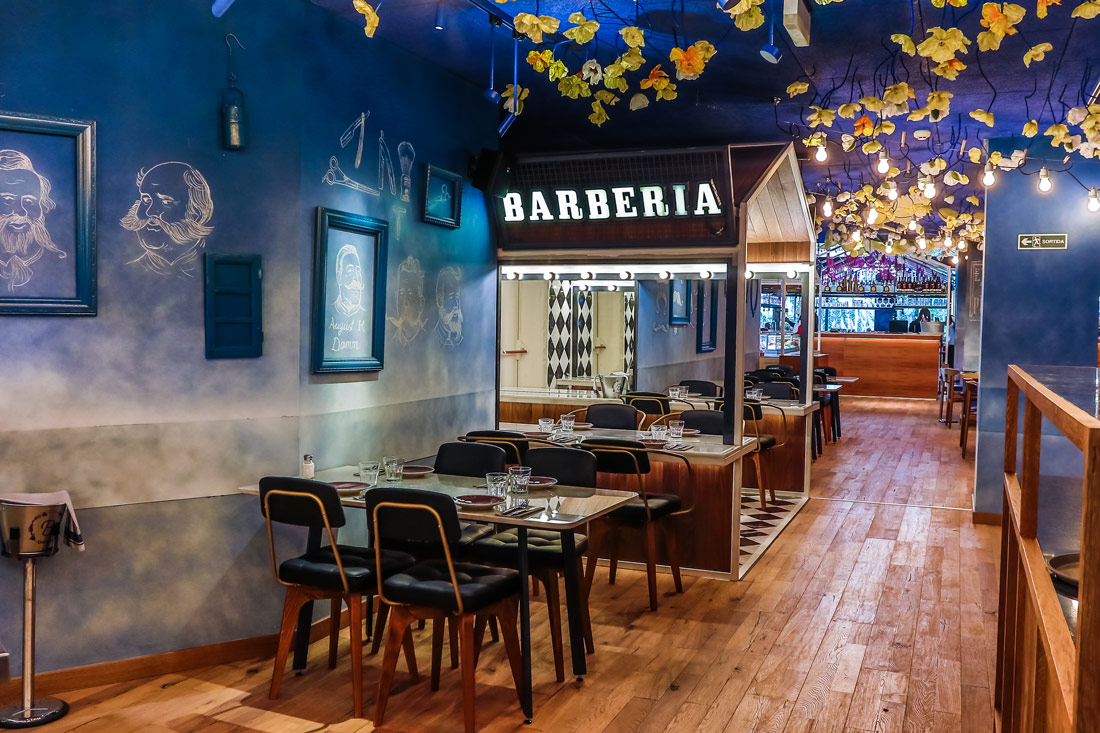 Just a little further down the street lies Colmado, the pueblo's grocery store, with its open kitchen and huge legs of jamón hanging above the bar. Designed as a street food stall and filled with local preserves and exquisite hams, this area of the eatery is dedicated to the preparation of breakfast.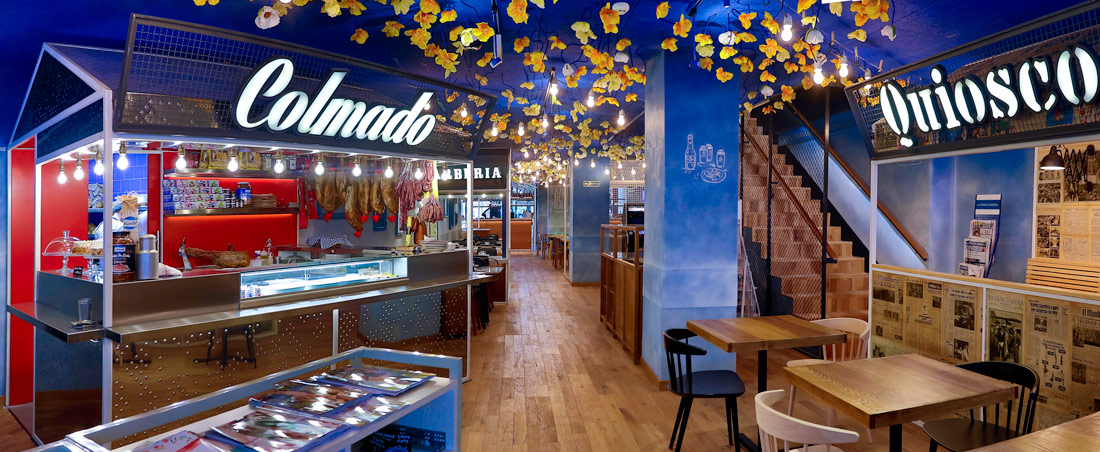 Right across the street from Colmado is Quiosco, a space that recalls a newspaper stand found on the sidewalk. This serves as the breakfast area, where you're welcome to read the daily press and enjoy all sorts of delicious homemade jams and sweet treats from the buffet nearby.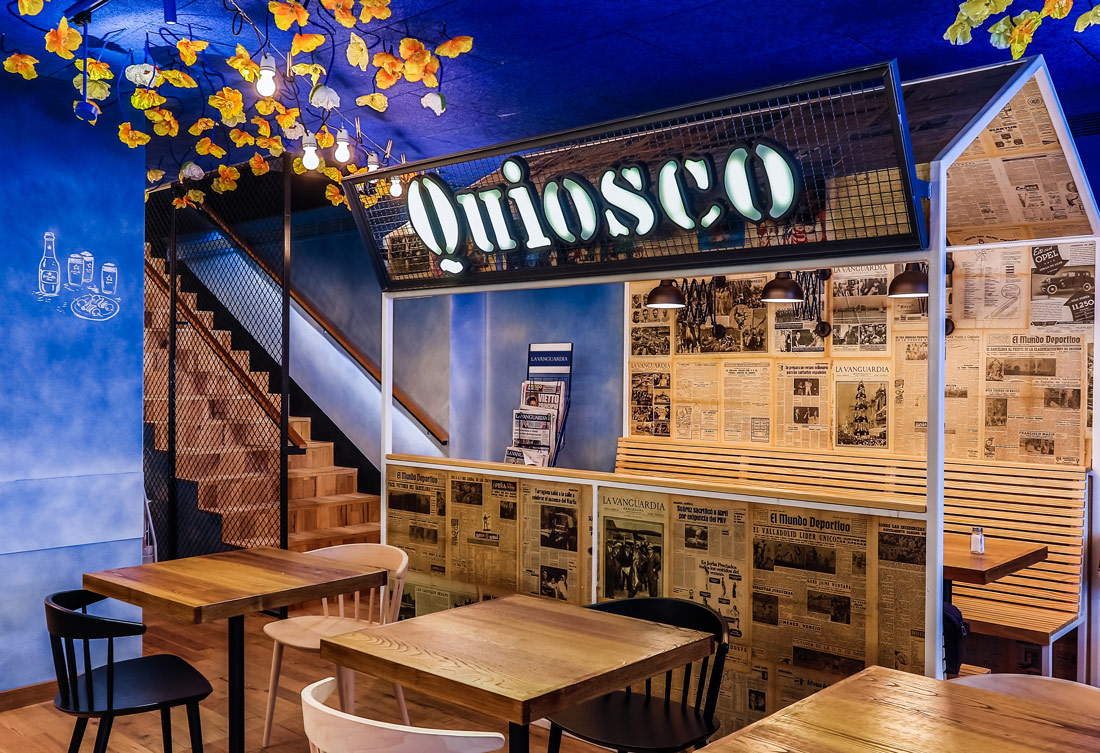 Modeled after a village square, the sprawling Plaza del Pueblo is gracefully decorated with benches and street lamps in order to create a sense of community and a lovely outdoor feel.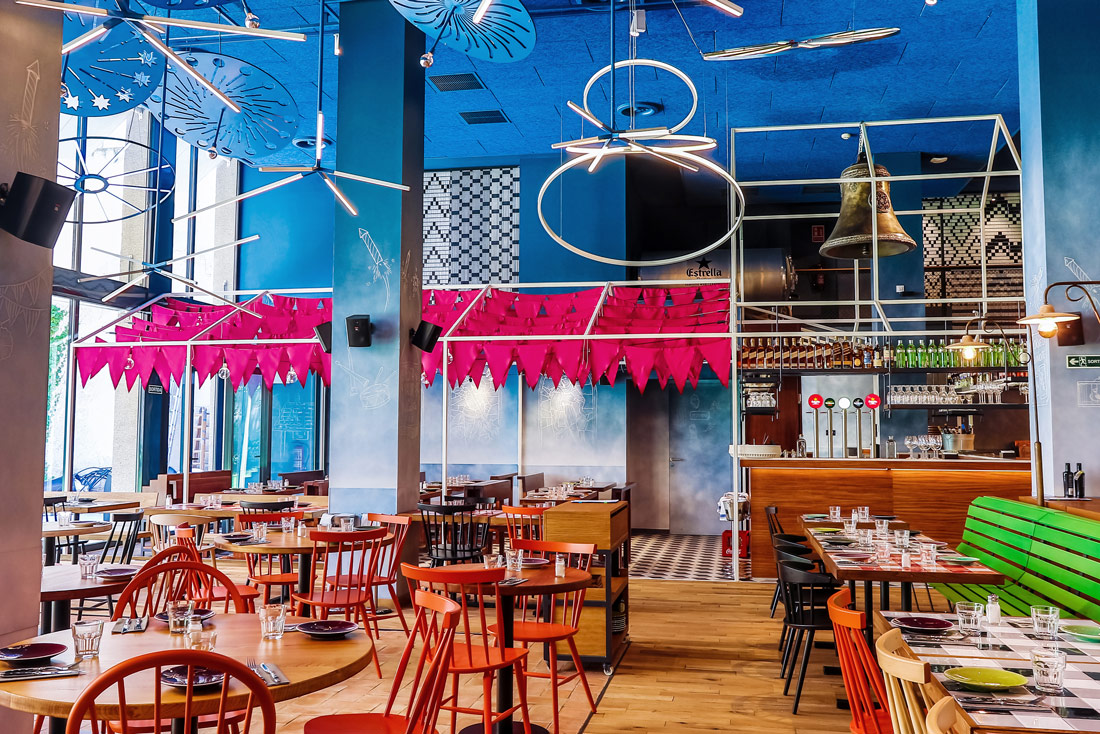 Other places of interest include Iglesia – a church-inspired zone complete with bell and pews; Manantial – a beautiful tiled fountain offering desalinated and sparkling water to thirsty passersby; and Tombola – a state-of-the-art kitchen where the chefs are hard at work preparing dishes.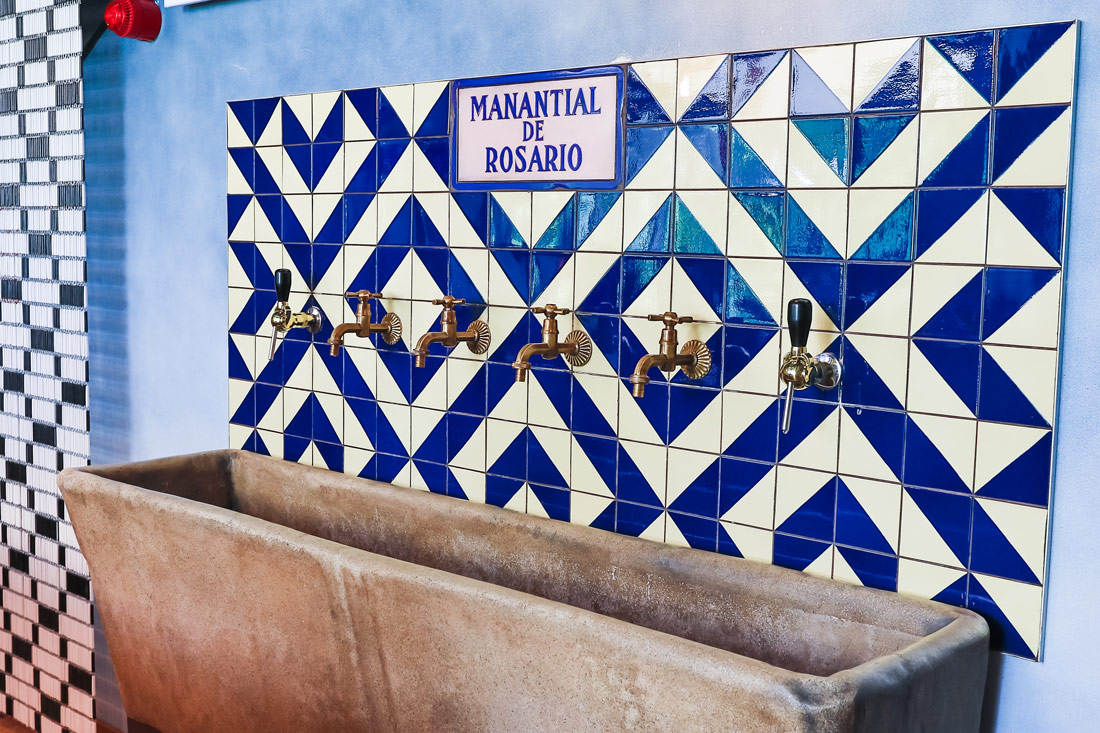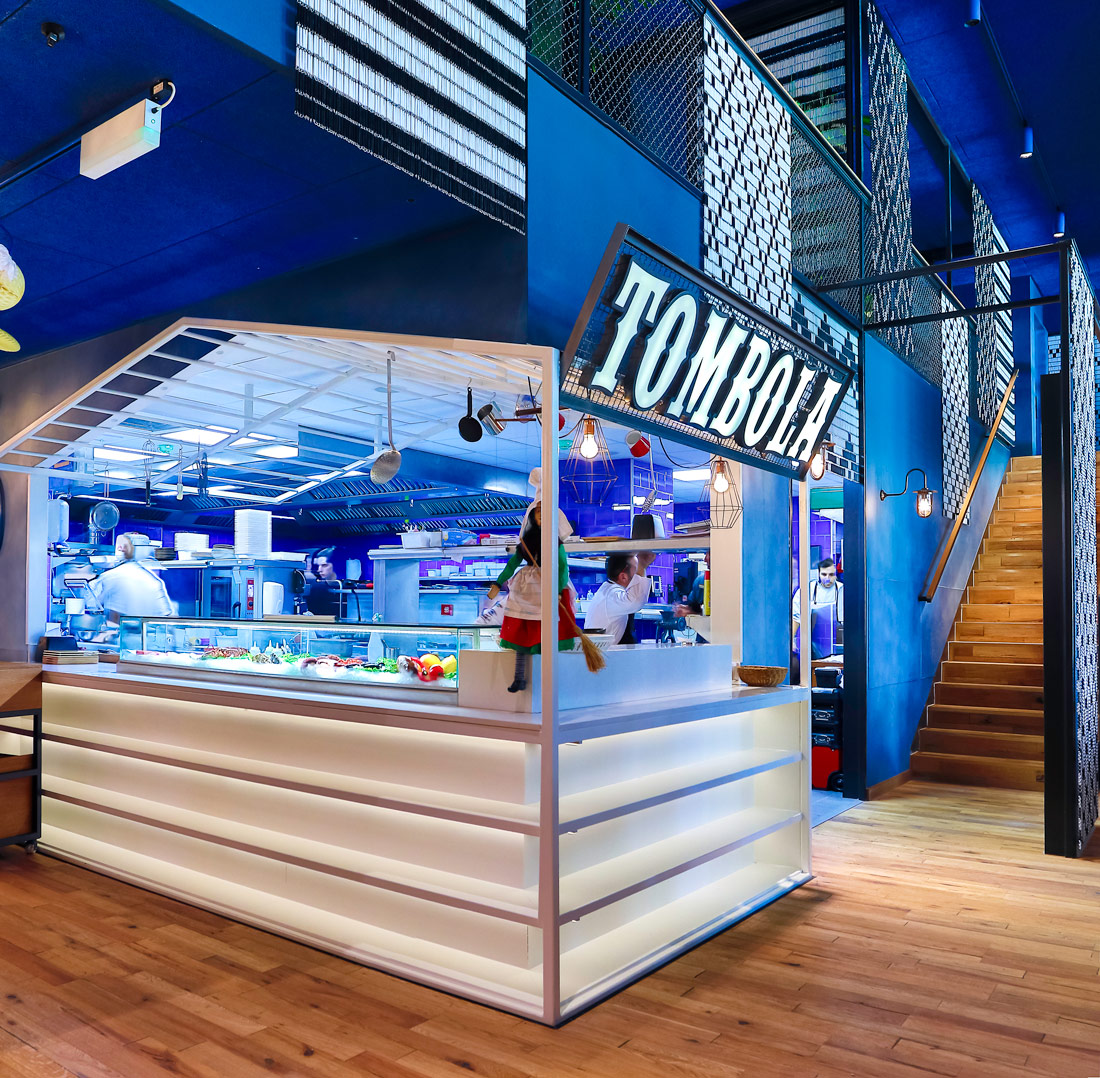 Equipped with cutting-edge technology, Cine can be booked to host various events and presentations. This wood-paneled multipurpose room also serves as a movie theater for children in the weekends.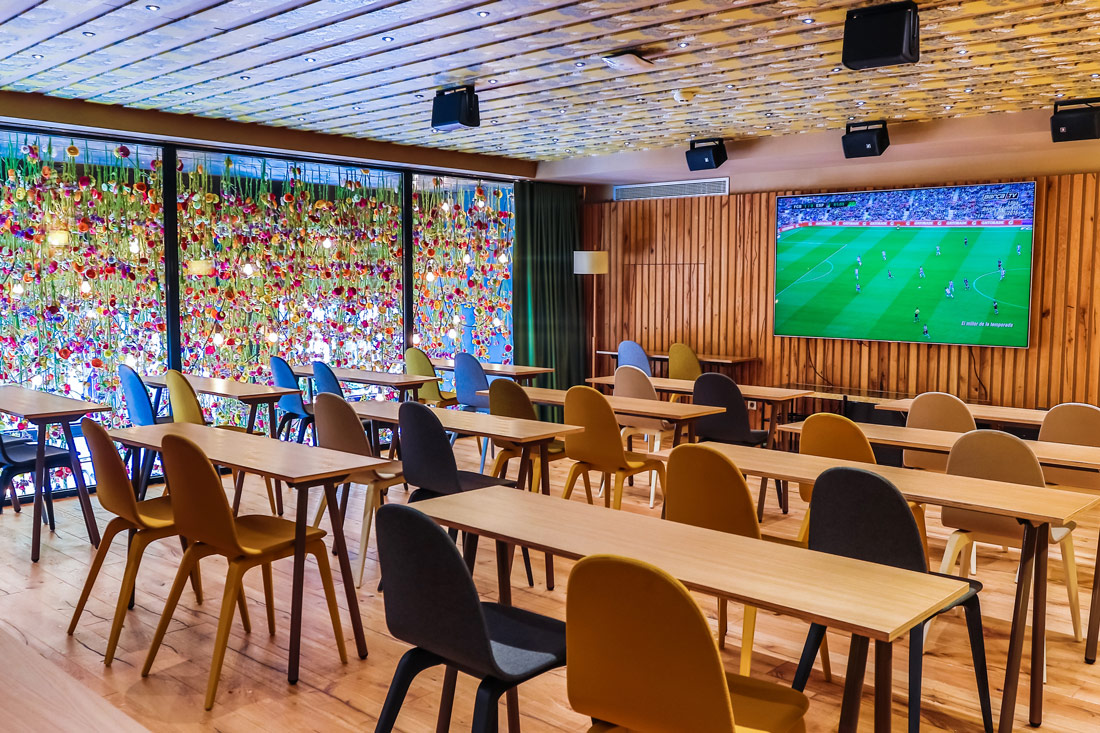 In line with the restaurant's village-style setup, its private spaces have been conceived as little balconies overlooking the main square, while the hanging garden adorning the entrance (Floristería) gives the feeling of stepping inside a magical greenhouse or flower shop.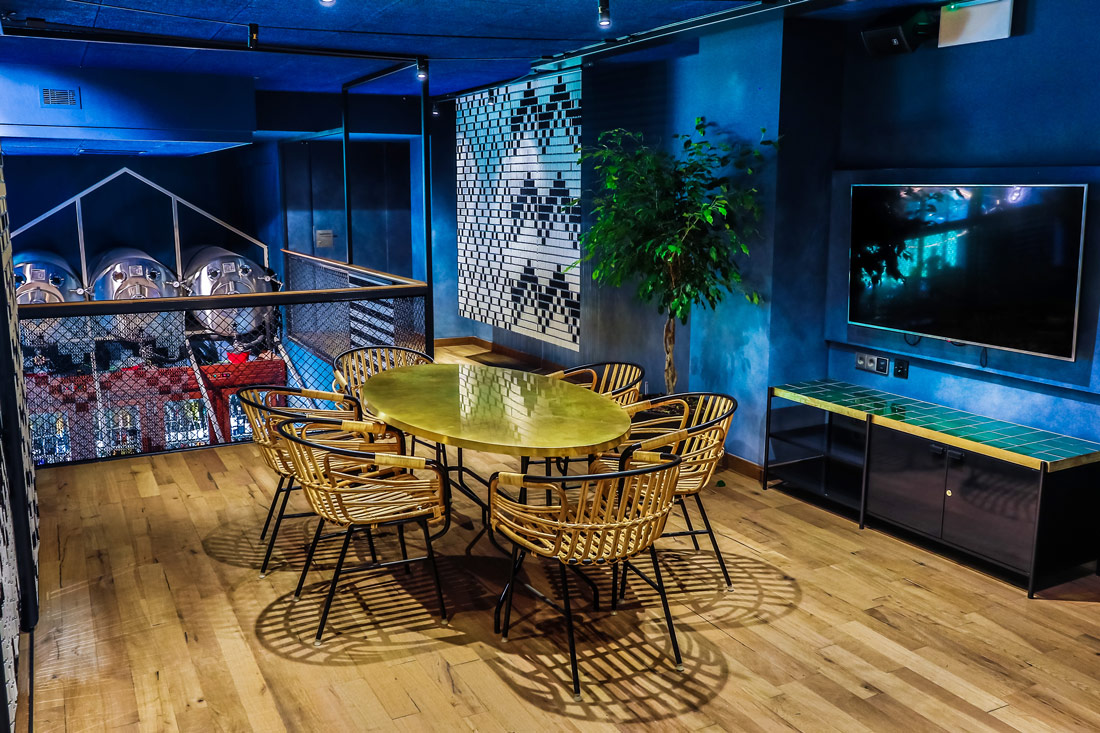 Inaugurated in the summer of 2016, near the city center of Barcelona, Bellavista del Jardin del Norte is a joint venture between Lionel Messi's family and the Iglesias brothers, the celebrated restaurateurs behind Rías de Galicia, one of the best seafood restaurants in Spain.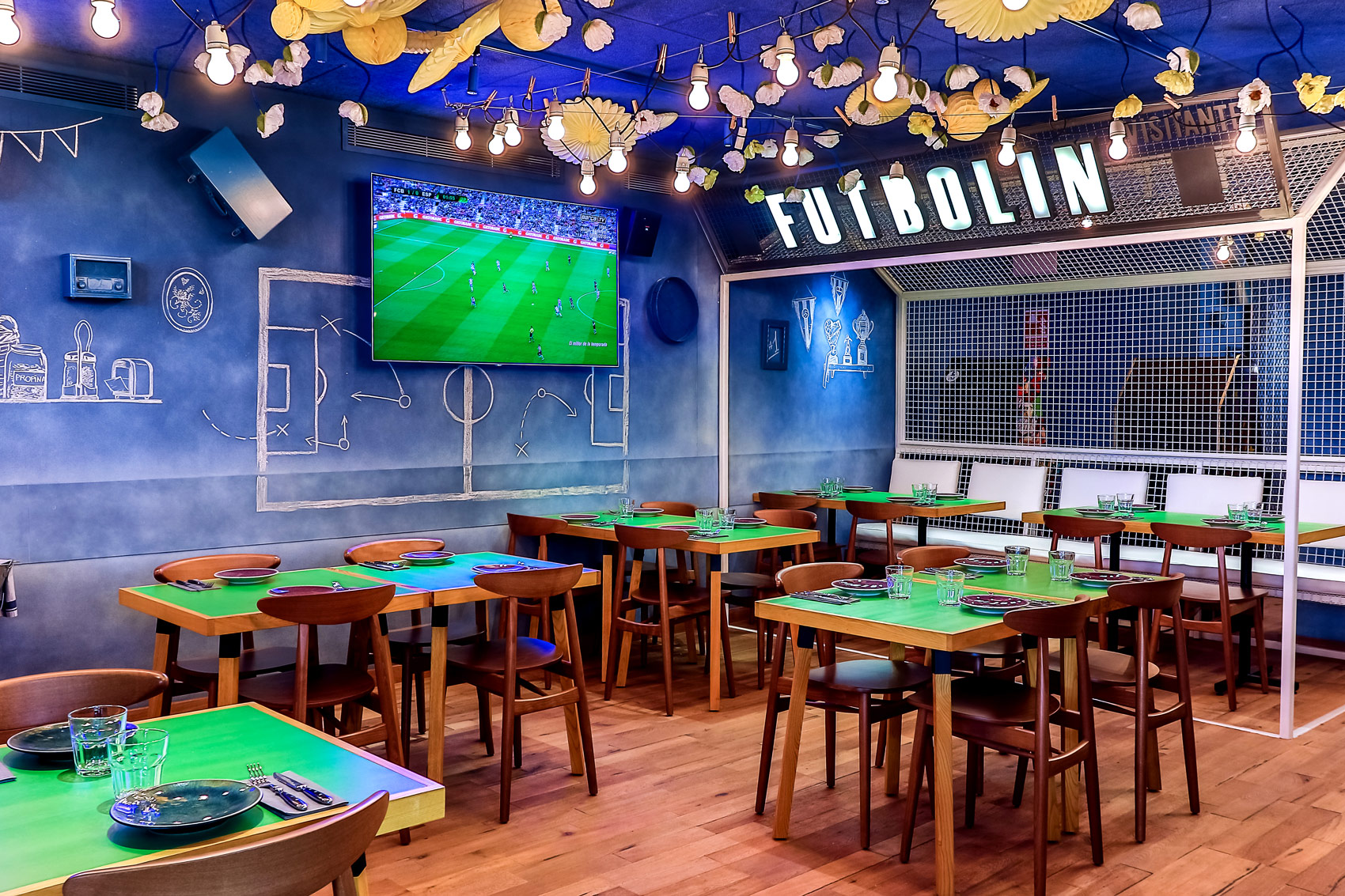 The village-themed eatery serves up wonderful food & drink at affordable prices; and, with its multitude of world cuisines and characterful spaces, you are sure to find something that fits your mood.