With its blissful tropical climate and sugar-white sand beaches kissed by the sparkling, sapphire waters of the Indian Ocean, Mauritius is a dream getaway all year round. But this small, culturally diverse island nation just off the coast of Africa is also home to stunning flora and fauna, stately colonial mansions, sacred Hindu temples, and world-class golf courses – all set against a backdrop of lush, emerald-green meadows and volcanic mountain peaks.
Recently, while perusing the web in search of beautiful addresses, we came across Villanovo's superb portfolio of Mauritius villas and thought it would be a shame not to find some of them a home on our webstreet.
Beautifully designed and set in idyllic tropical surroundings, these remarkable properties promise a slice of paradise, complete with top-notch features and amenities. They all offer elegant accommodation, mesmerizing ocean vistas, and ample space for alfresco dining and entertainment, capturing the very essence of tropical luxury.
Anahita Villa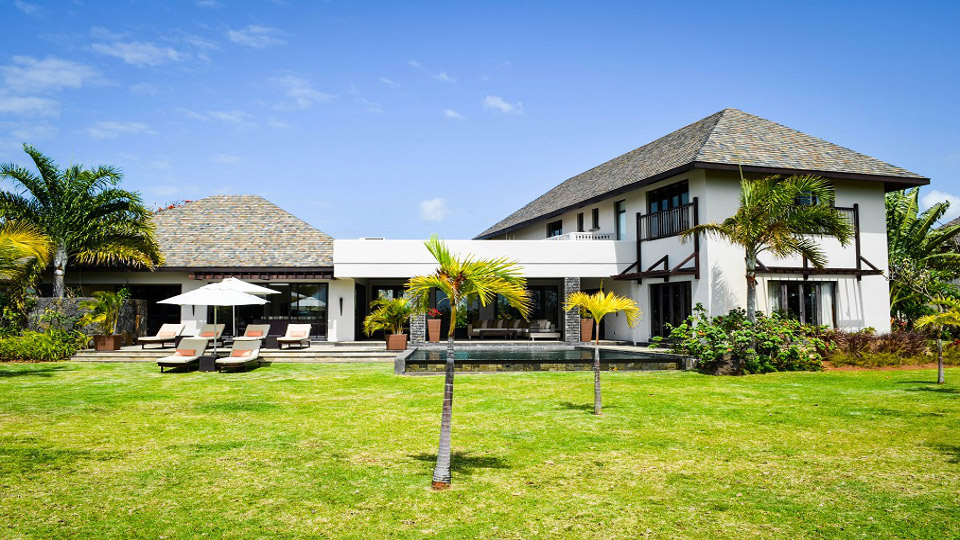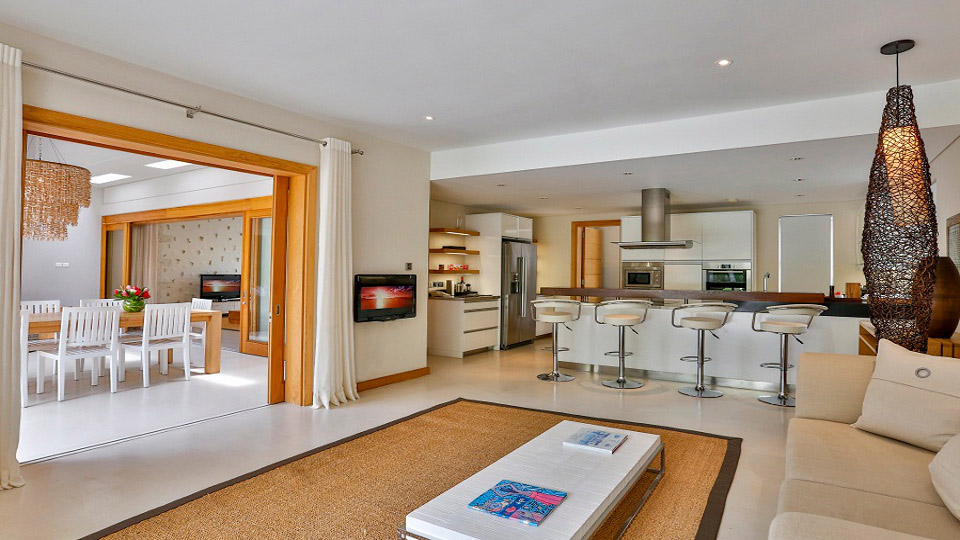 Nestled on the postcard-perfect east coast of Mauritius, Anahita The Resort offers the ultimate in family-friendly luxury, with spacious three to five-bedroom villas and a wealth of stunning facilities.
Whether overlooking the Ernie Els-designed 18-hole golf course or the glistening ocean, each classy unit comes with its own private kitchen and swimming pool, state-of-the-art technology, and complimentary in-villa breakfast.
Villa Cambresi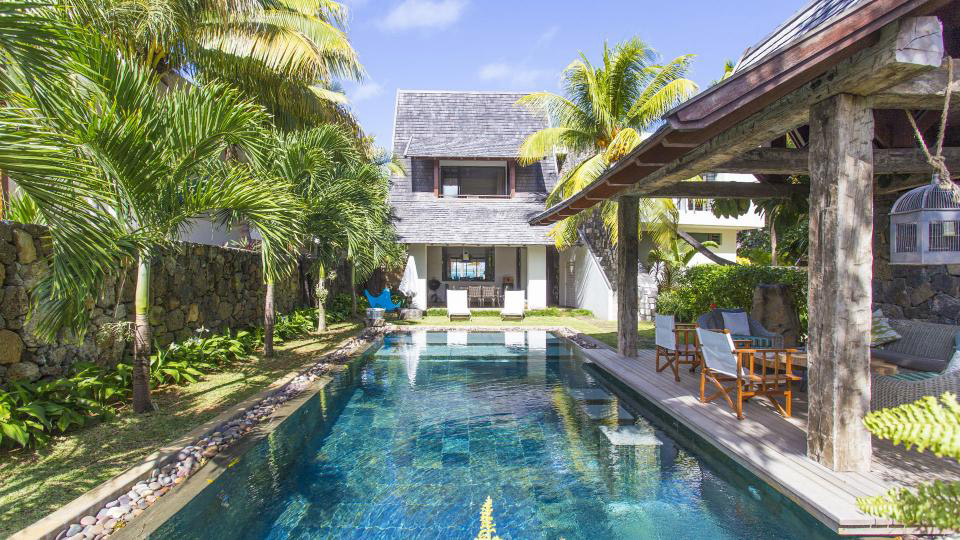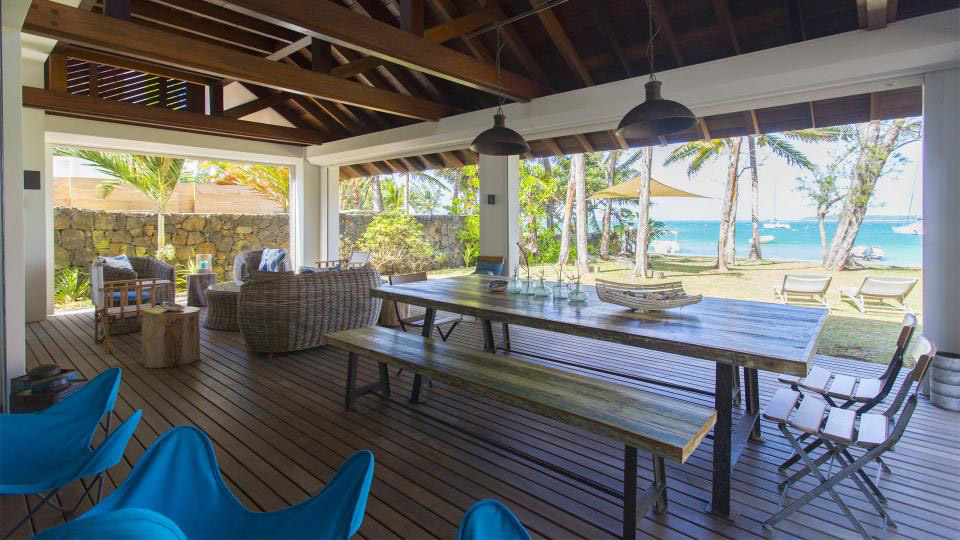 Set on a silky, sugar-white stretch of sand, a stone's throw away from the charming village of Trou d'Eau Douce, the 5-bedroom Villa Cambresi welcomes its guests in a refined and exclusive environment, with impeccable interiors, first-class amenities, and unforgettable ocean panoramas.
Some of its most striking features are the sparkling, heated swimming pool, the sleek fully-equipped kitchen, and the elegant, sea-facing veranda, complete with alfresco dining. Bedrooms are refreshingly modern and minimalist, blending modern day comforts with subtly rustic touches.
Villa Karma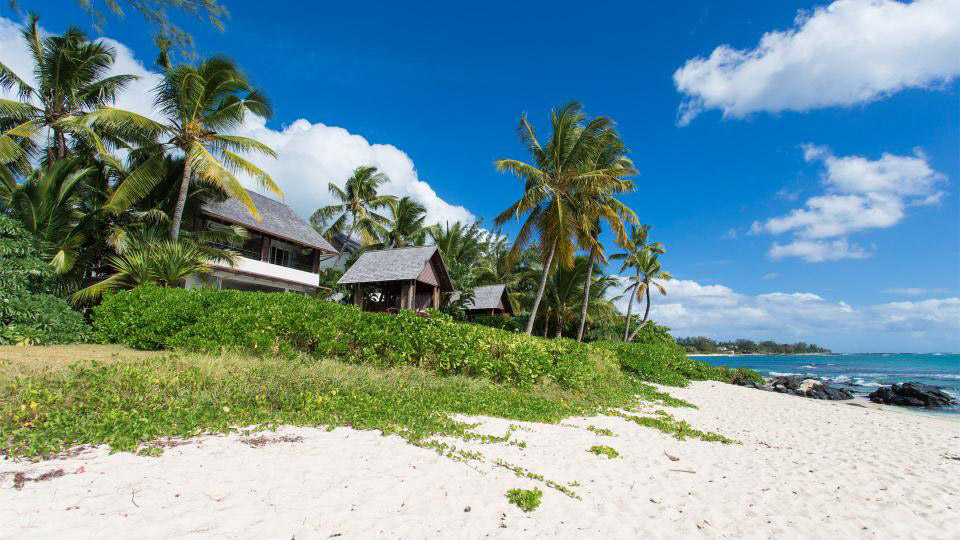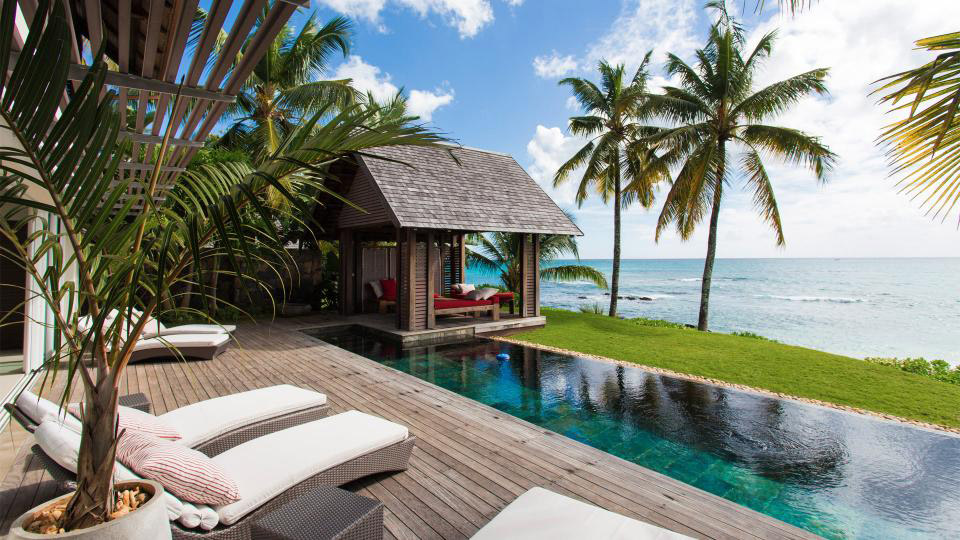 Style and comfort blend charmingly at Villa Karma, a superb beachfront retreat overlooking the pristine white sands of Pointe aux Canonniers, in the north of the island. Often regarded as one of the most beautiful of Mauritius' coastal holiday villas, the elegant 4-bedroom property pampers guests with an arresting outdoor pool and lounging pavilion overlooking the brilliant blue waters of the Indian Ocean.
The St. Regis Villa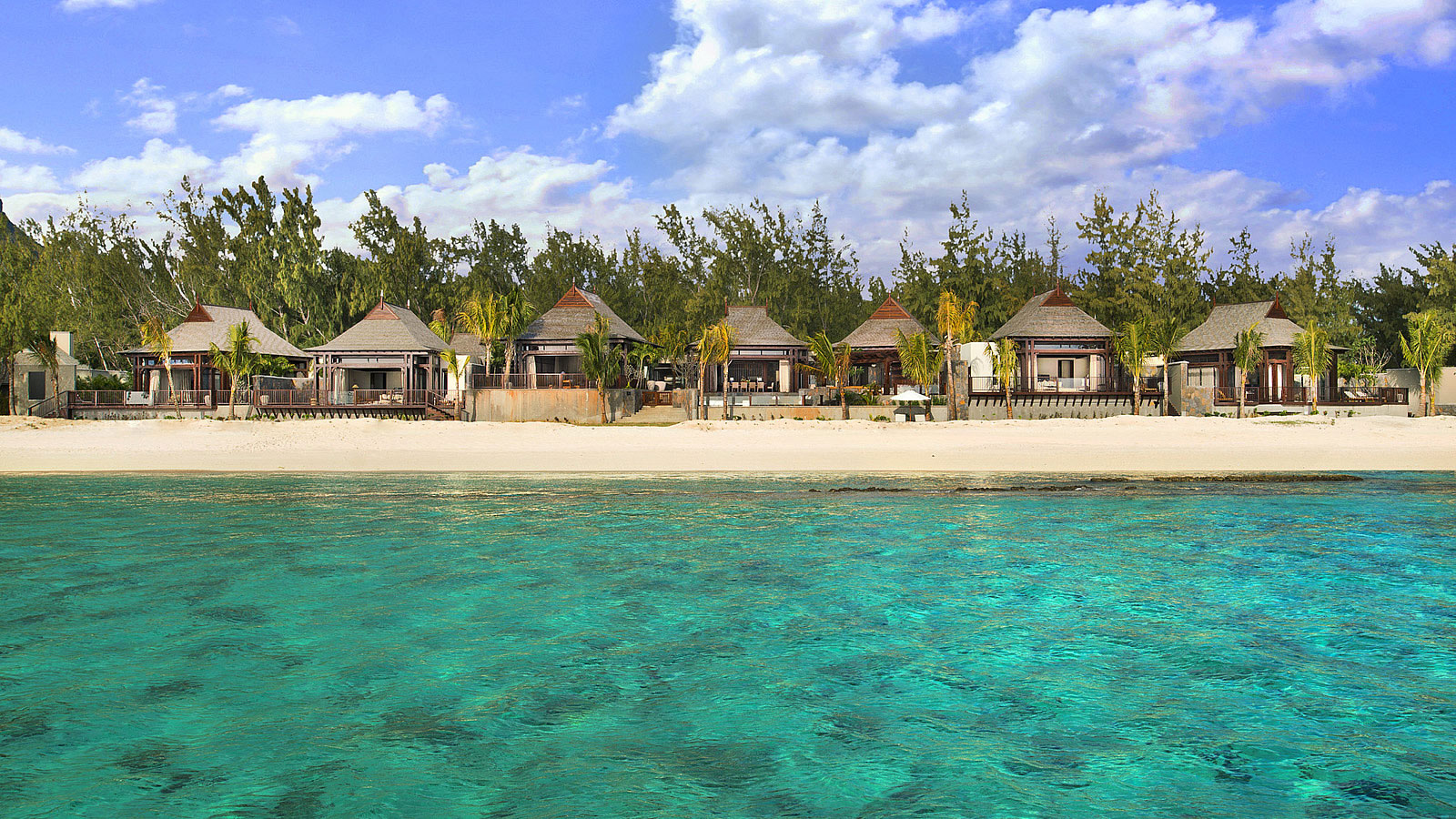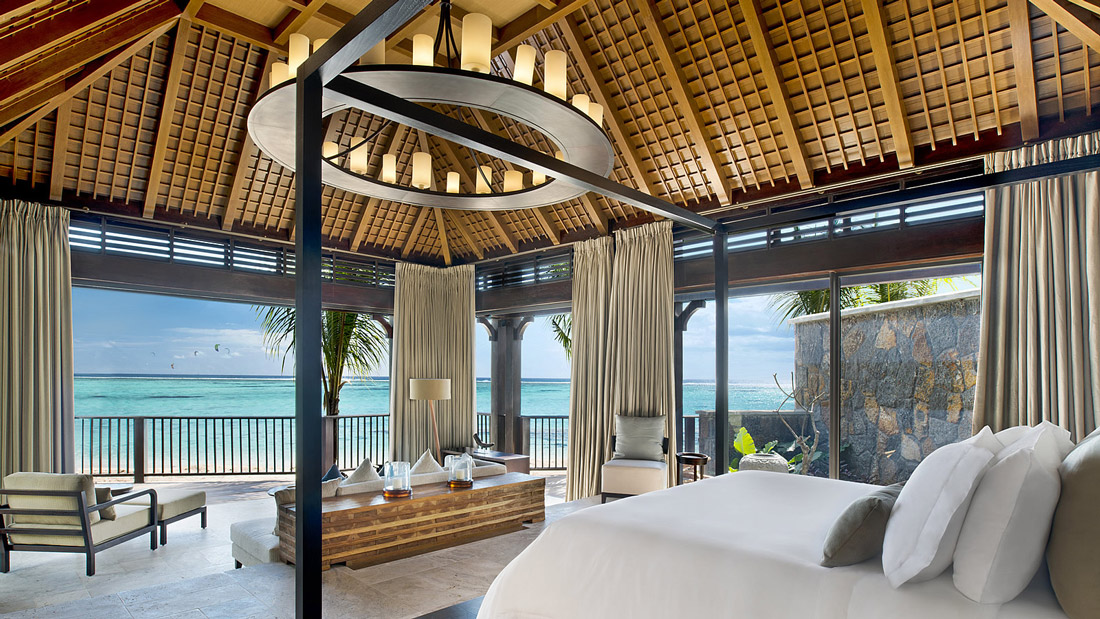 A striking 1,659-square meters property on the alluring Le Morne beach, The St. Regis Villa is Mauritius' largest and most spectacular private villa accommodation. Its majestic design is a seamless blend of island-inspired indoor and outdoor spaces, complemented by 143 meters of beachfront. Over the top facilities range from private plunge pools to gym and steam room, and all stylishly appointed suites have their own butler and chef, direct access to the beach, and breathtaking ocean views.
Its handsome rooms are sumptuously decorated with plush fabrics and eye-catching artworks, and all feature lovely ensuite bathrooms and glorious open-air terraces. Delightful indoor/outdoor dining facilities along with private chef/cook and daily maid service make this luxury villa an excellent choice for your next Mauritius escape.