From its tranquil moat-side setting – right next to the Imperial Palace gardens – to the tasteful design and gracious, personalized service, this luxurious hotel in the heart of Tokyo echoes the serene sophistication of Japan.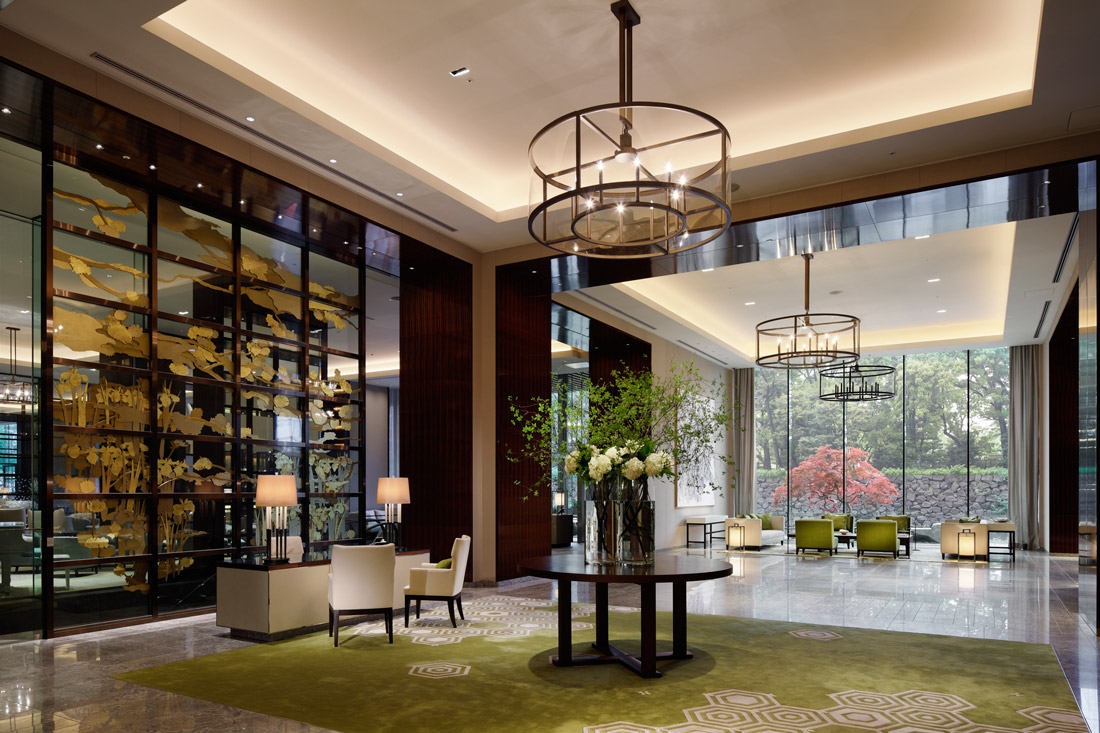 More than 1,000 fabulous pieces of art adorn the grand interiors of Palace Hotel Tokyo, while soft, earthy shades add an overall sense of comfort and relaxation, in tune with the calm, verdant surroundings. The property celebrates the country's culture and wisdom through its Zen-like atmosphere, exquisite cuisine, and understated decor that whispers class and luxury without being unnecessarily ostentatious.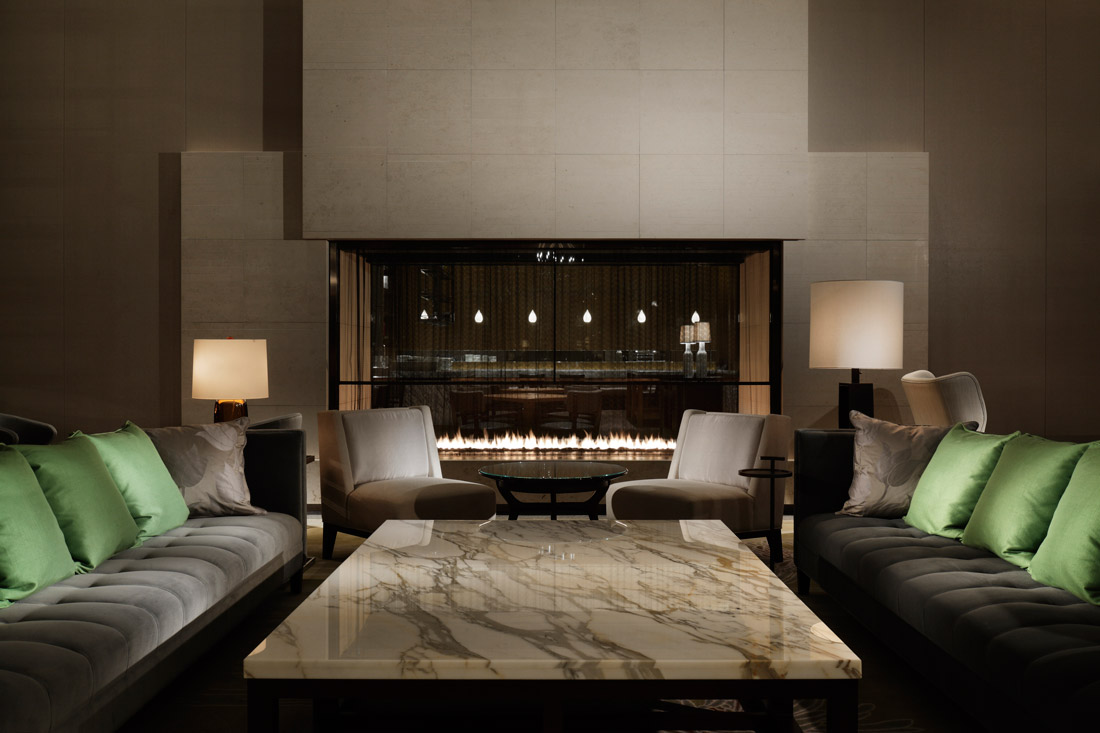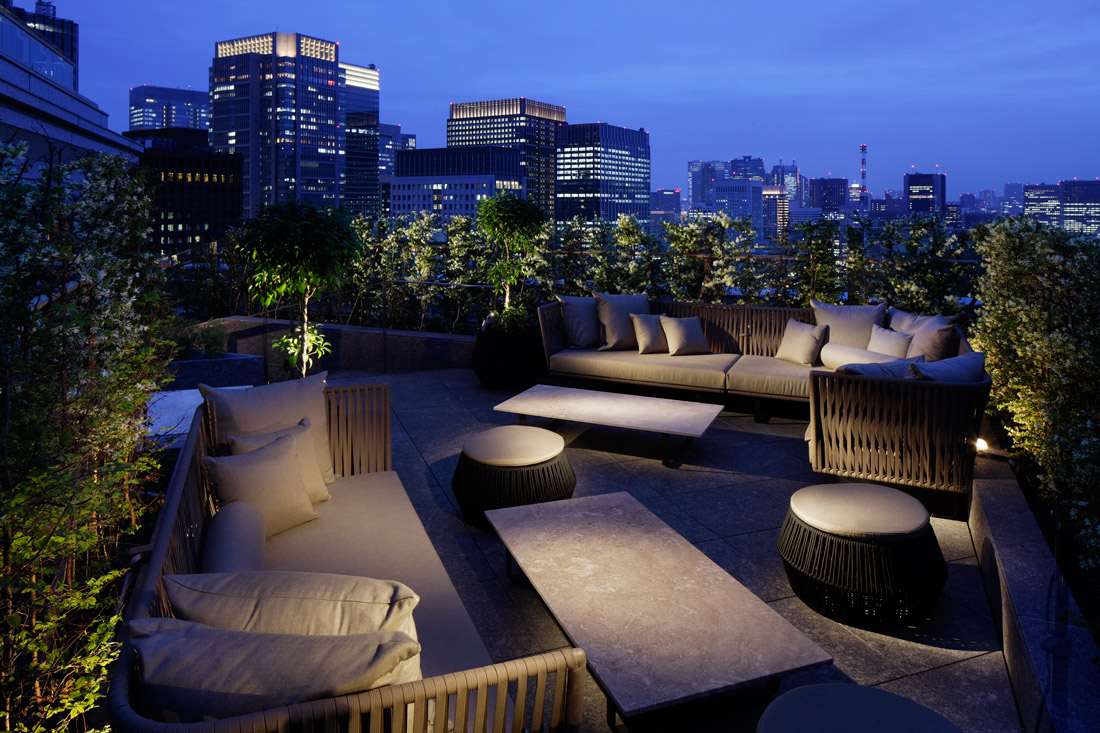 A feeling of warmth and timeless elegance permeates the rooms and suites, all of which have been furnished in modern Japanese style and appointed to meet the expectations of the most demanding guests.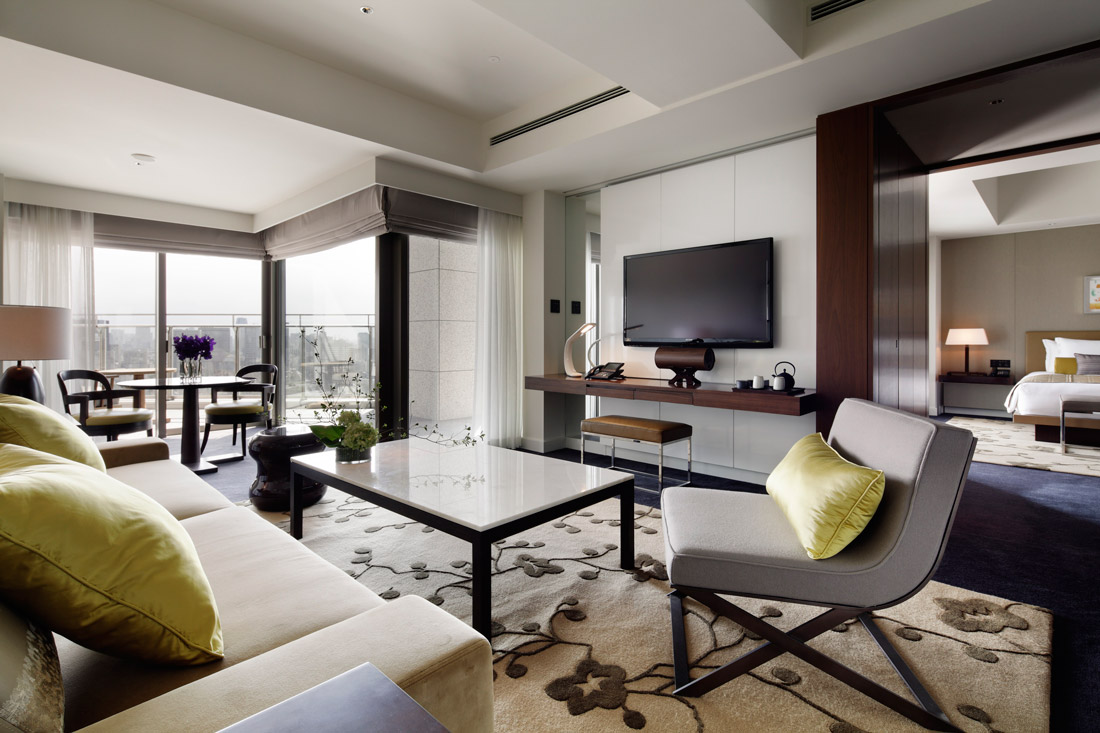 Deluxe accommodations feature sumptuously comfortable king-size beds, sleek open-plan bathrooms with separate showers and soaking tubs, as well as glorious floor-to-ceiling windows overlooking the Imperial gardens and the glittering Marunouchi skyline.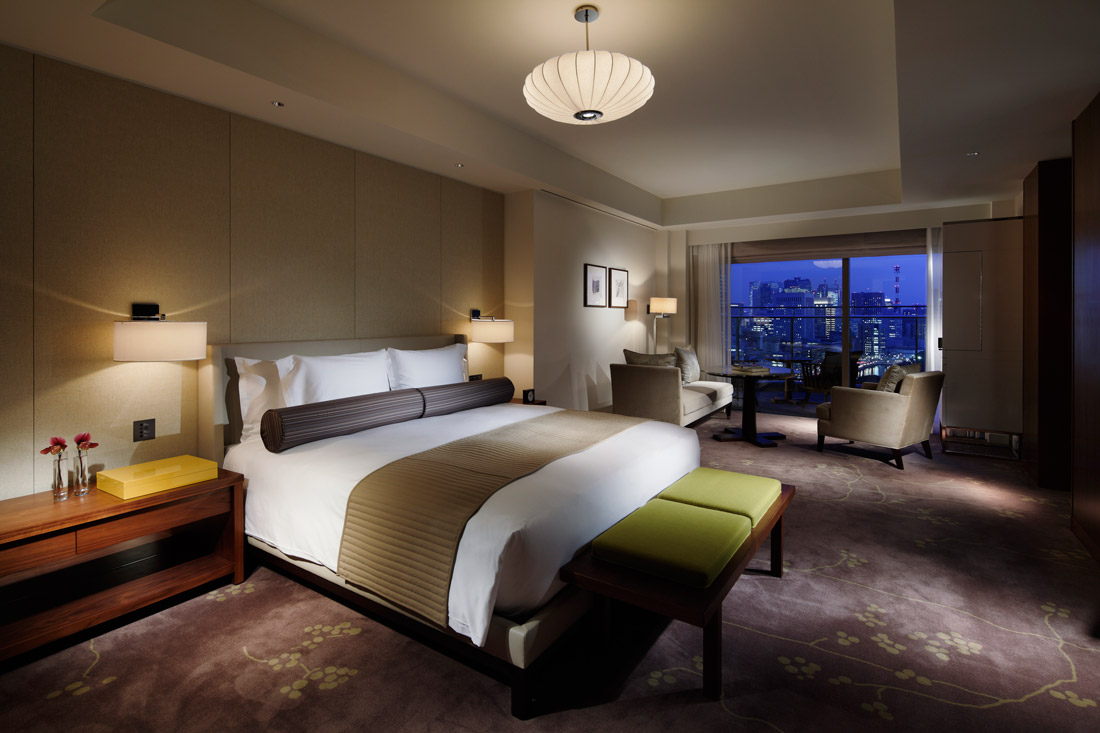 The palatial suites are higher-end, with extras such as private balconies, stylish living areas, and generous walk-in wardrobes. Not to mention, all come with access to the exclusive Club Lounge and privileges such as dedicated concierge and complimentary nibbles.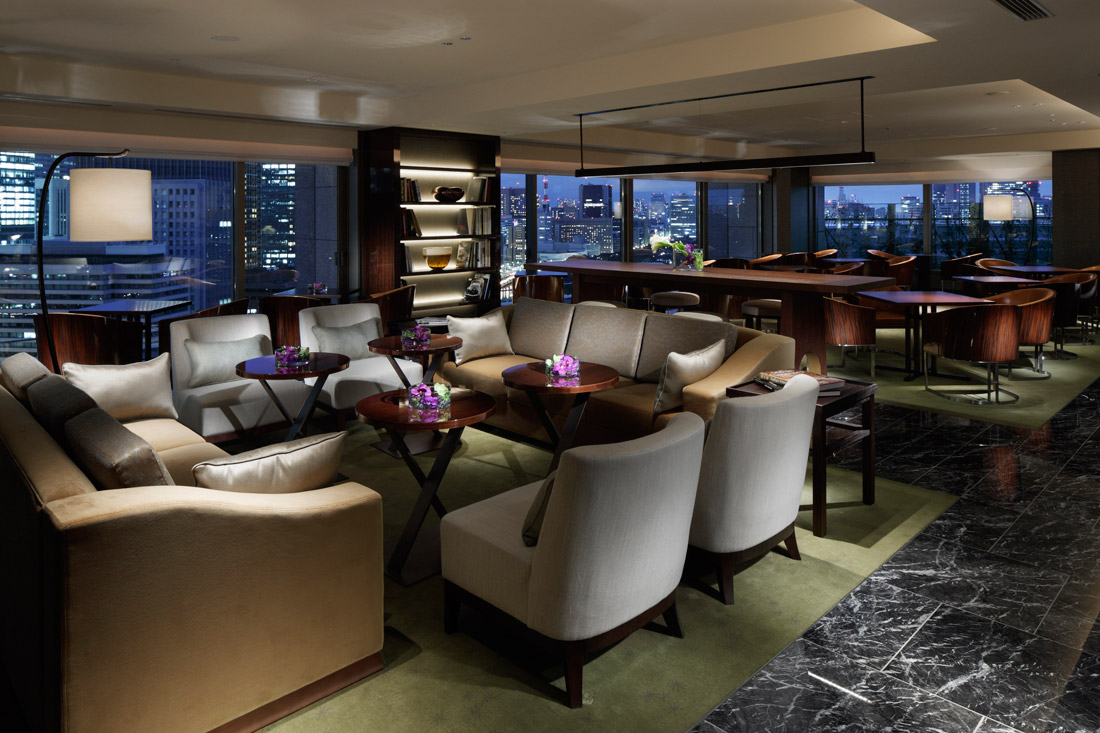 The hotel's most distinctive unit is the Chiyoda Suite, with its stunning izu stone-clad bathroom, while the grandest is the contemporary Palace Suite, filled with exquisite textiles and artwork.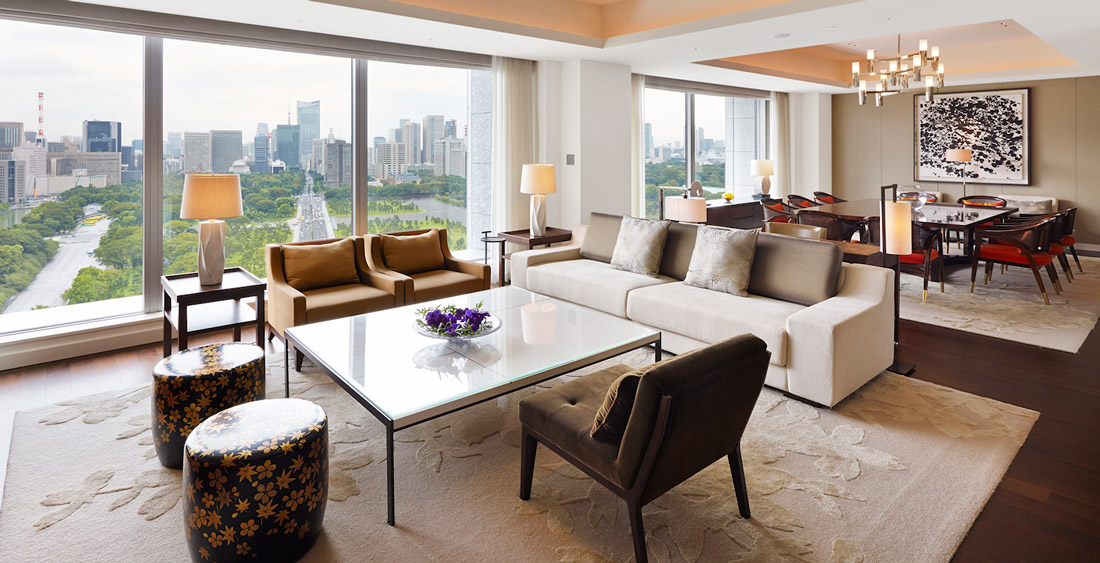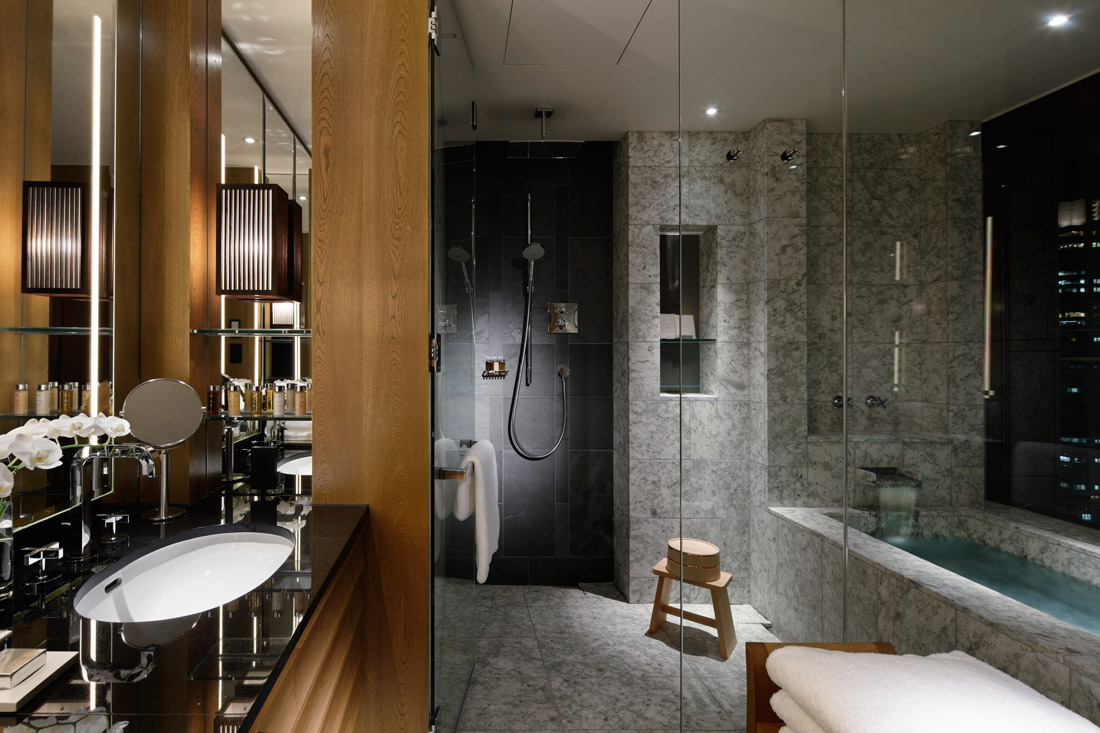 A copious selection of world-class restaurants, including Michelin-starred outposts, ensures that guests have plenty of choice when it comes to dining. Complete with a lovely moat-side terrace, the Grand Kitchen serves up a variety of American, French, Spanish, and Italian cuisines with a Japanese touch, while Amber Palace invites customers to experience the best of Shanghainese and Cantonese gastronomies in a classy environment inspired by Old World China.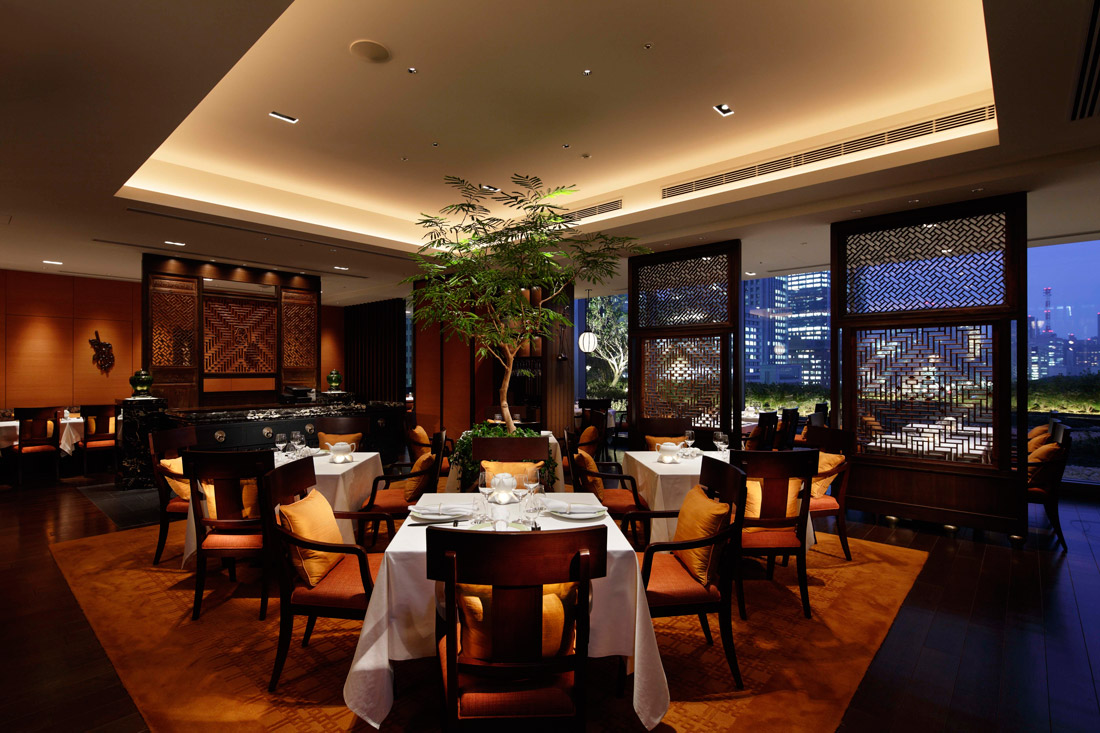 For a taste of Japan's culinary excellence, head to the sophisticated Wadakura, where each dining room is devoted to a traditional dish or cooking style.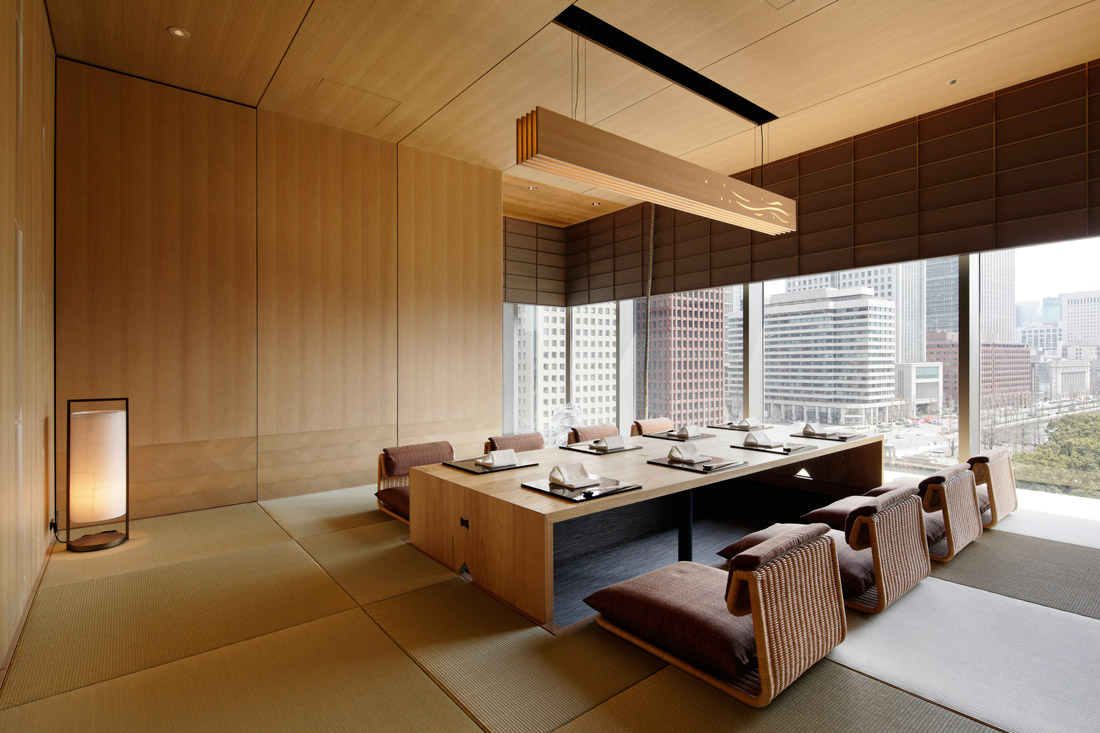 Palace Hotel Tokyo is also home to a collection of glamorous bars and lounges, as well as the country's first evian SPA.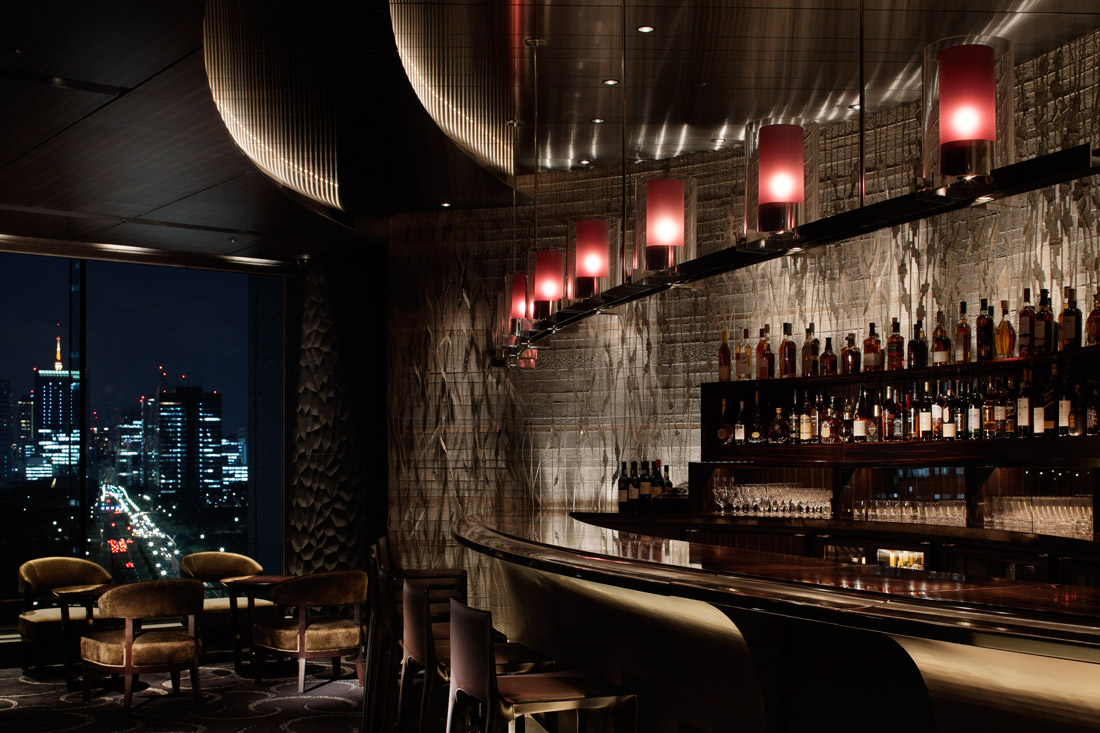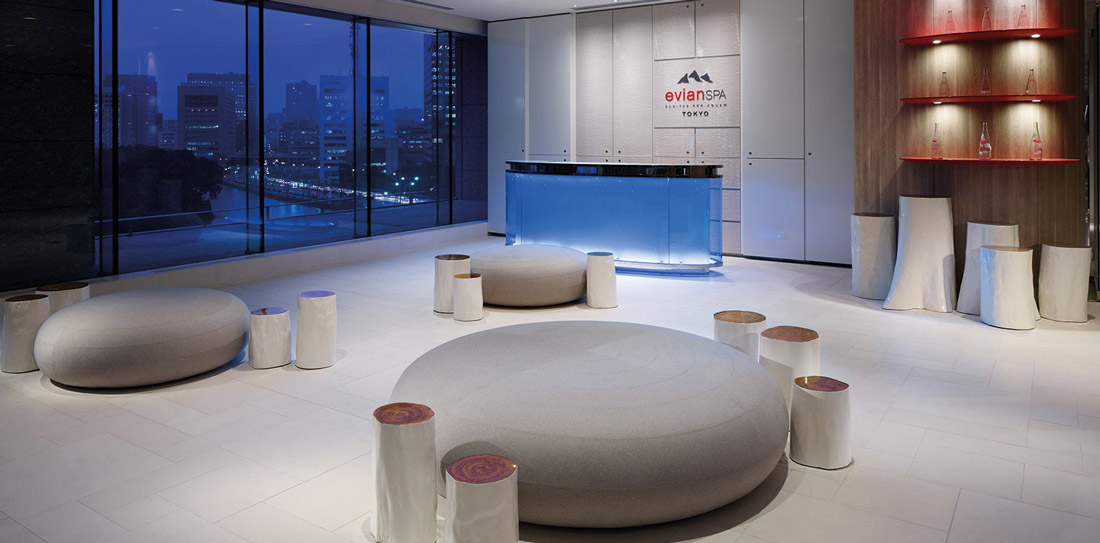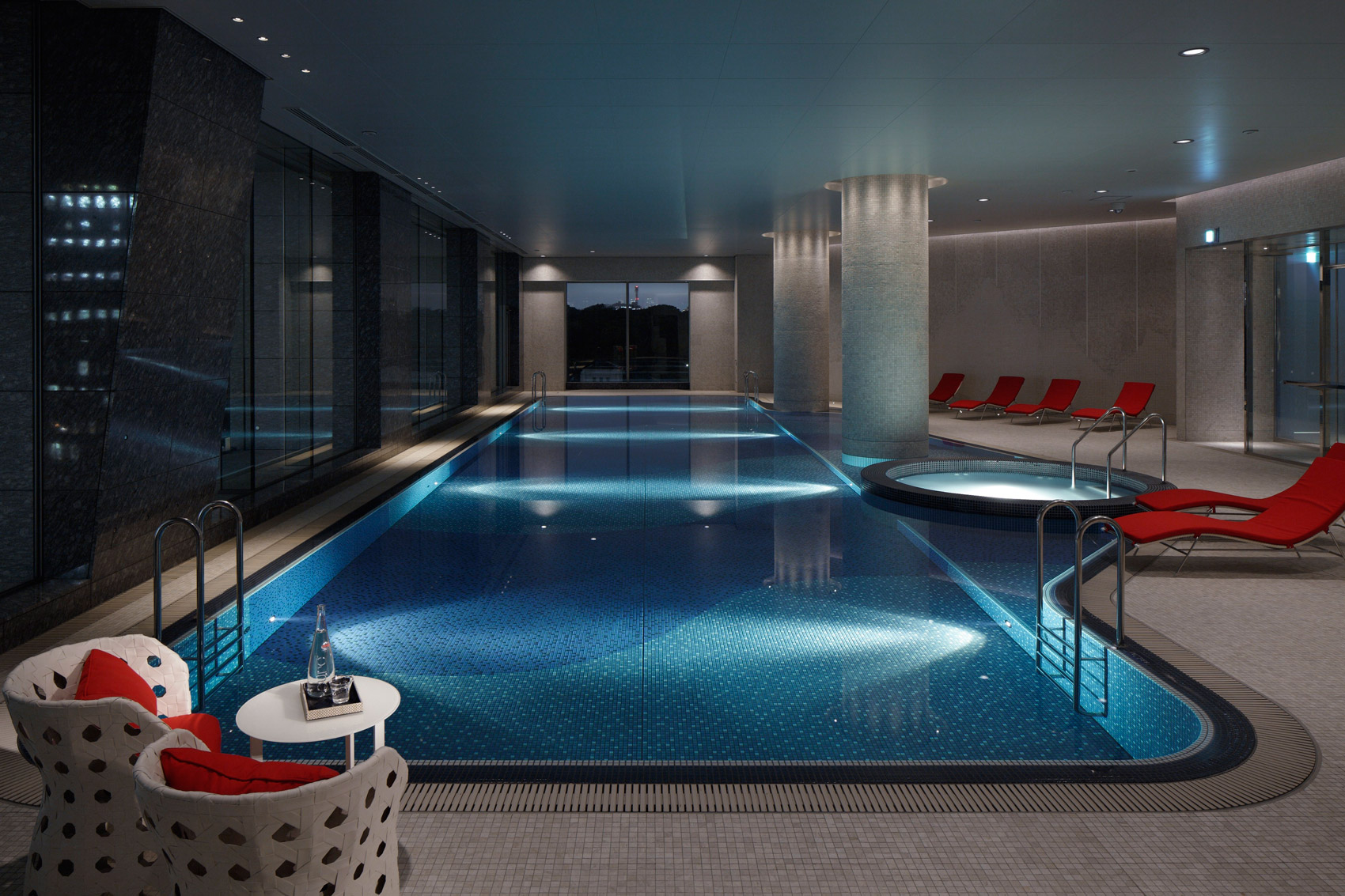 The 1,200-square-meter facility sports a strikingly minimalist Alpine-flavored design and includes a variety of baths, saunas, and treatment rooms. A highlight is the glistening indoor swimming pool with Jacuzzi, whose wall-to-wall windows afford majestic views over the Imperial Palace gardens.